Be inspired by our Kitchen Makeover Series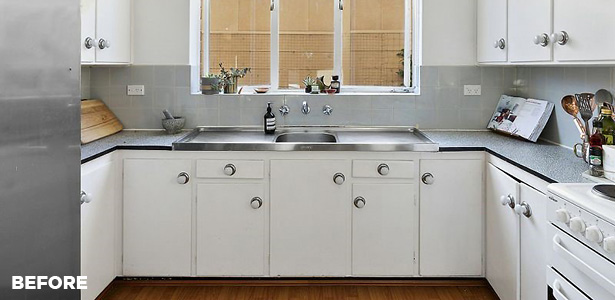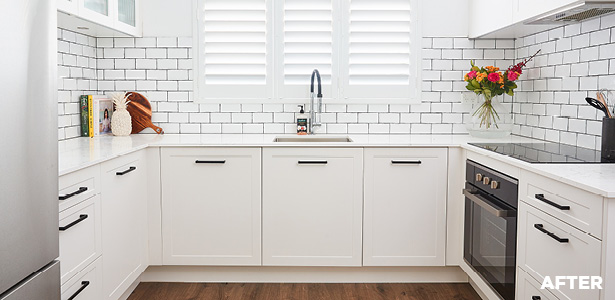 What does a virtual design consultation involve?
With your help our designers can understand your requirements and we will be able to provide you with a 3D kitchen design plan tailored to your space whilst offering you the best price.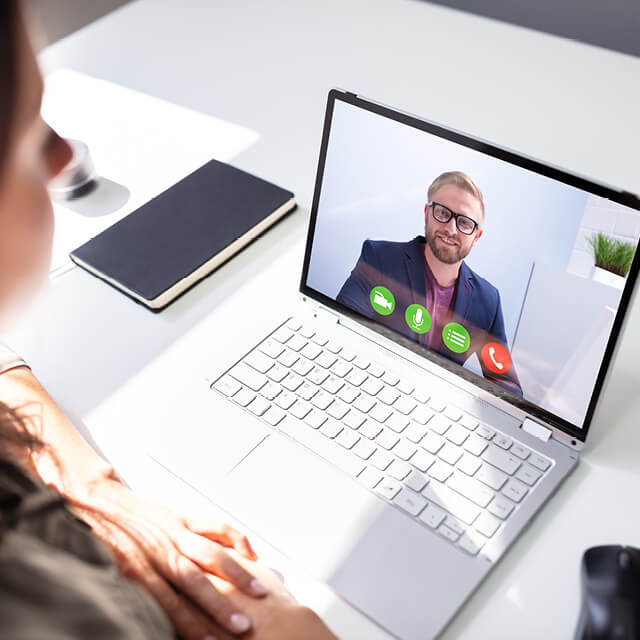 Book your virtual design consultation and we will contact you to organise a time that works for you.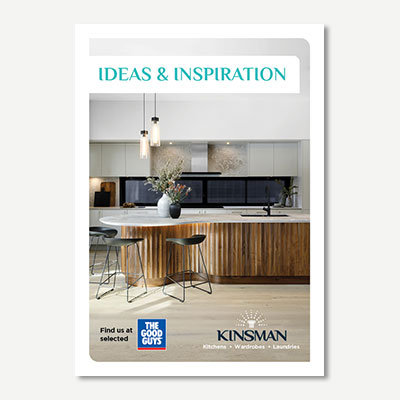 Download our catalogue and browse our galleries to gather your style inspiration.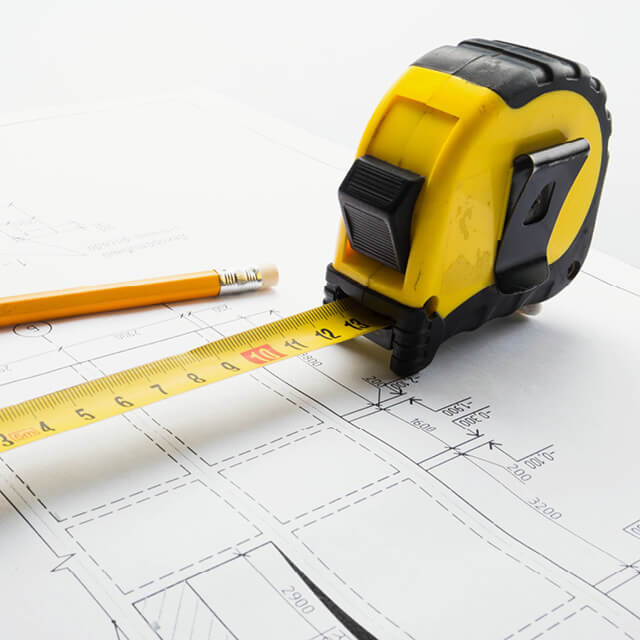 Measure or share a picture of your space via email or live chat. If you are not sure how, we can help you.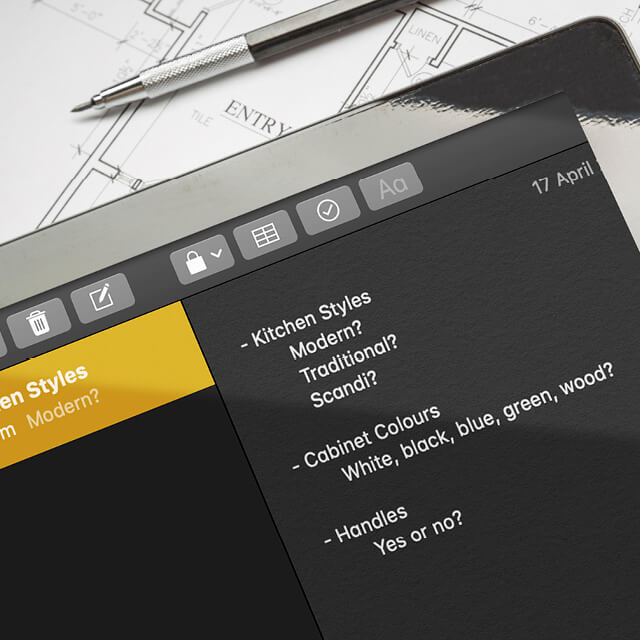 Virtual design call consultation with your designer to discuss your space, style and requirements and get a 3D kitchen design.