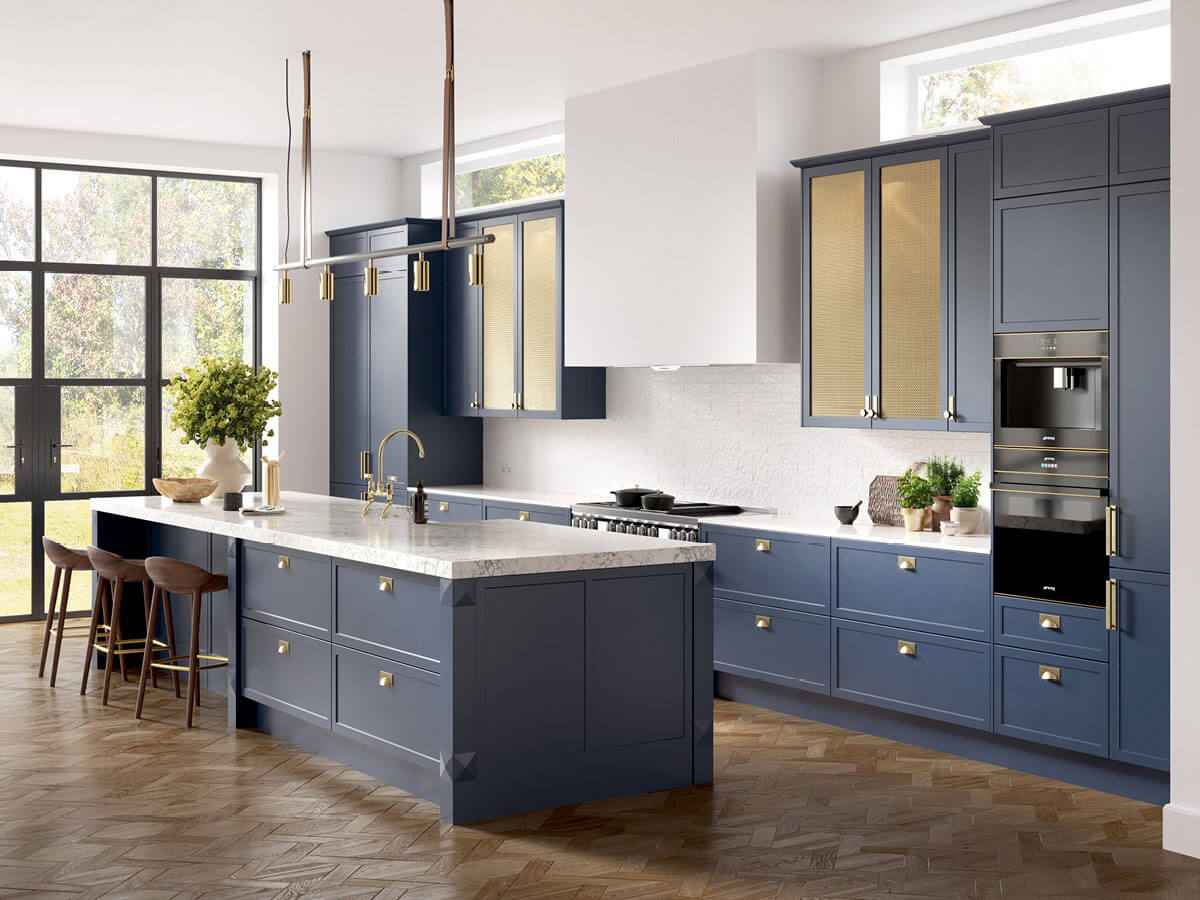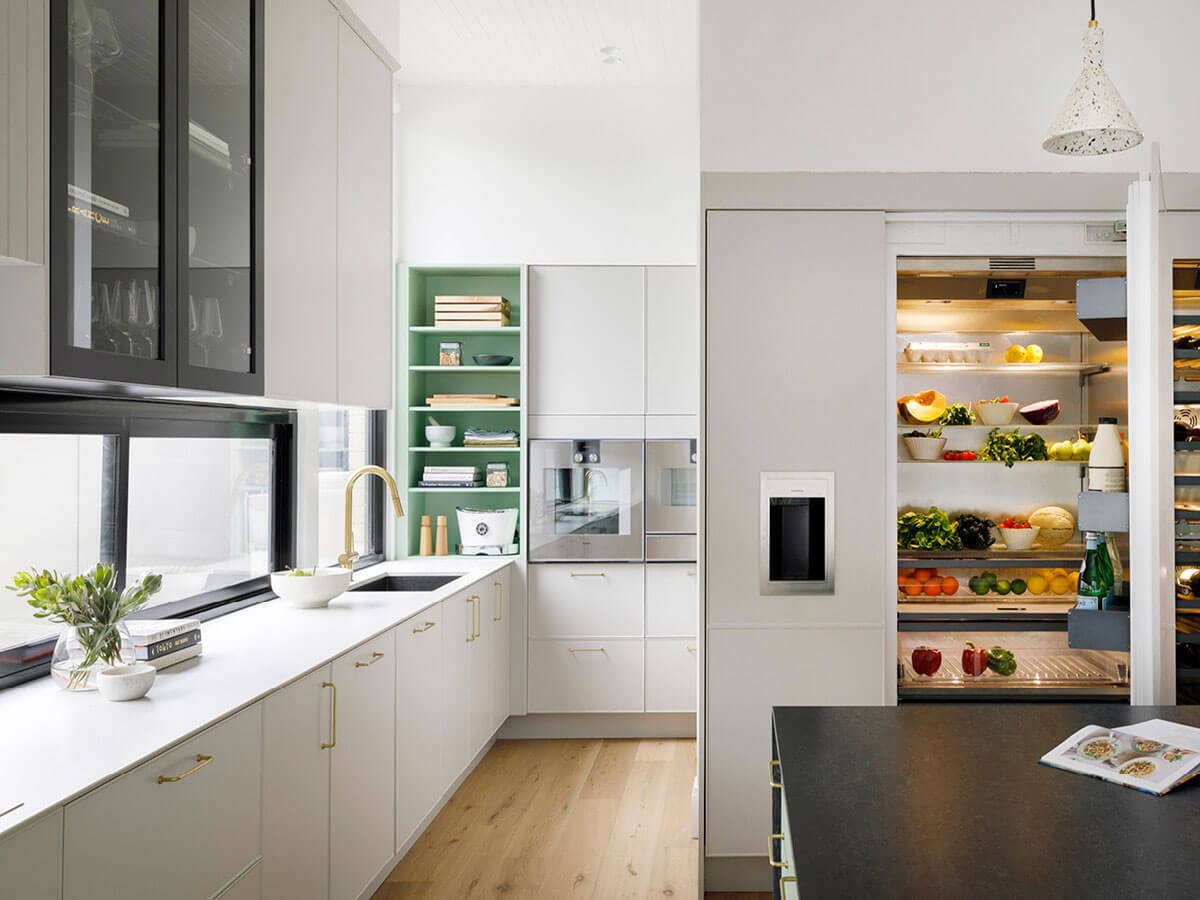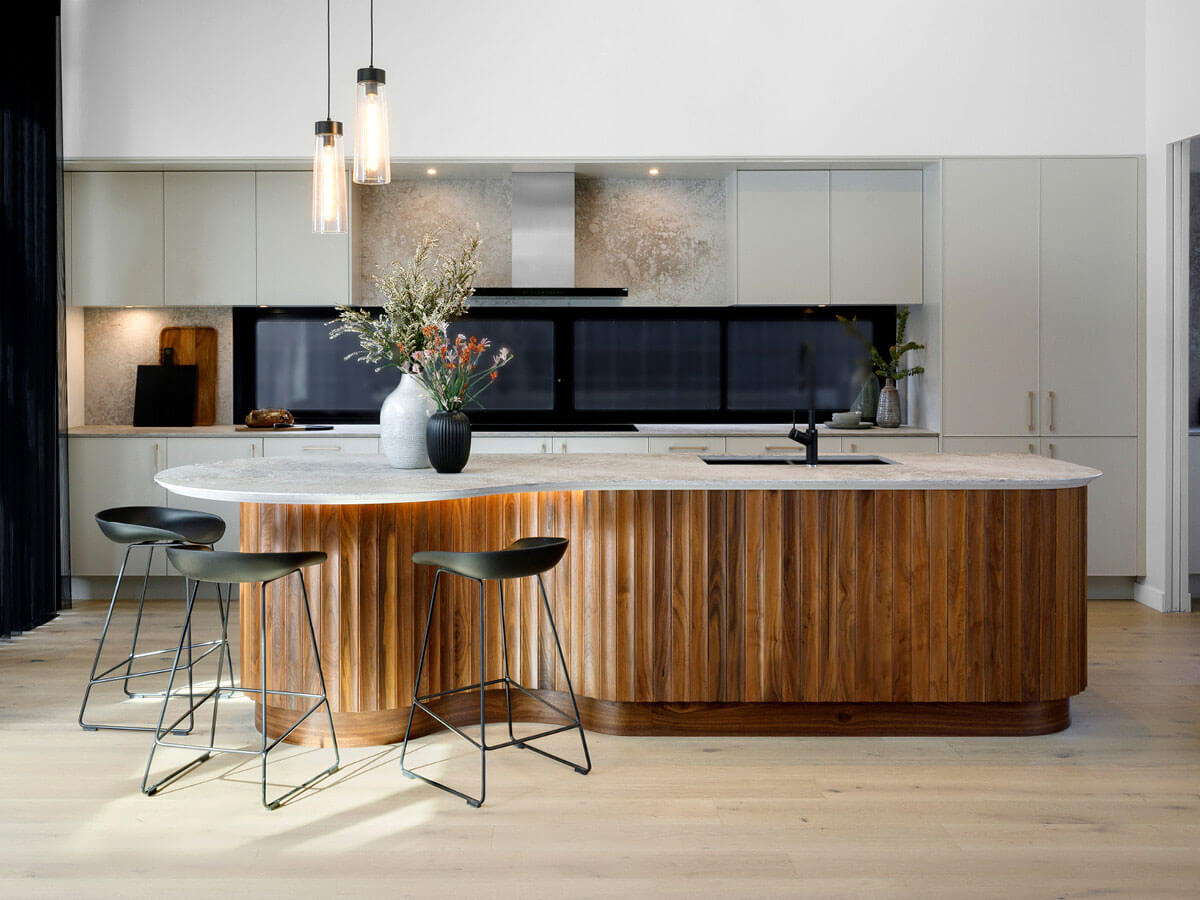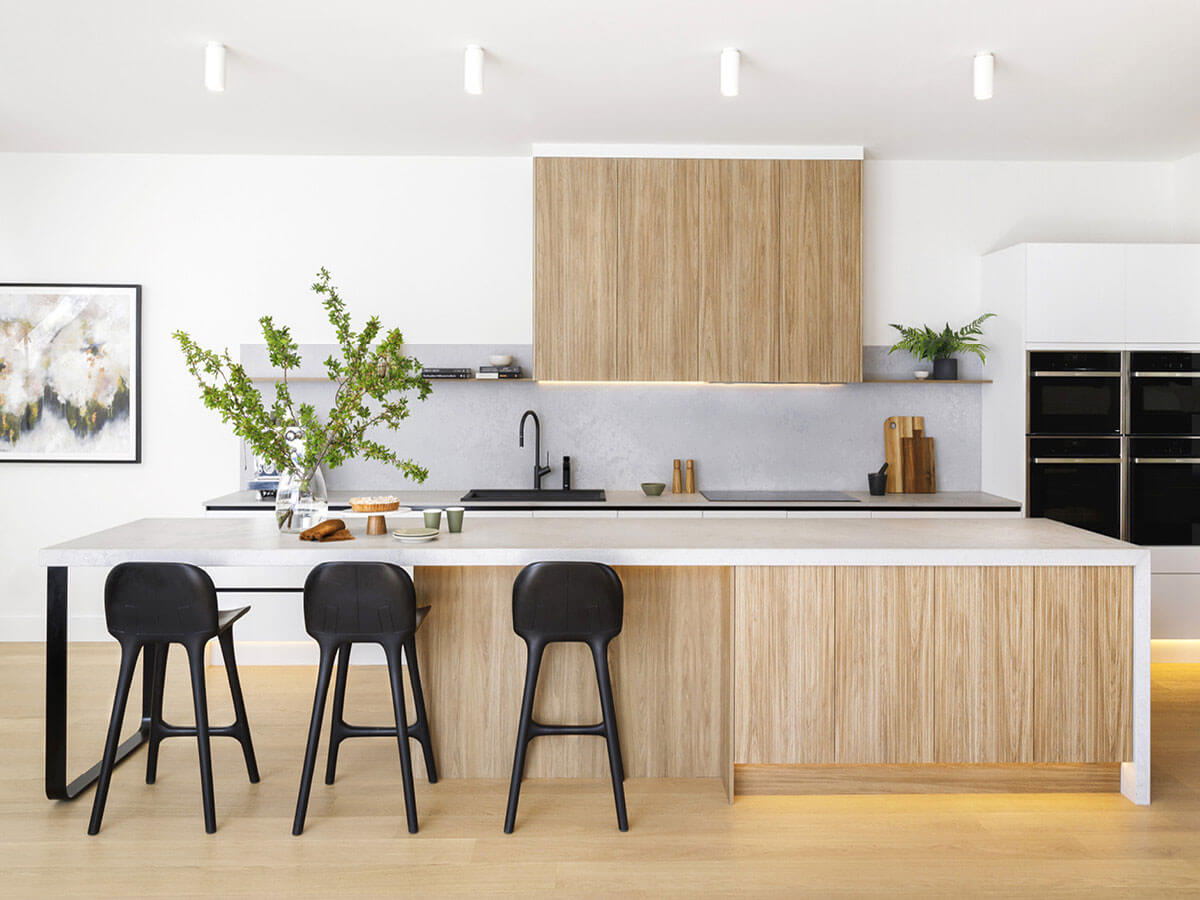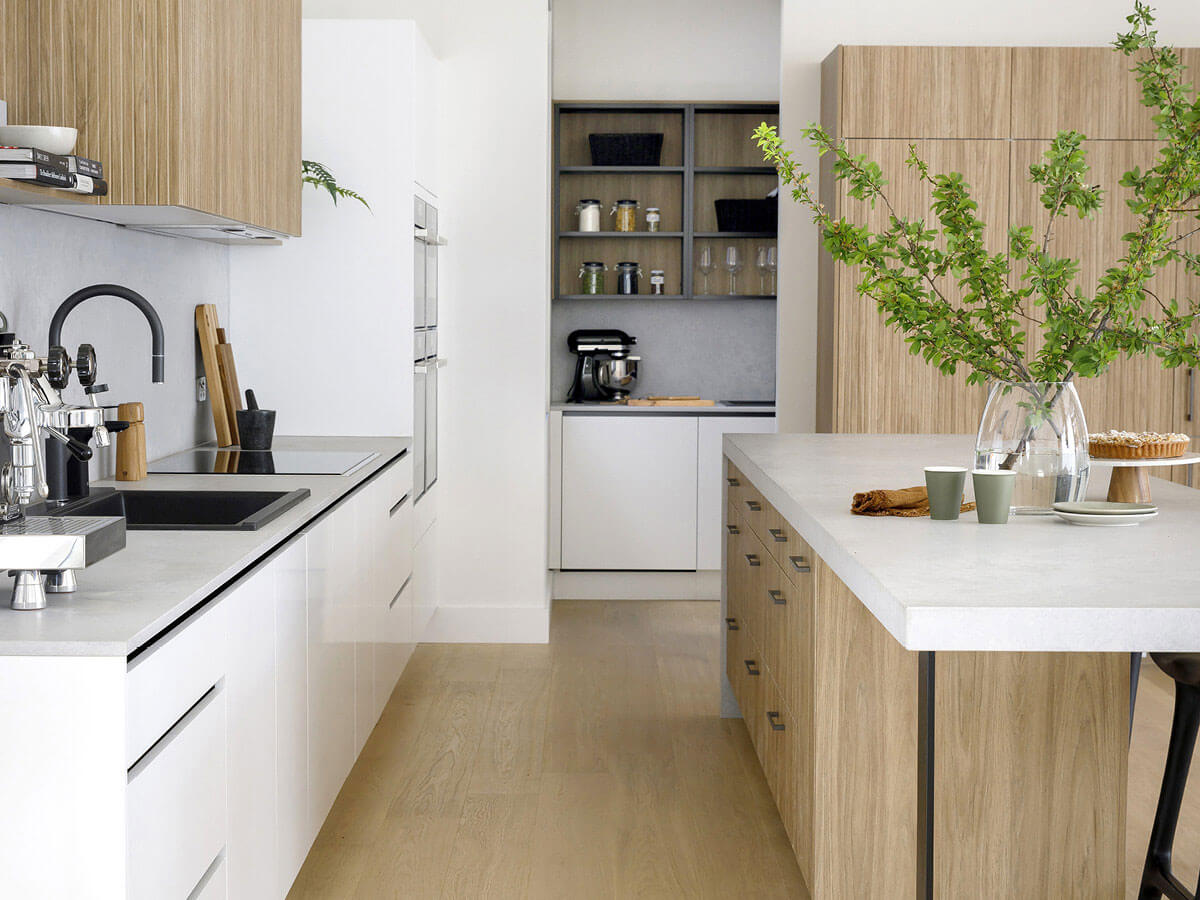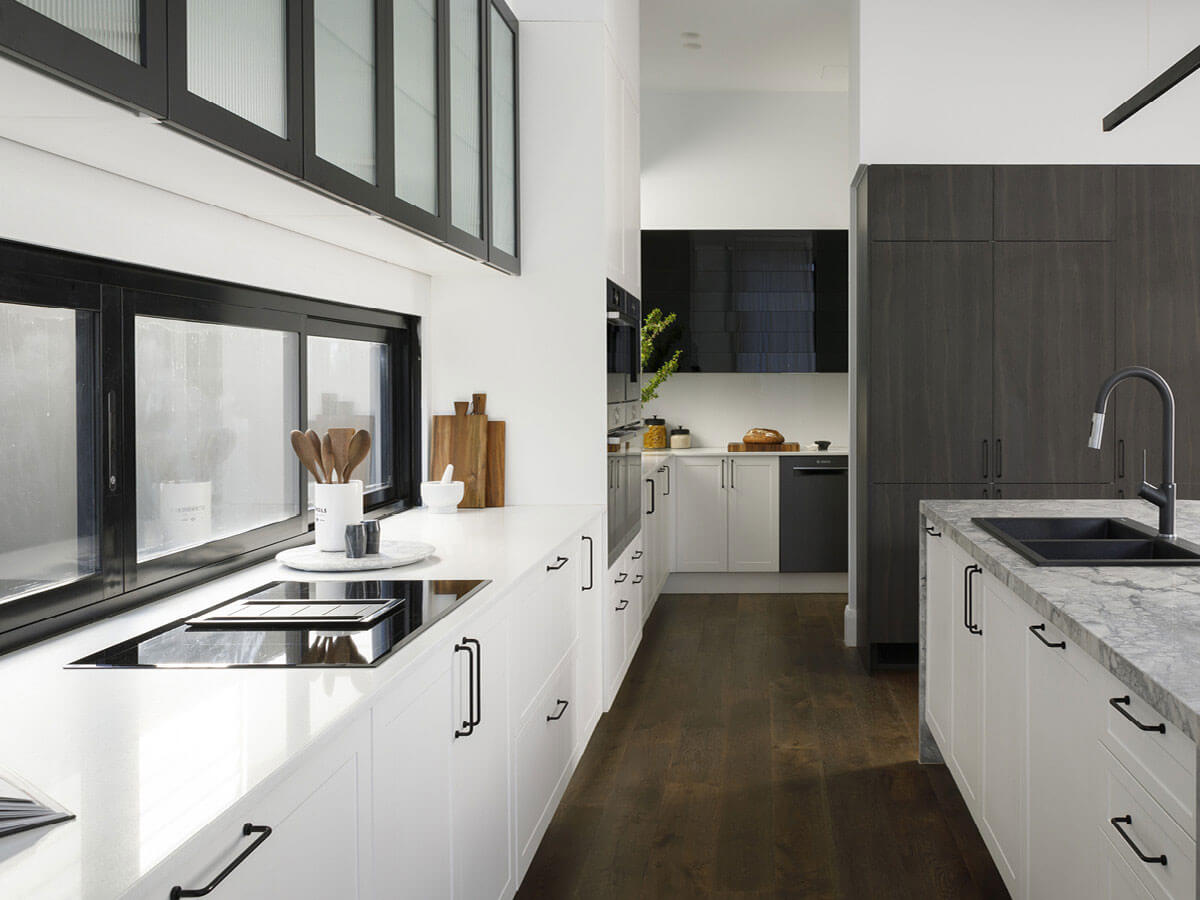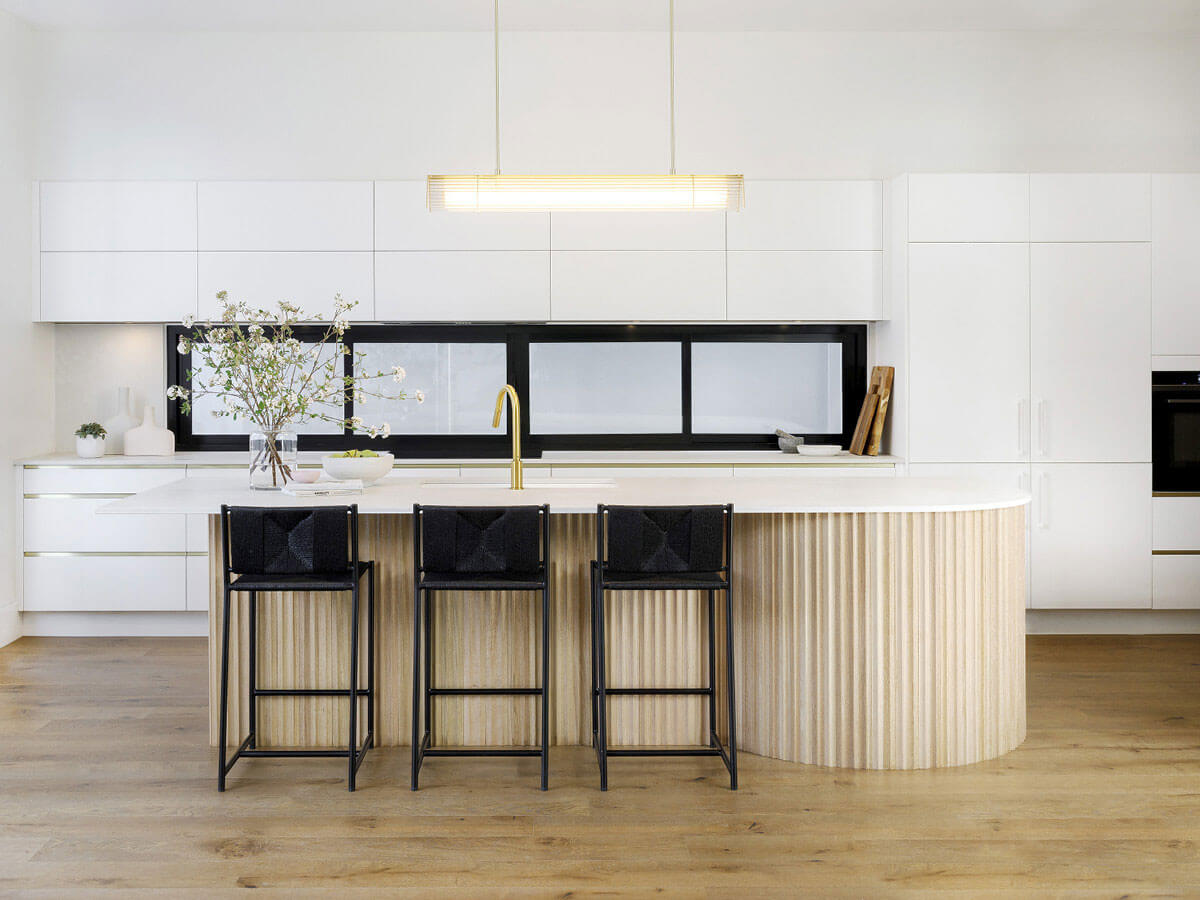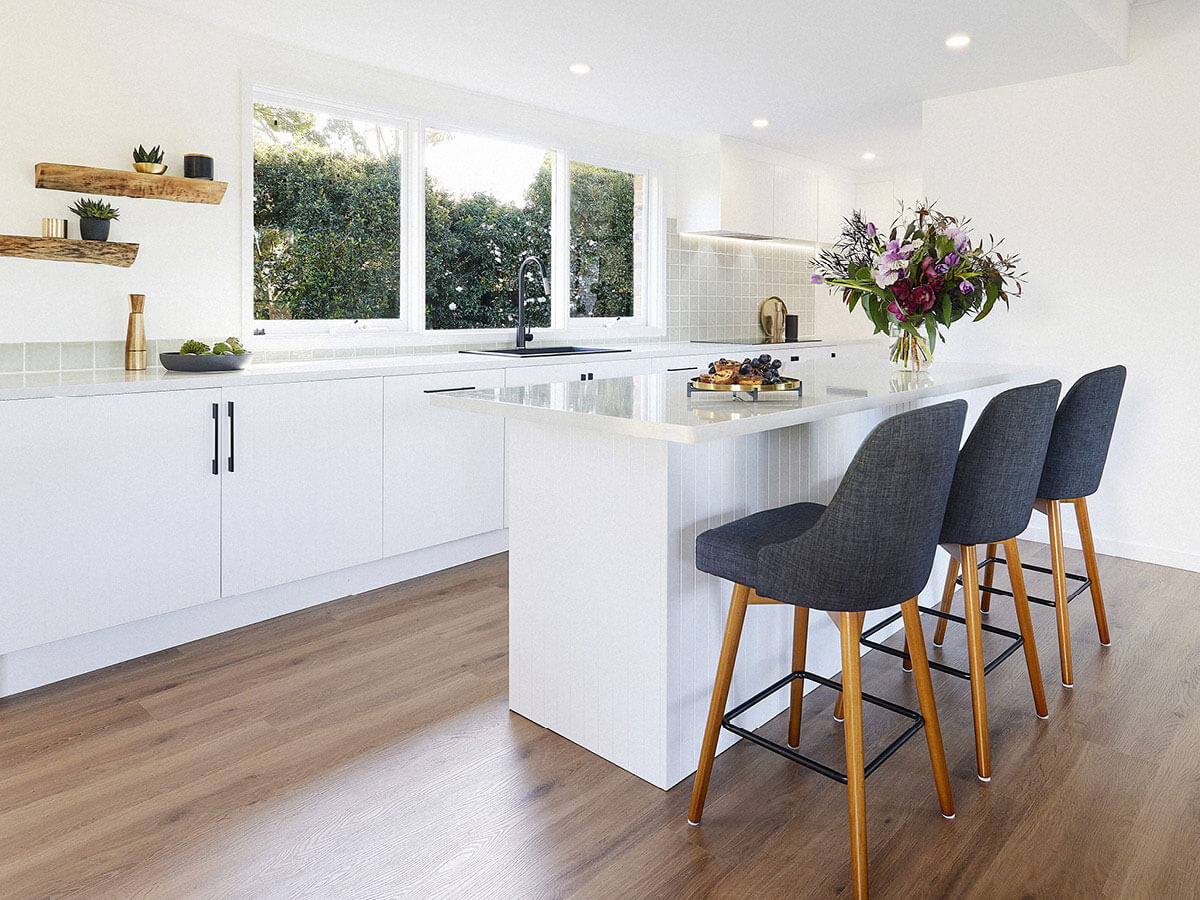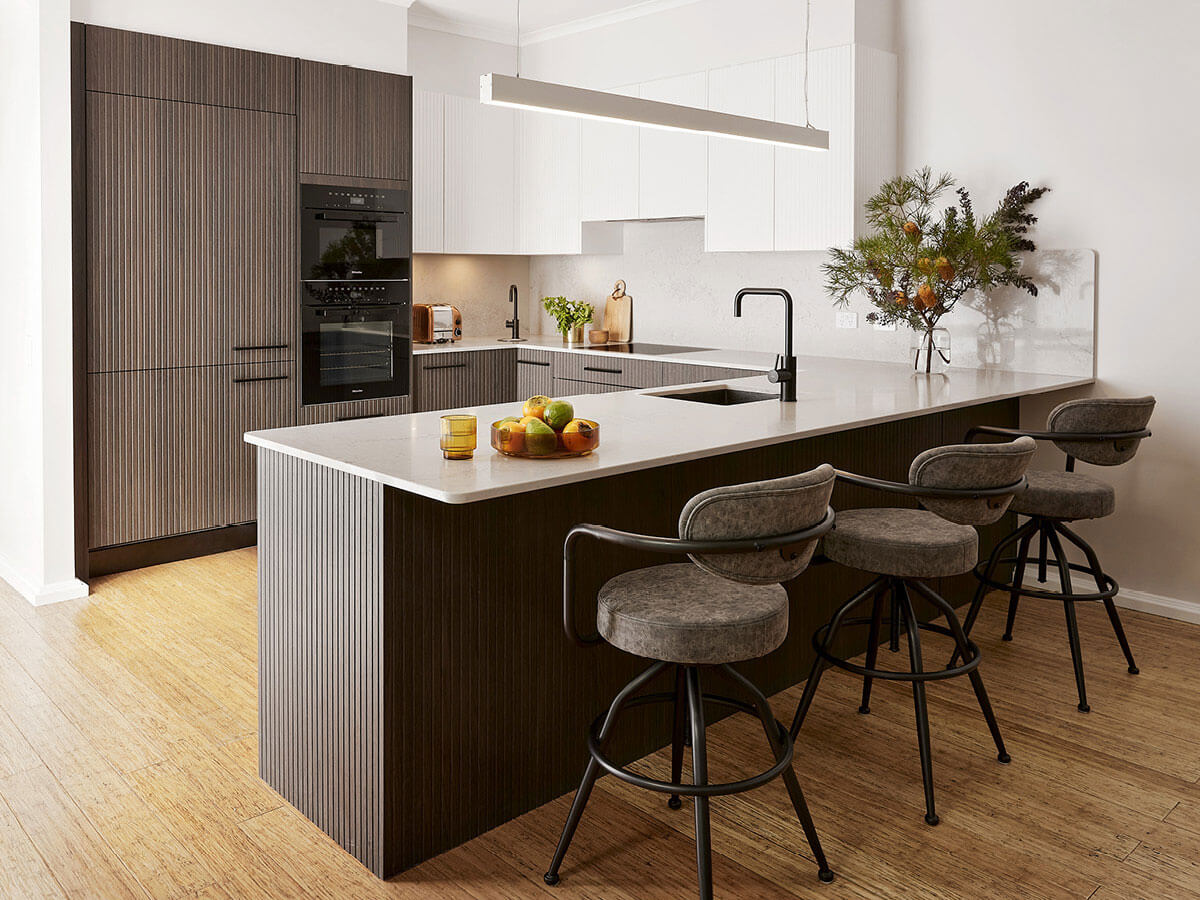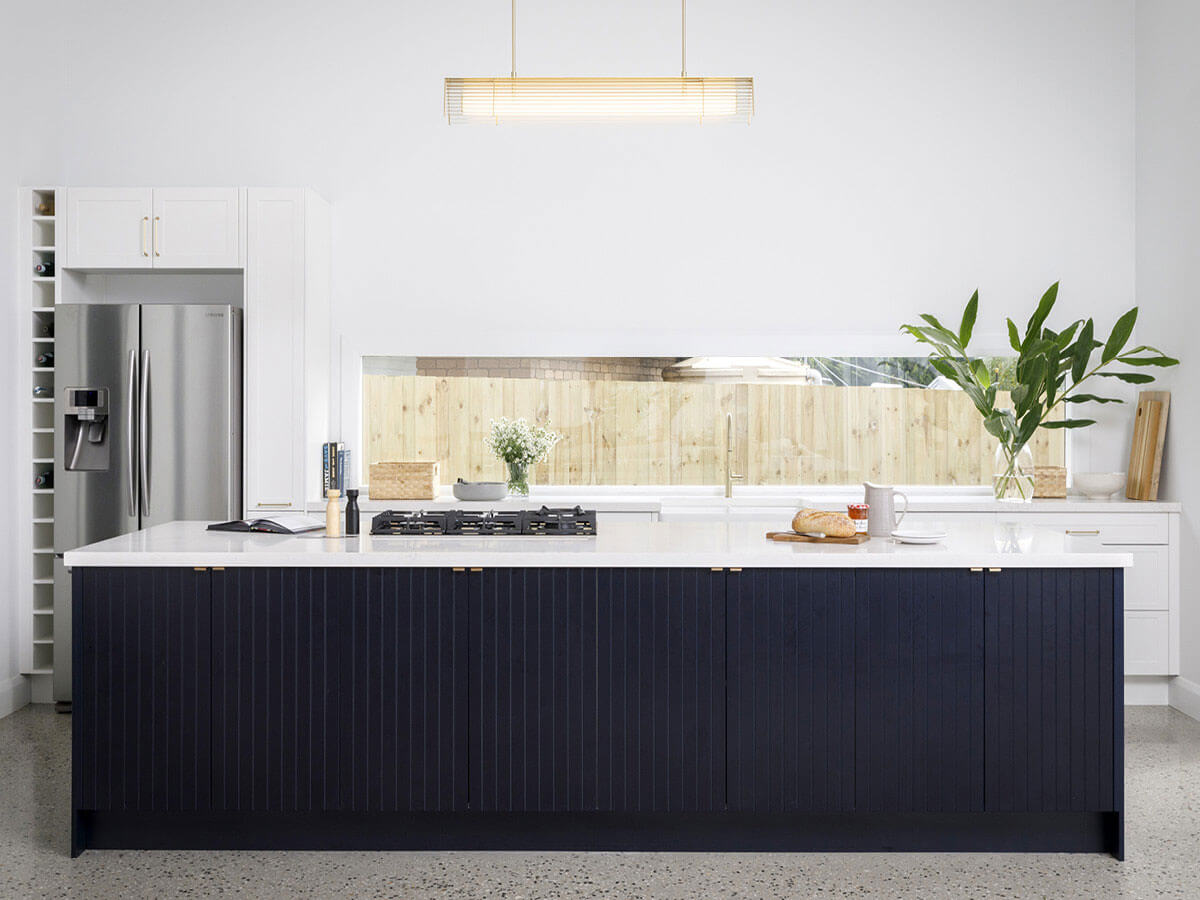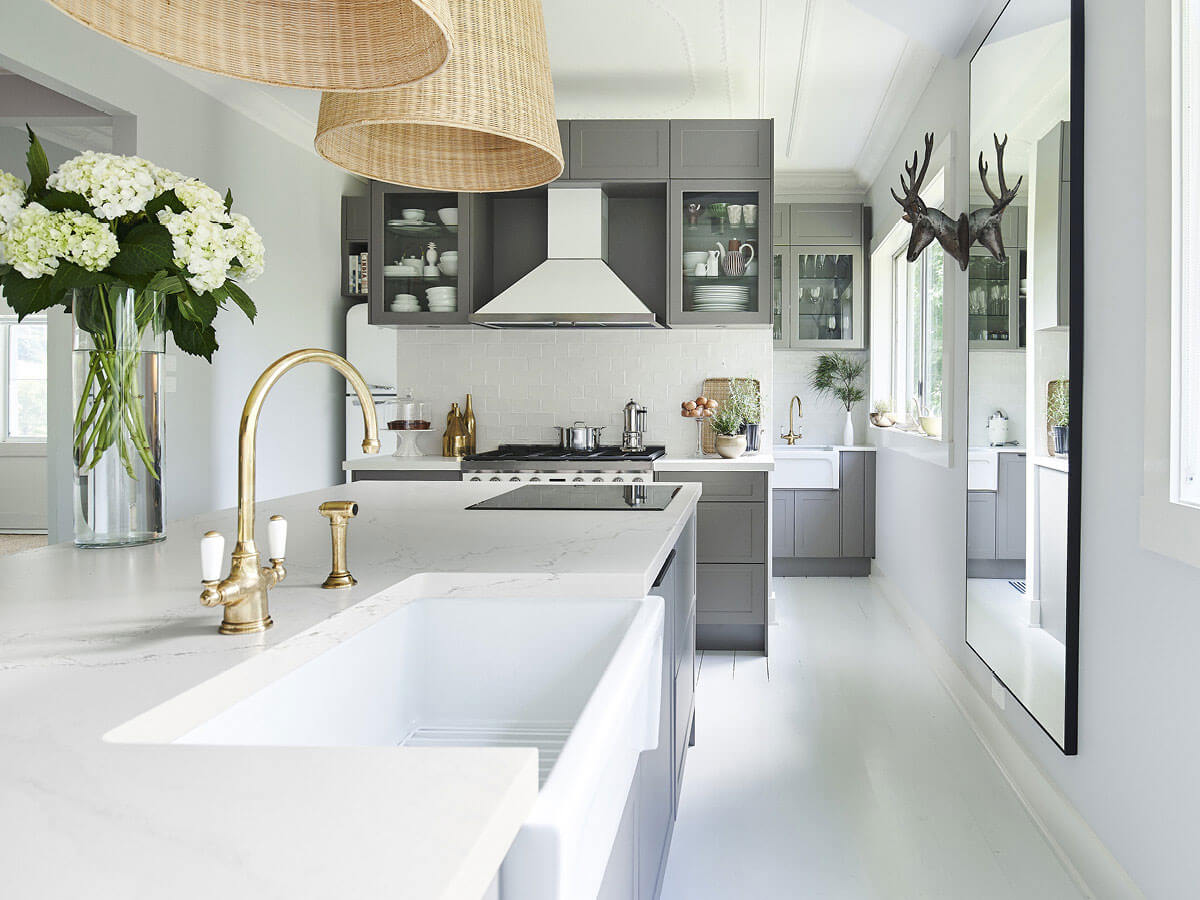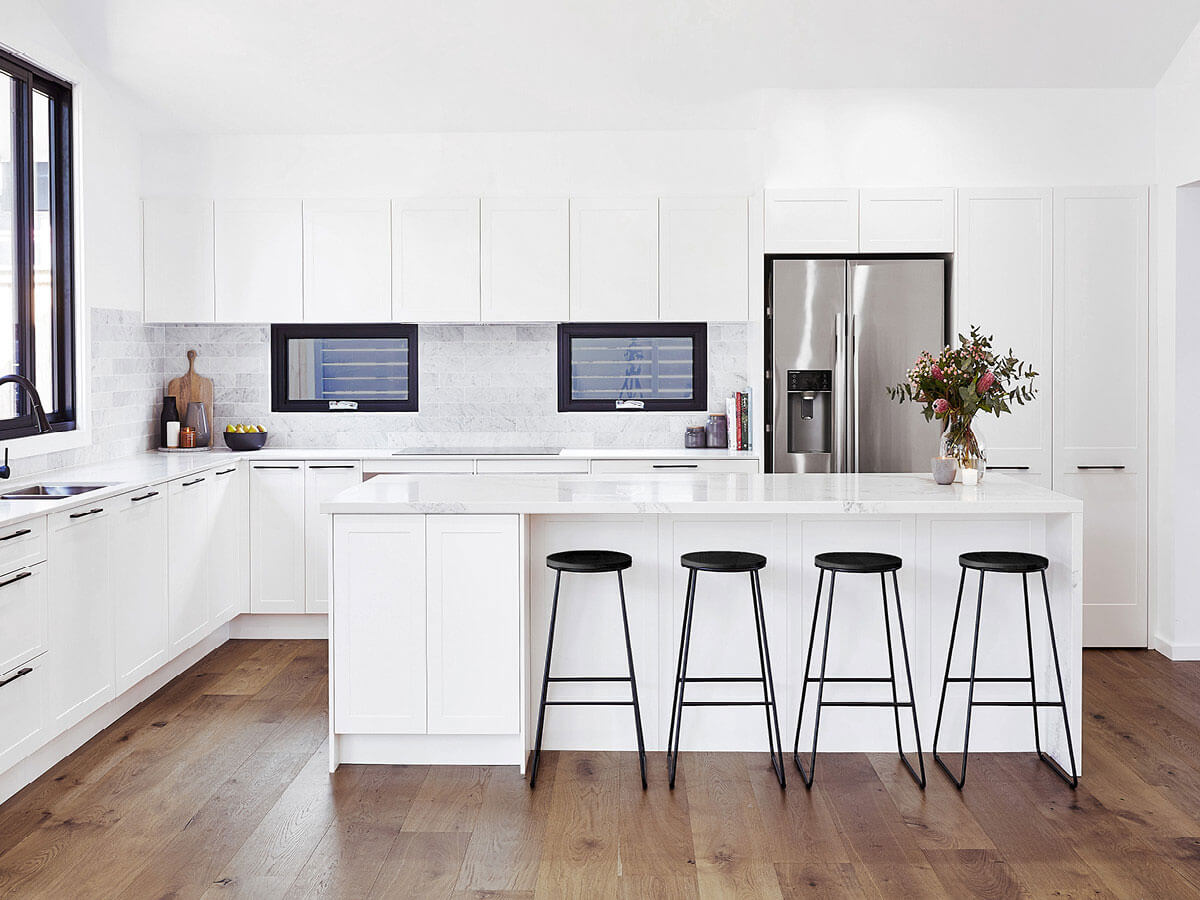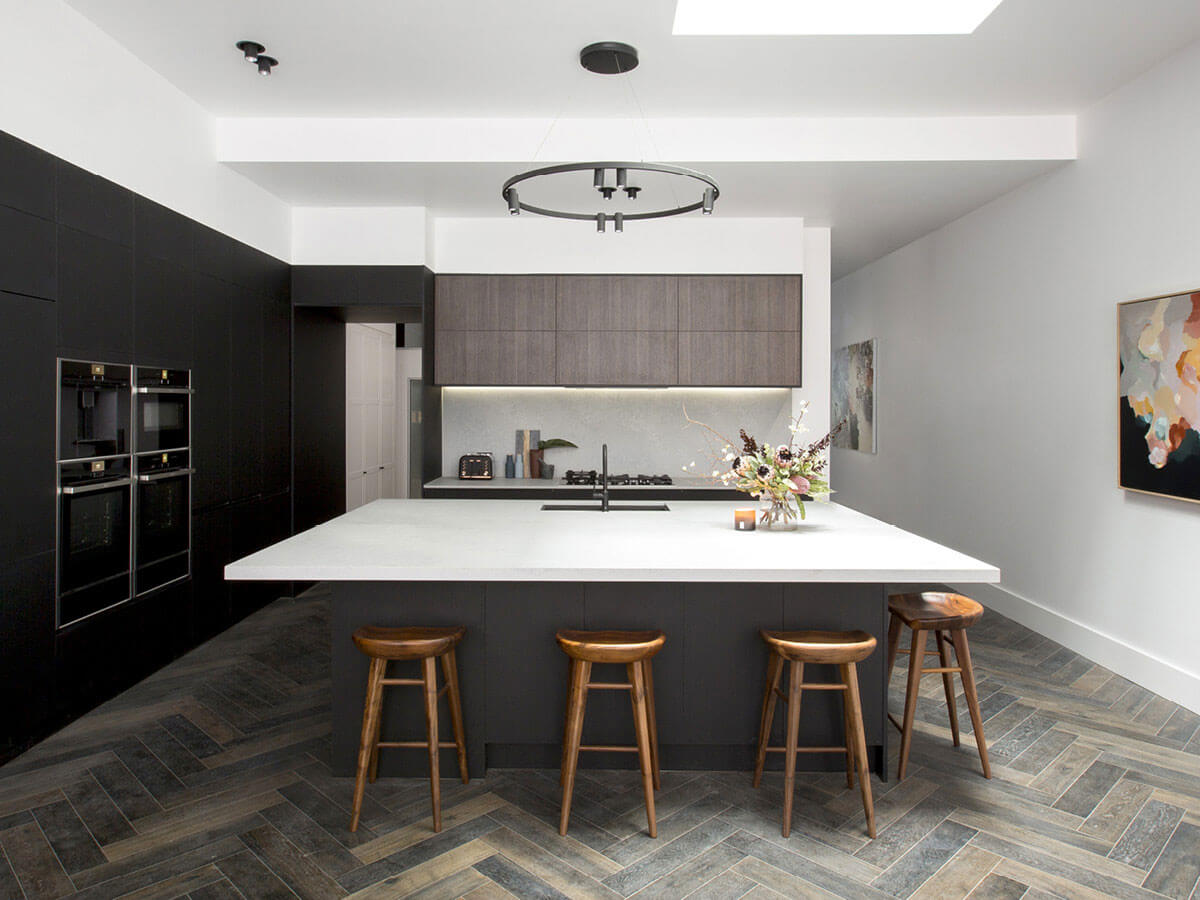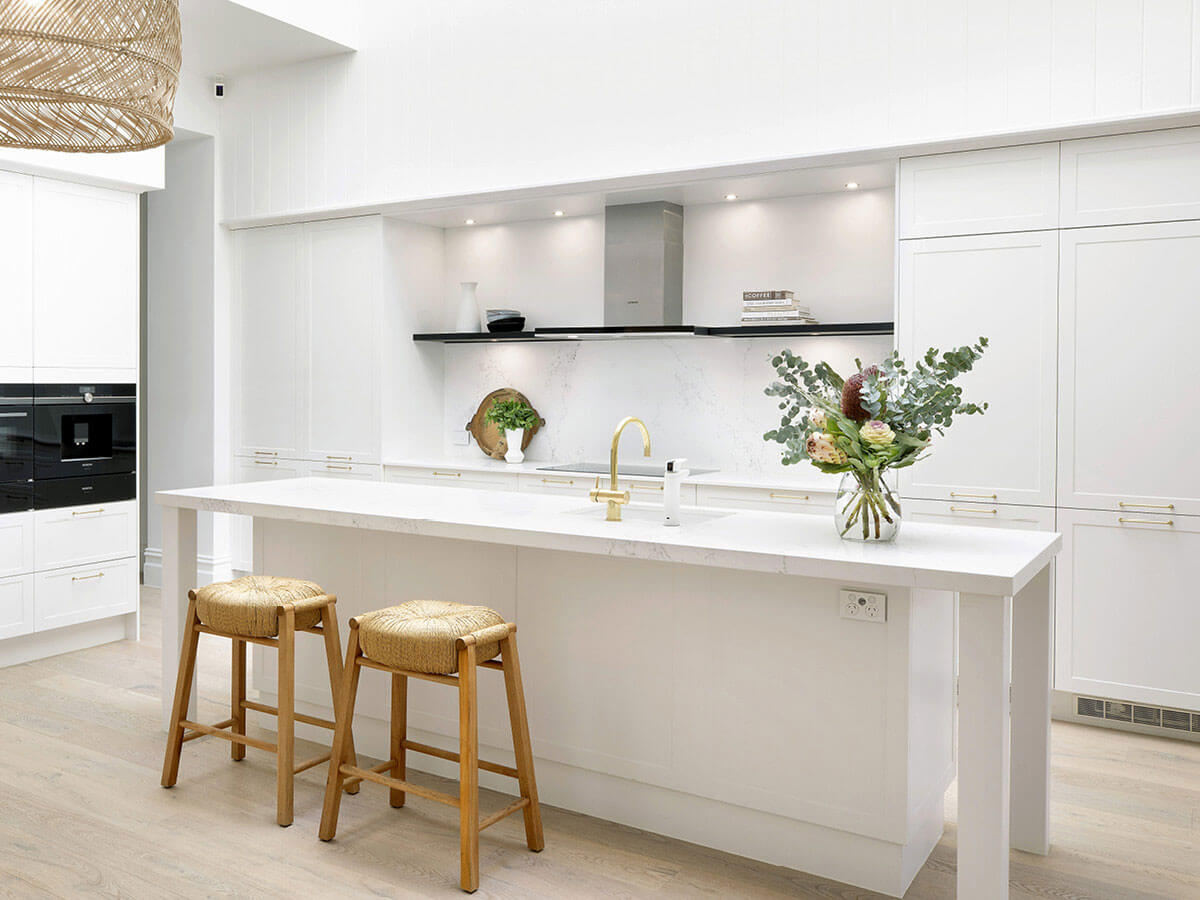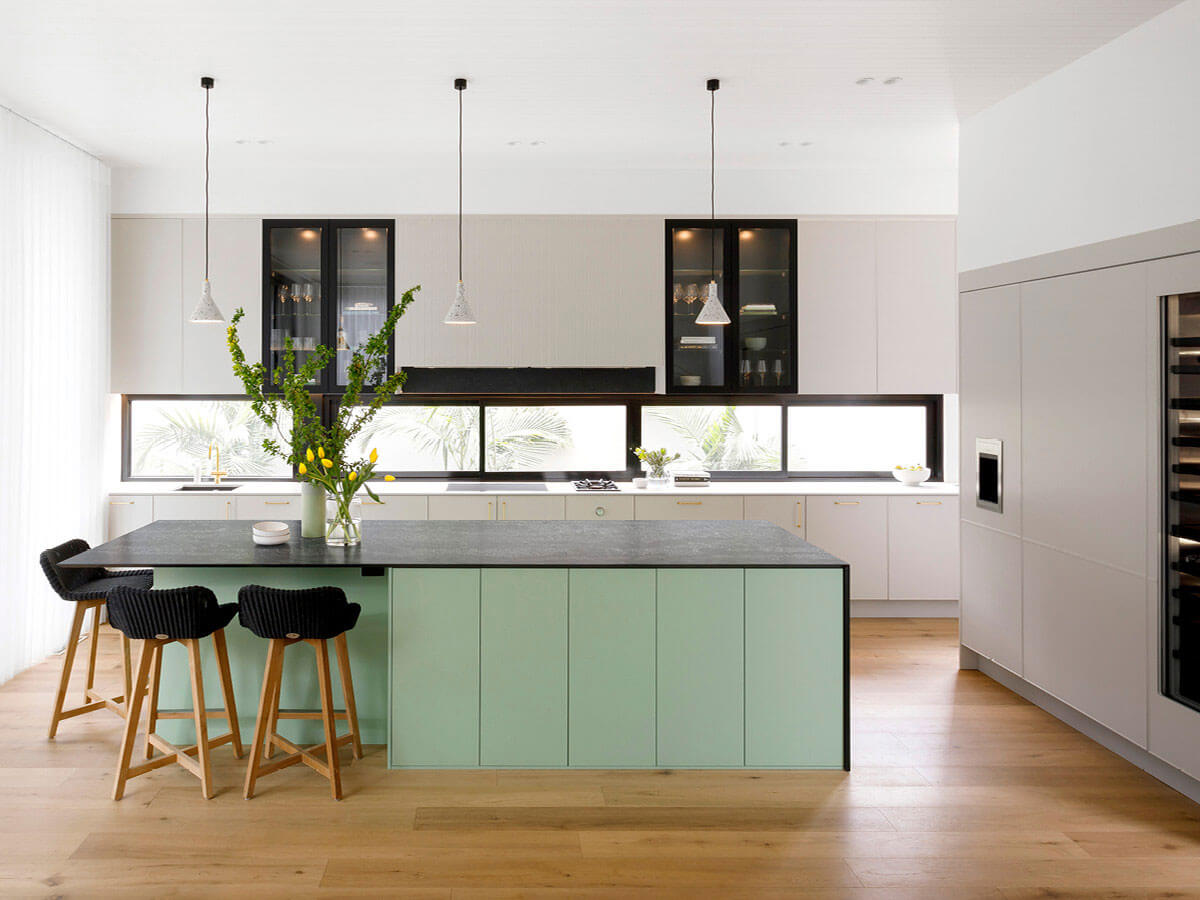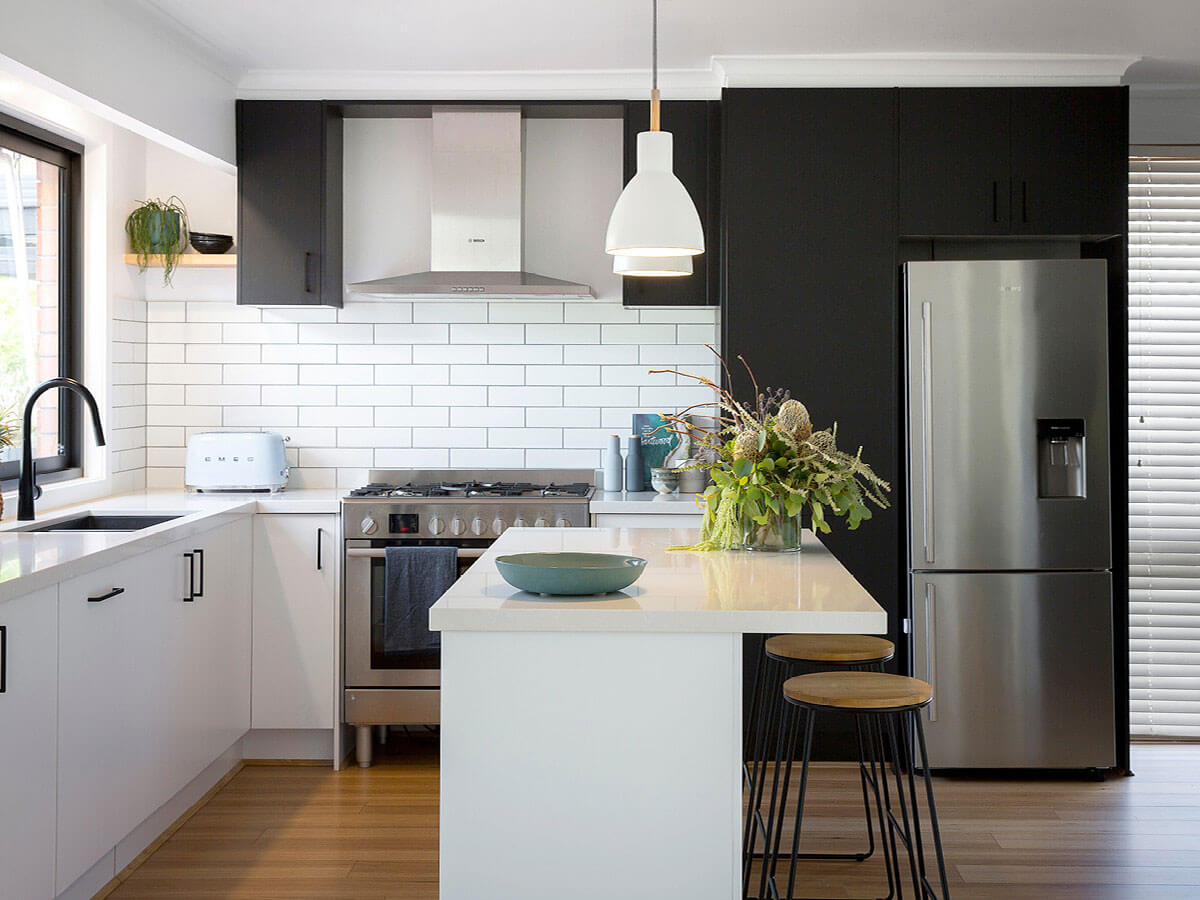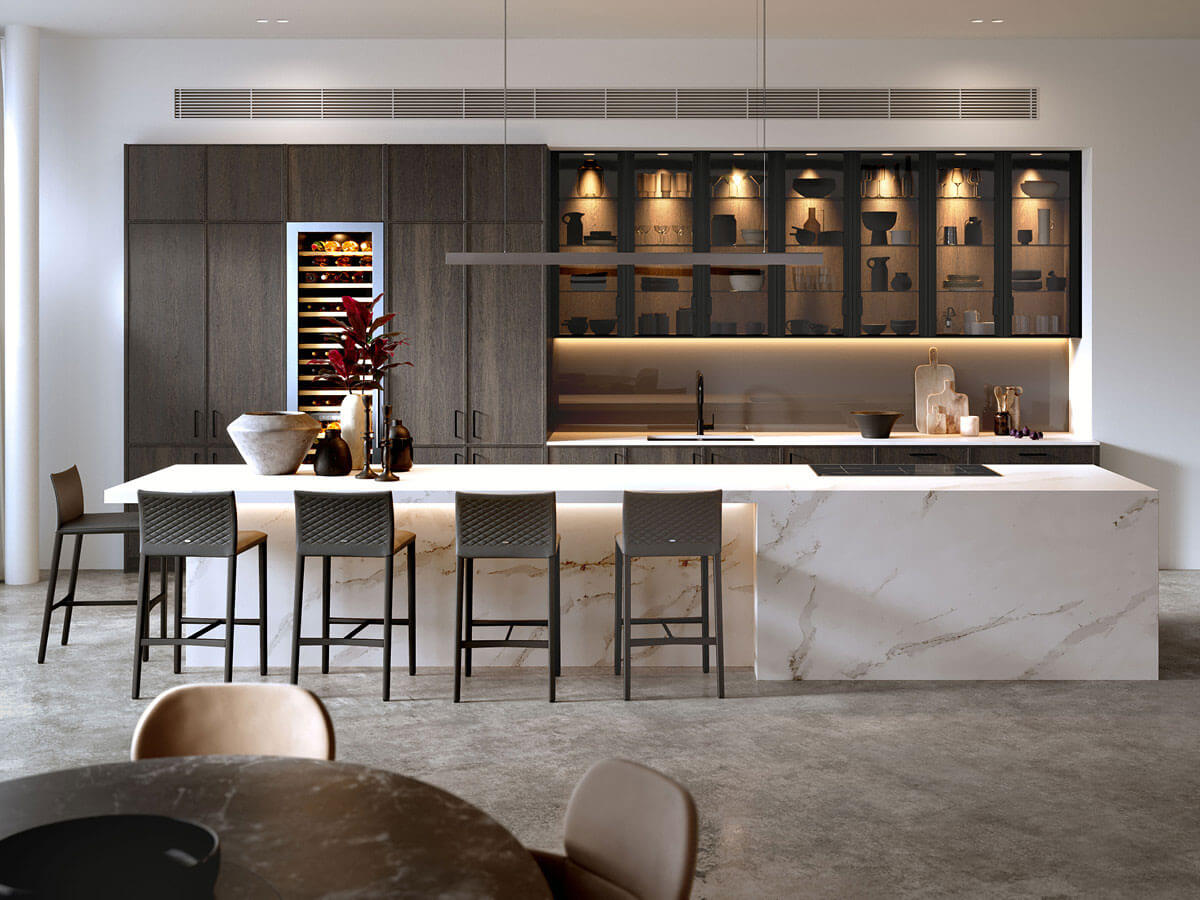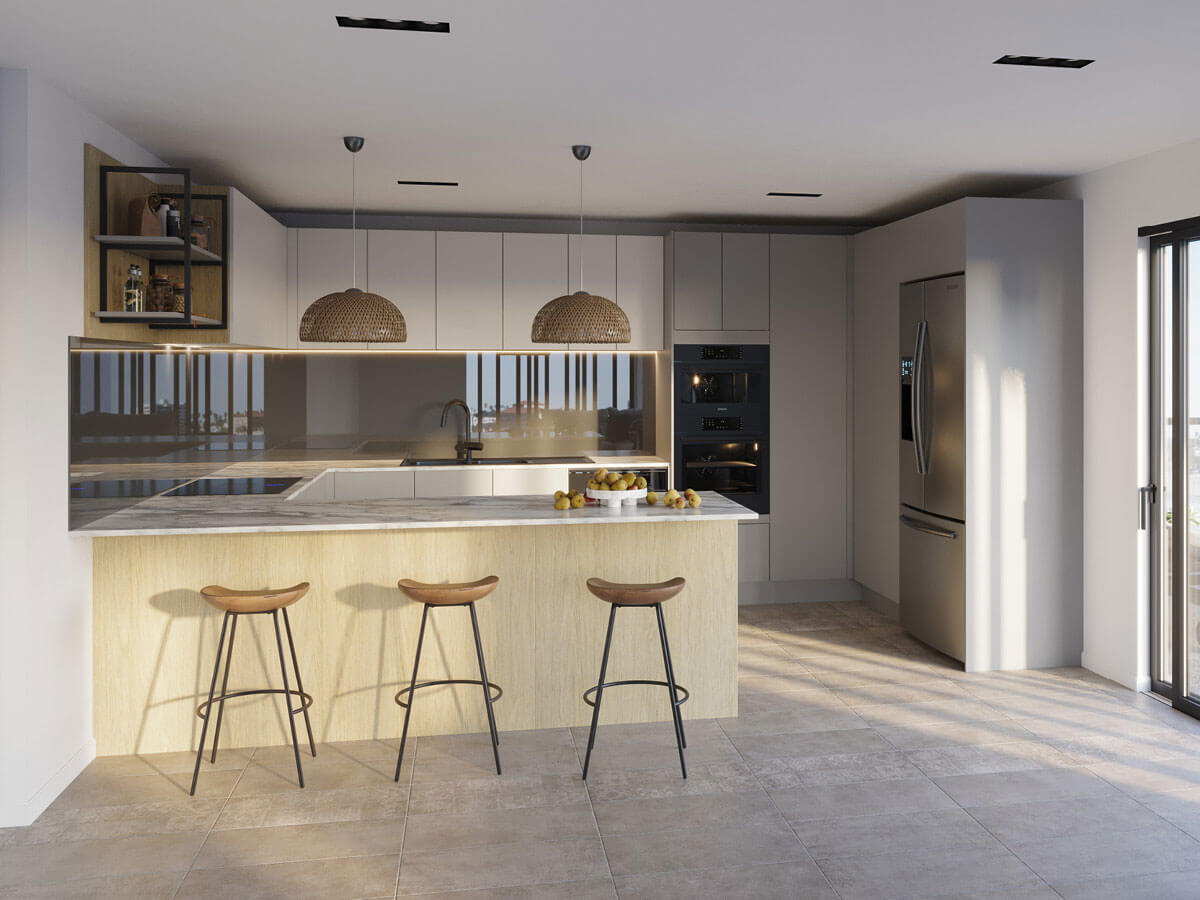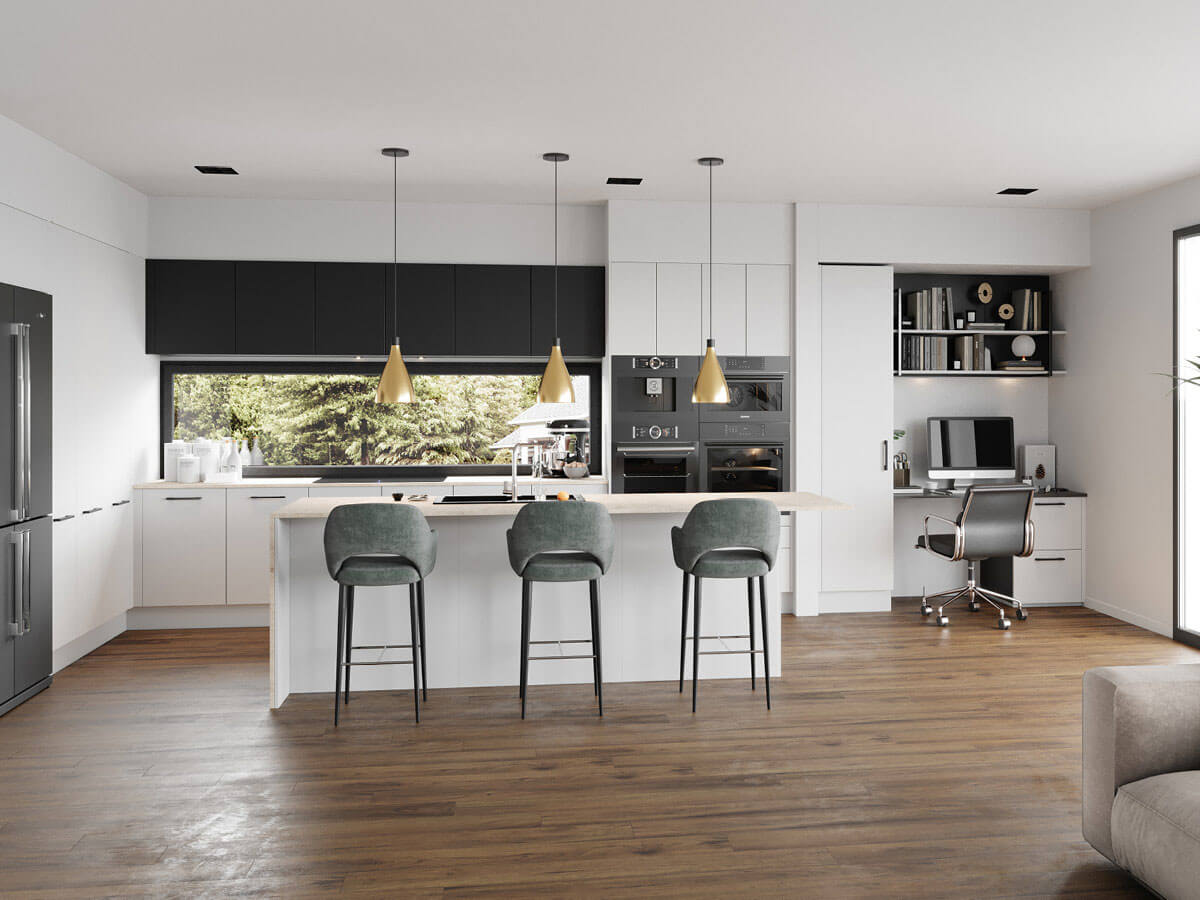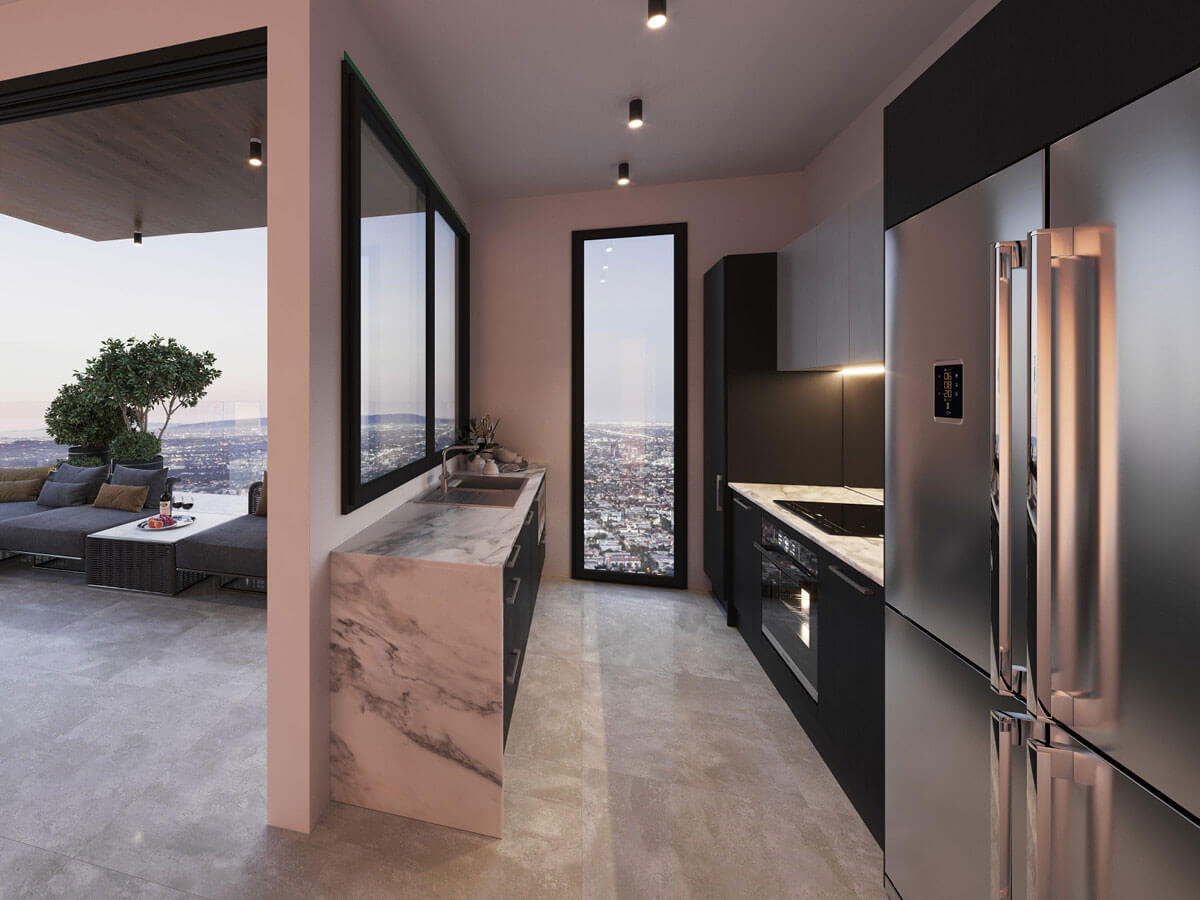 range-kitchens-15-montauk-ink
range-kitchens-2-camden-oyster-grey
range-kitchens-3-camden-oyster-grey
range-kitchens-4-avoca-prime-oak
range-kitchens-5-avoca-prime-oak
range-kitchens-6-somersby-white
range-kitchens-7-oxley-white
range-kitchens-8-avalon-white
range-kitchens-9-avoca-bottega-oak
range-kitchens-10-avalon-oxford
range-kitchens-11-somersby-strata-grey
range-kitchens-12-somersby-white
range-kitchens-13-artarmon-black
range-kitchens-14-somersby-white
range-kitchens-16-essendon-white
Your lifestyle is unique so we think your kitchen should be too. From benchtops, to cabinetry, handles, taps, sinks, storage and even appliances – the right combinations ensure your style can be realised. The Kinsman Kitchens Designer Range is our benchmark collection, providing you with more extensive options for every element of your kitchen.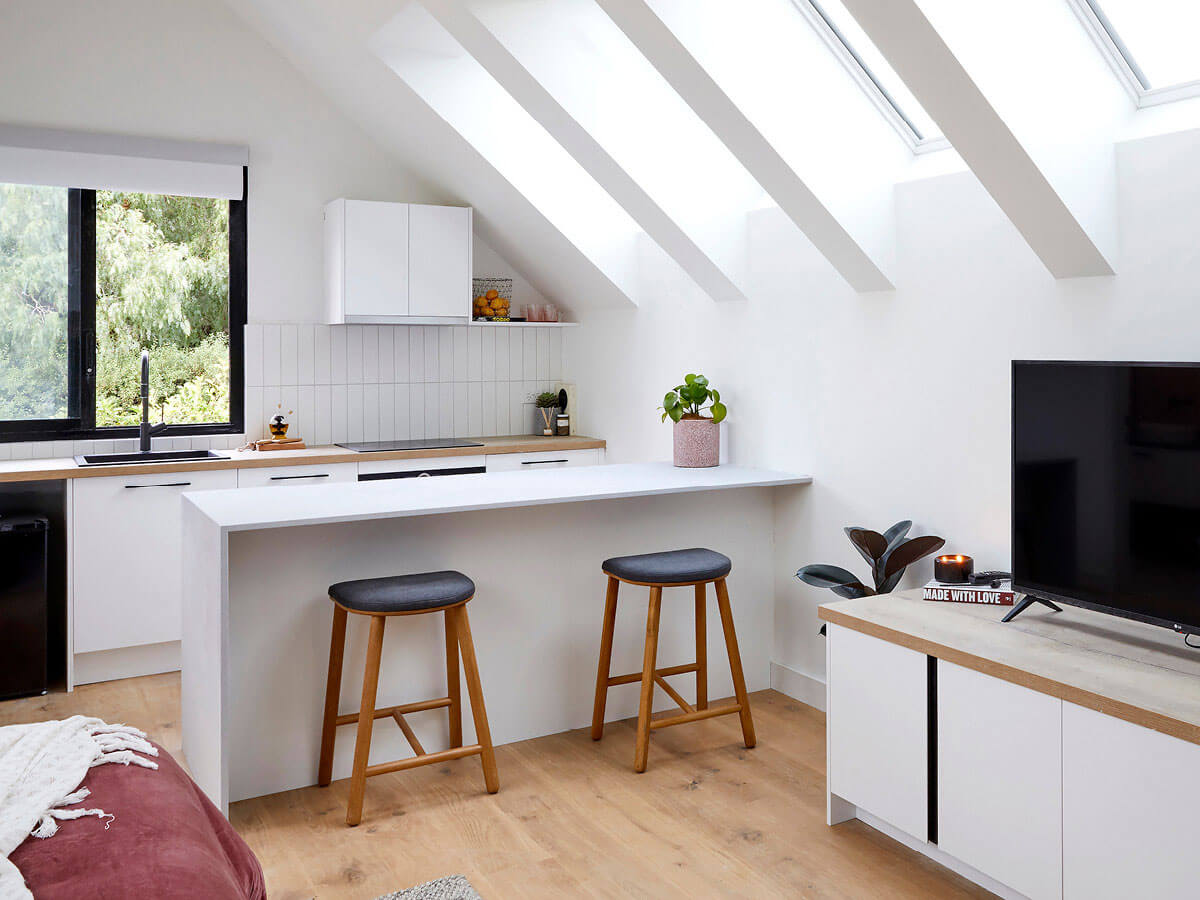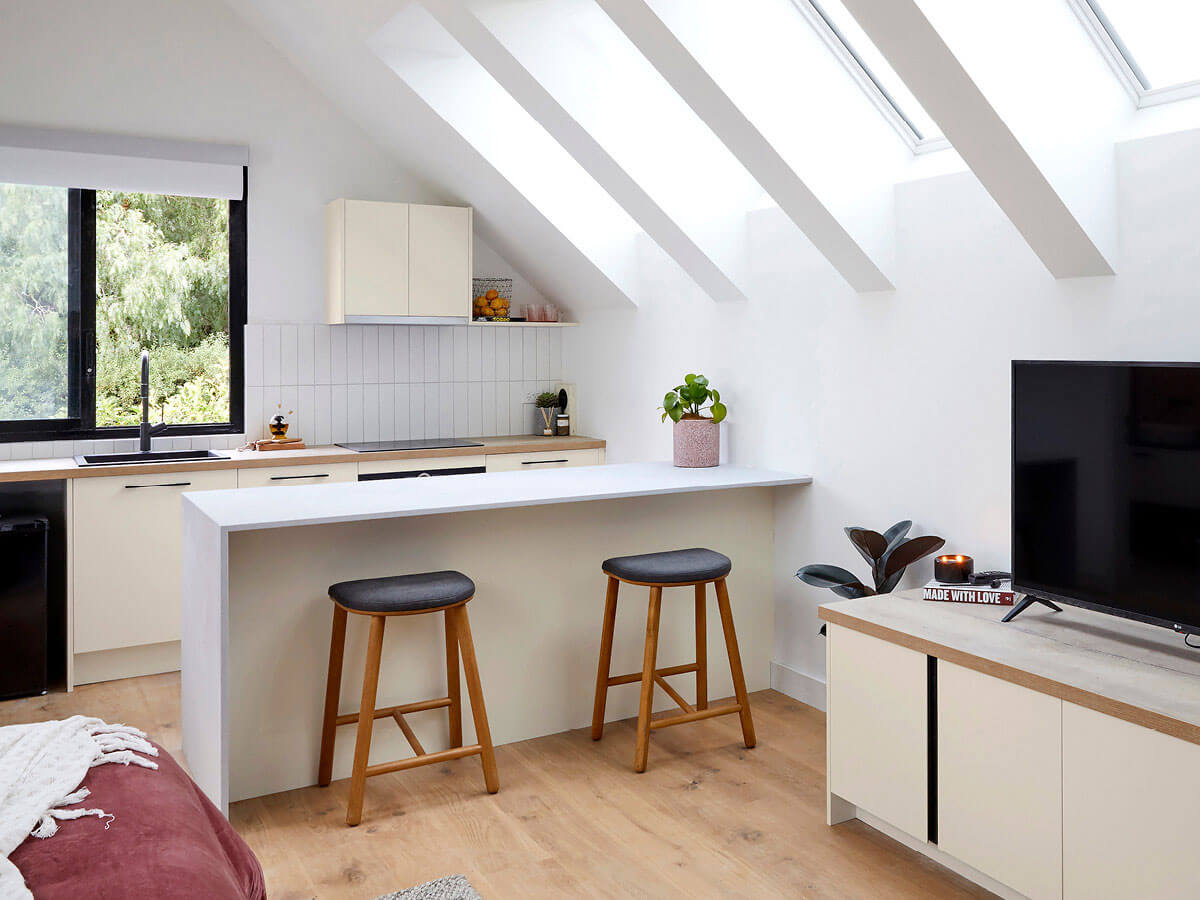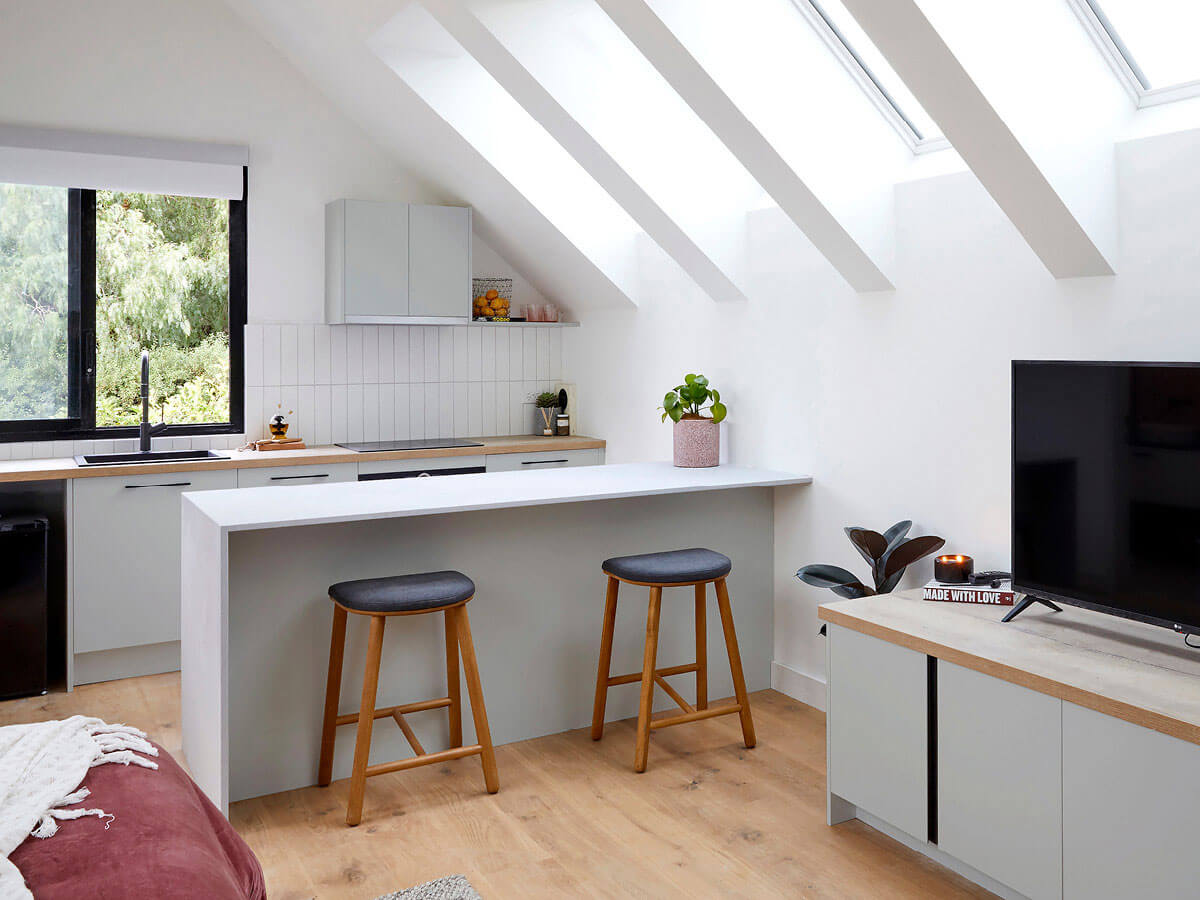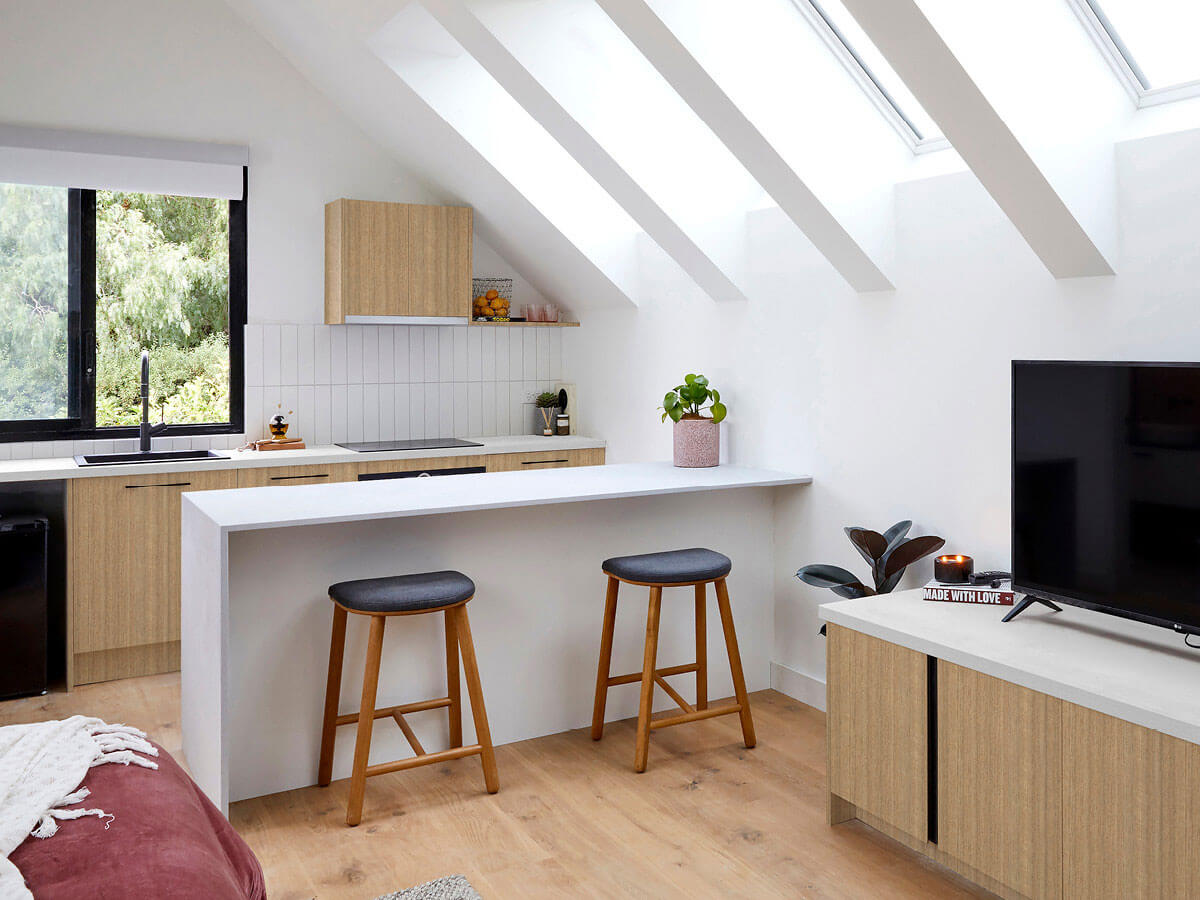 range-value-3-oyster-grey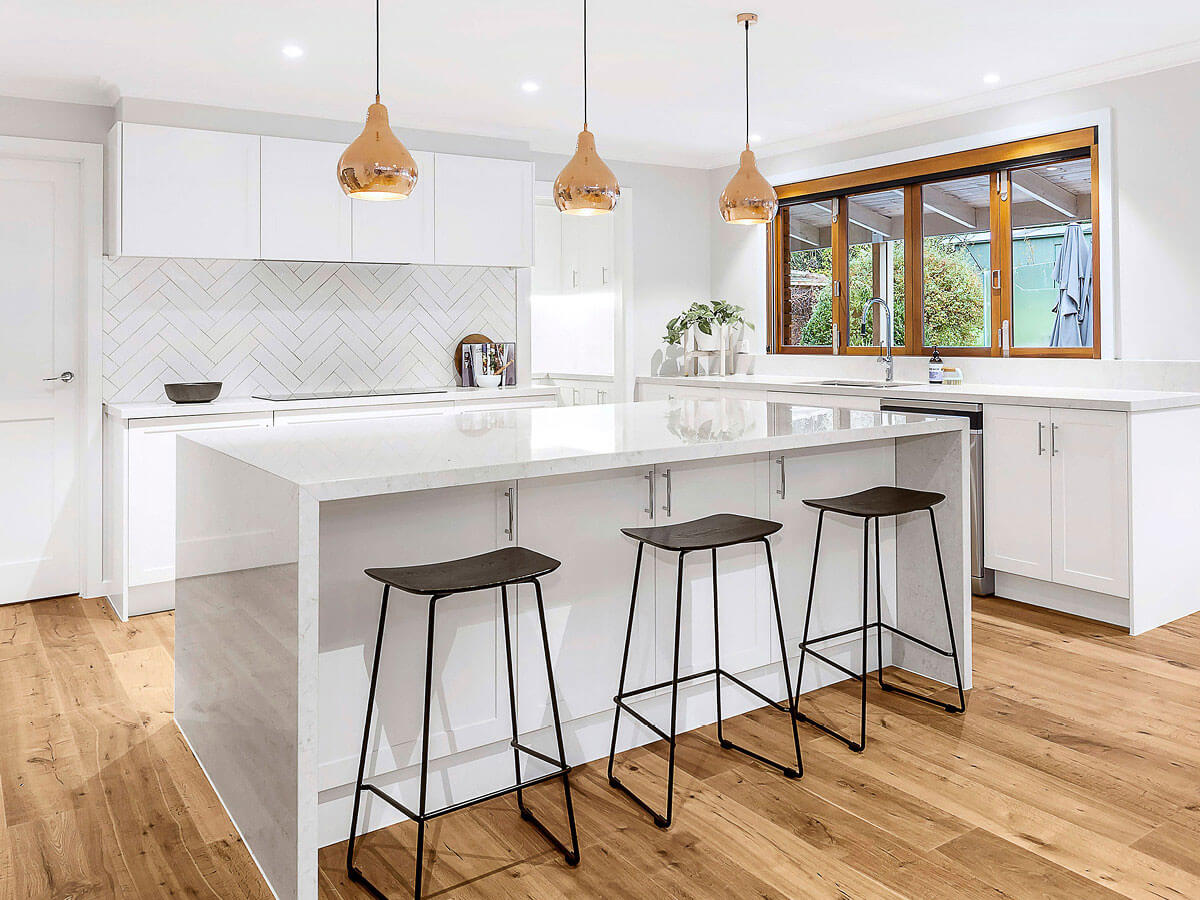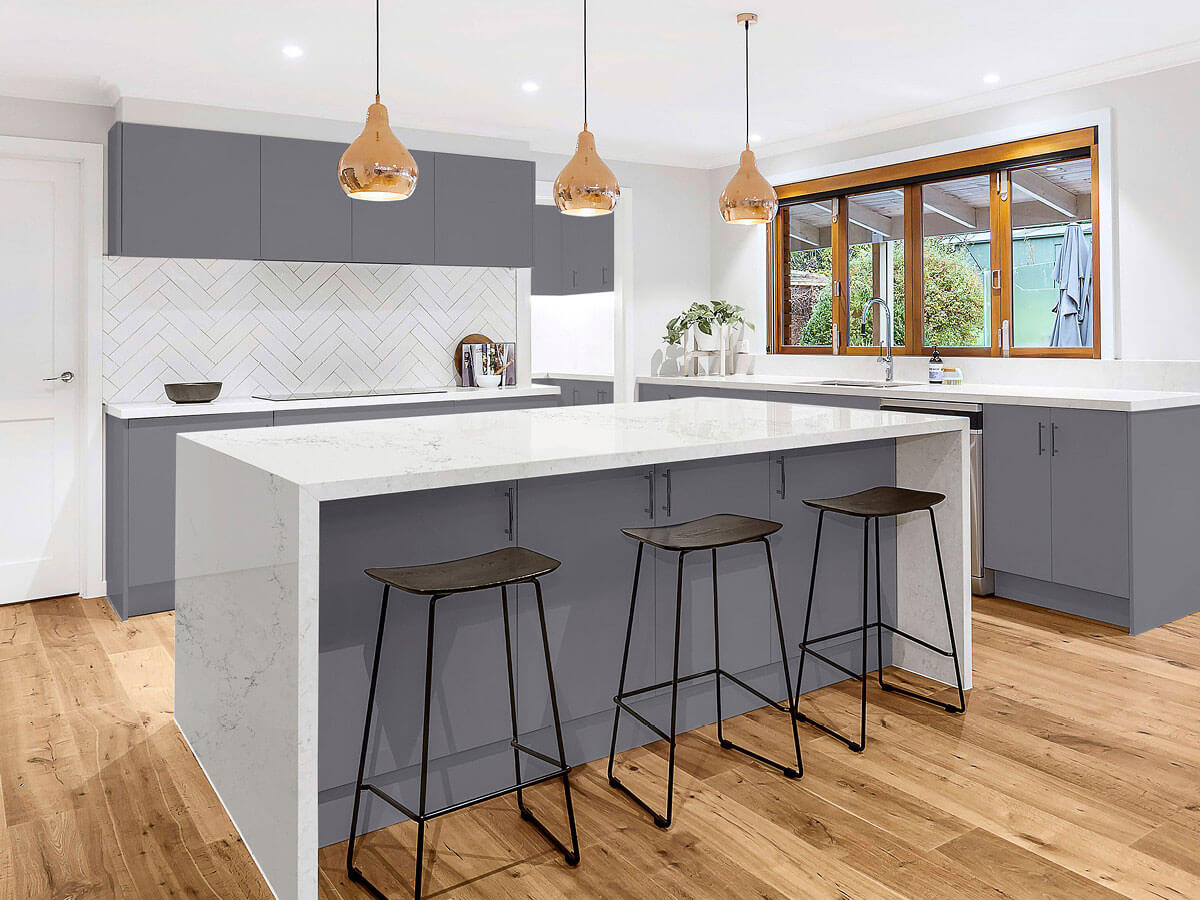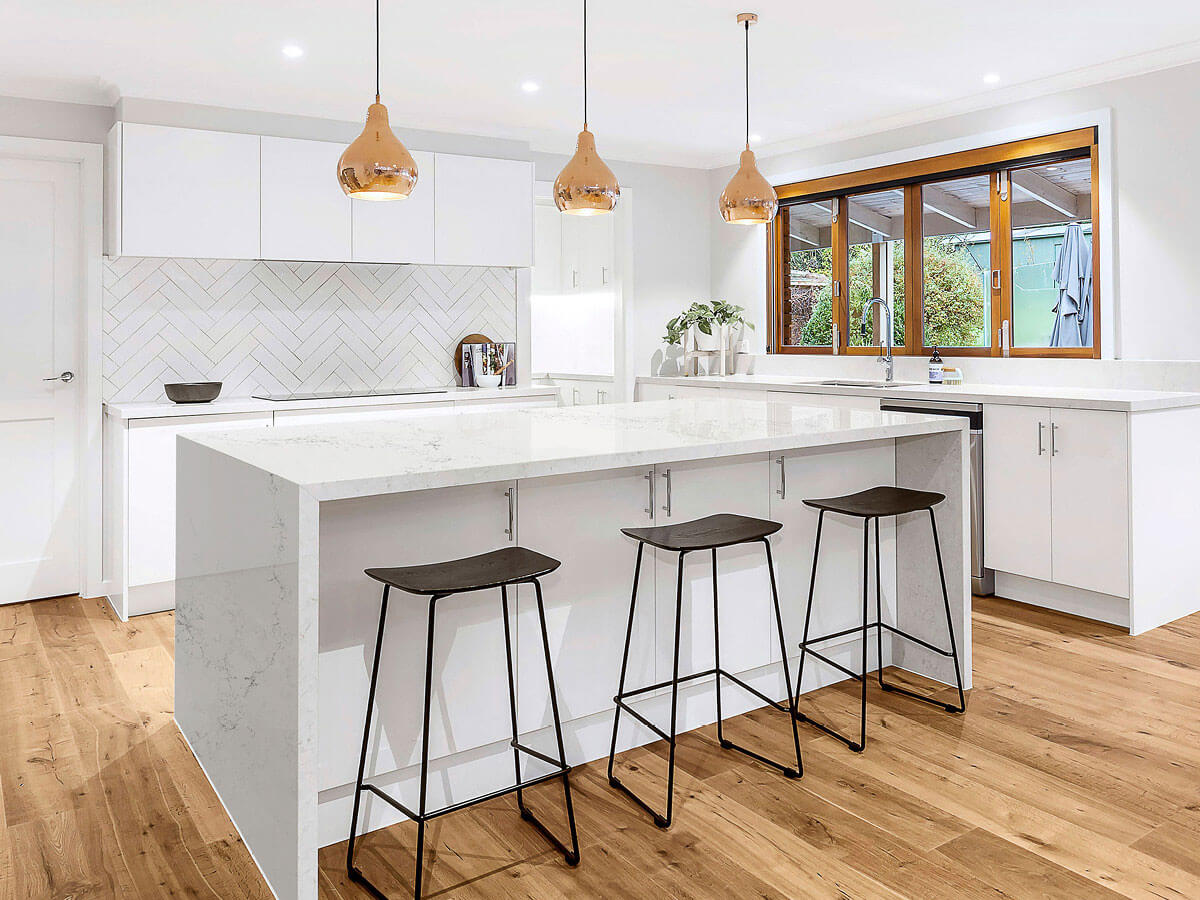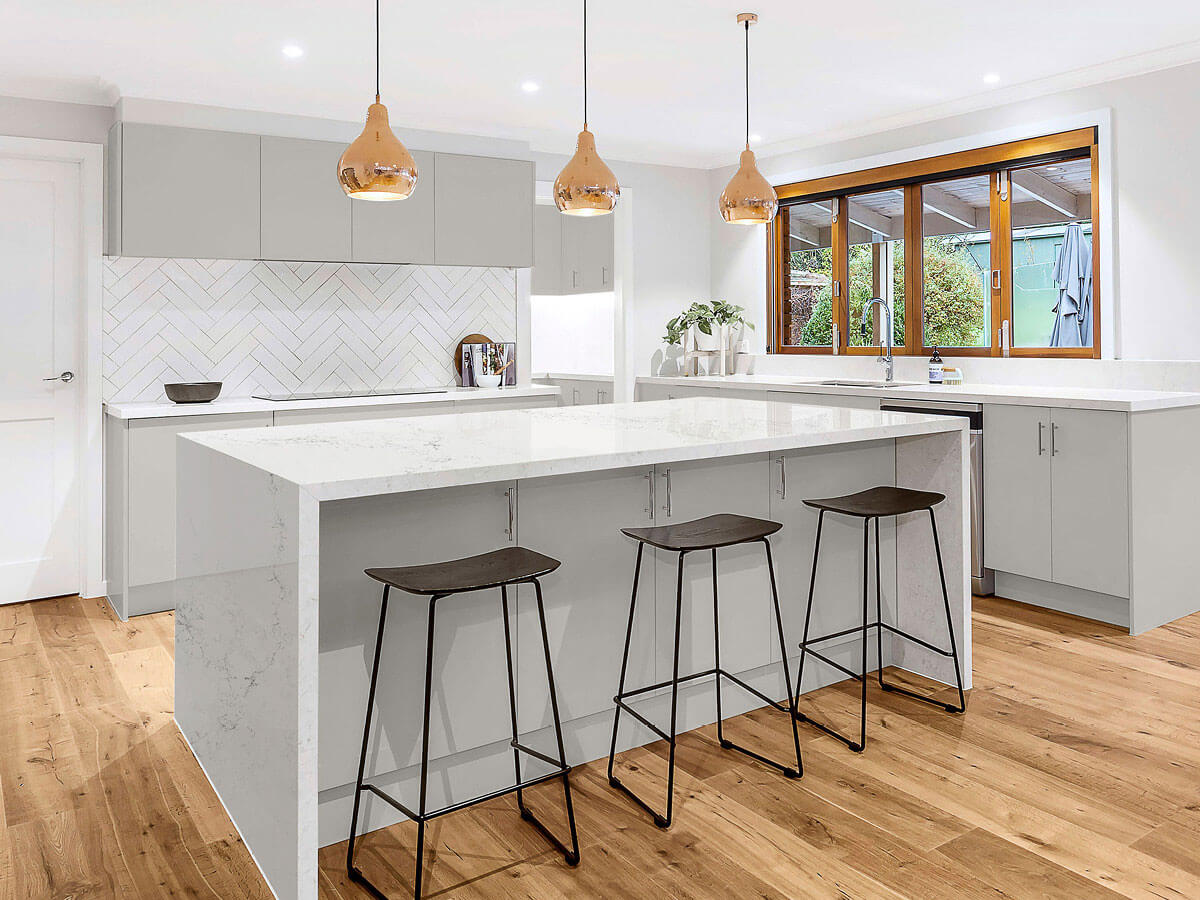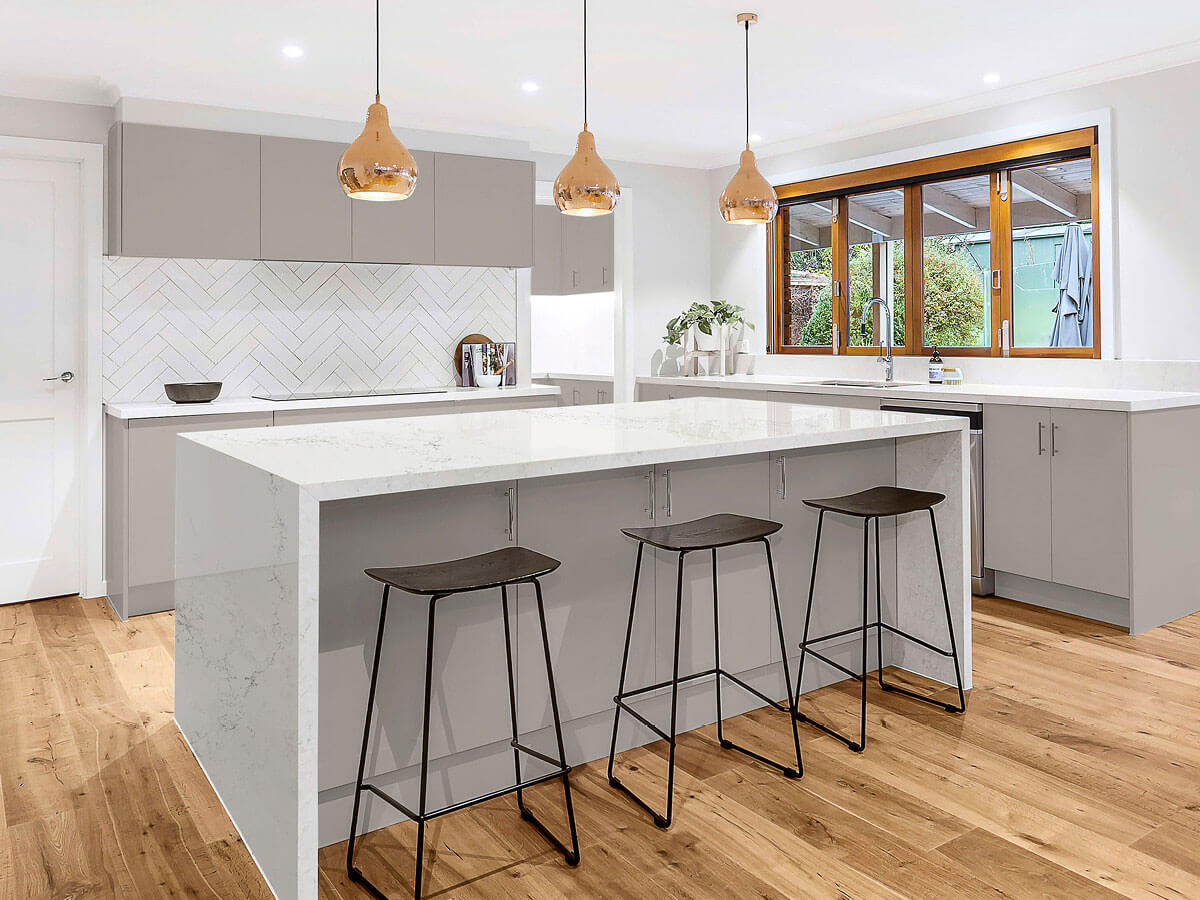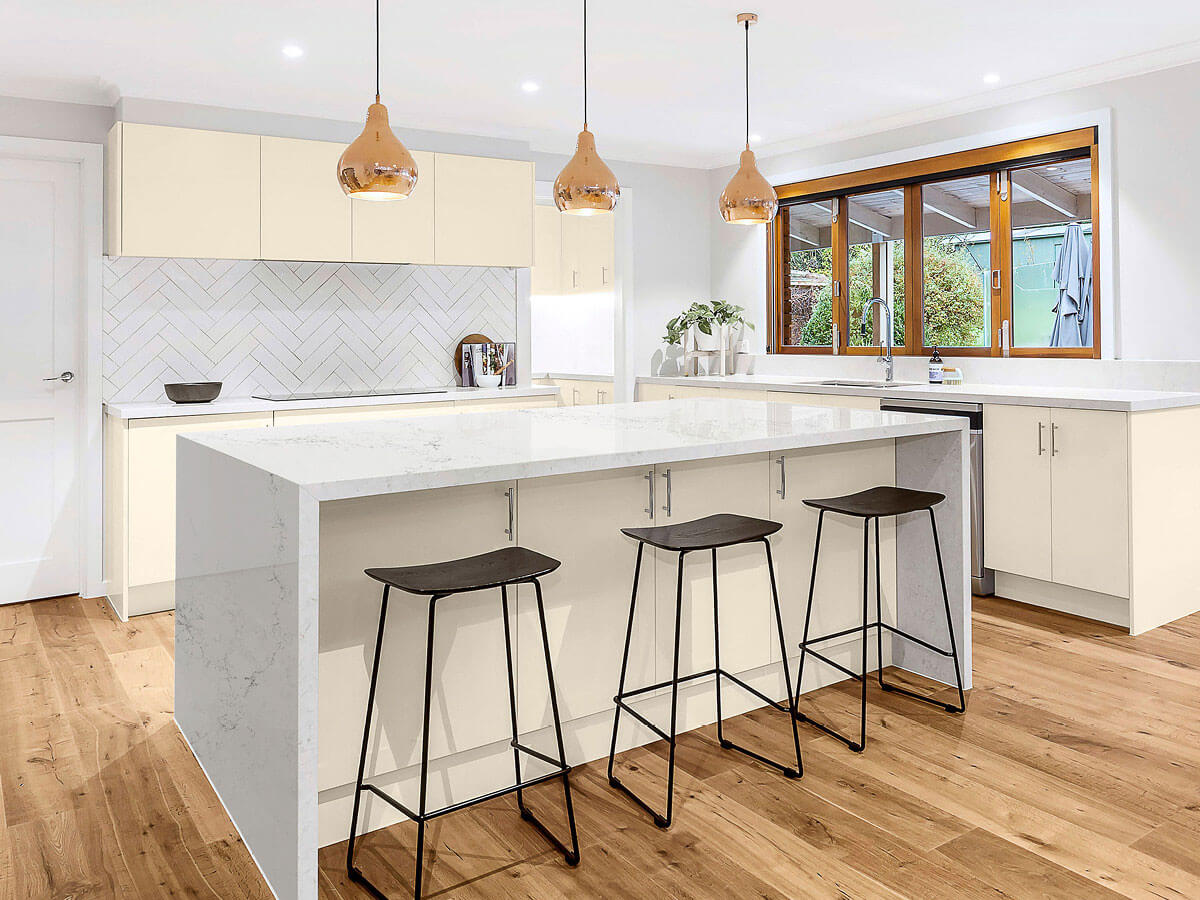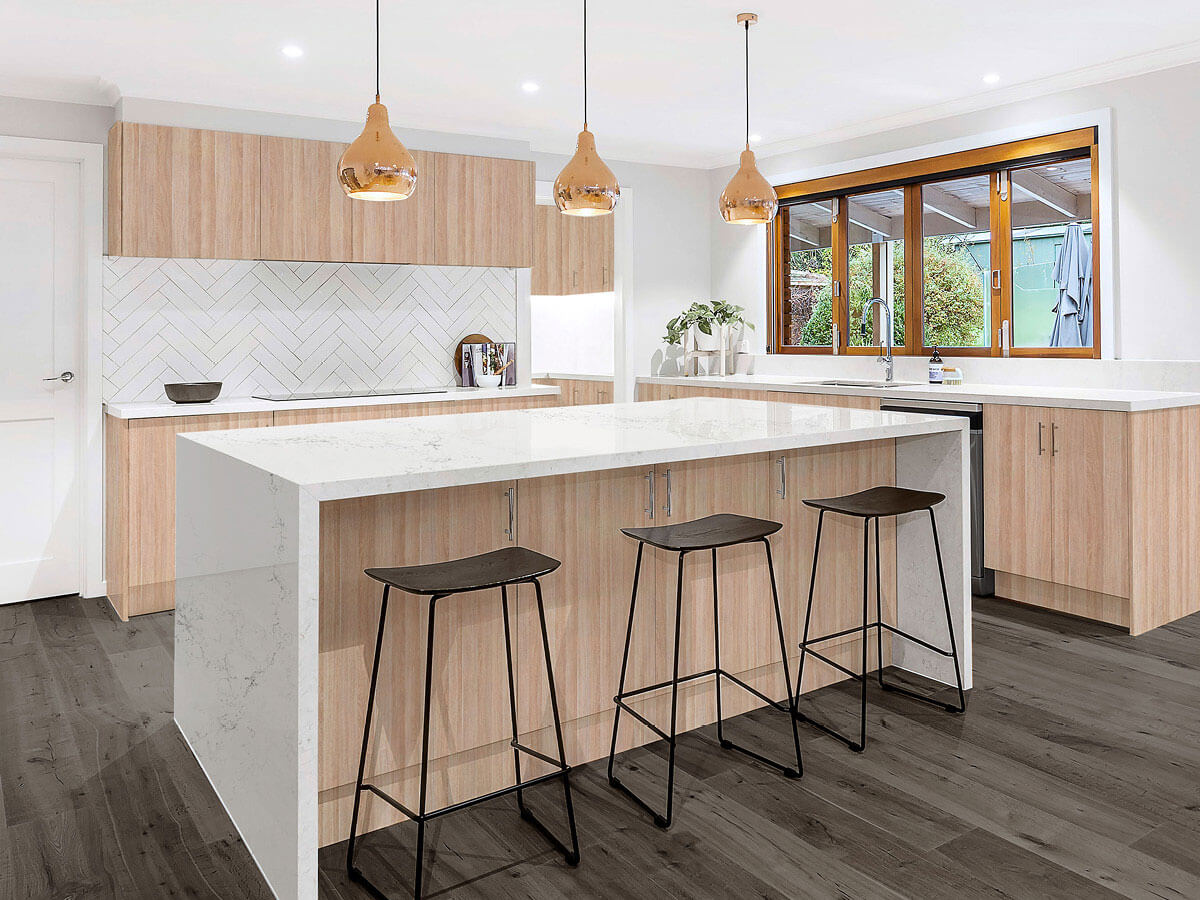 range-xpress-3-aspen-miami
Kinsman Xpress Range is an exciting flat pack range ideal for investment property renovations. Xpress is the fastest solution we offer, with your kitchen delivered just 10 business days after final payment. Where other flat pack kitchens may fall short on quality and features, Kinsman Xpress will impress.