Our new room planner makes design easy and brings your kitchen or wardrobe space to life.
What to expect from the room planner:
Create your actual space using our Cube Range
Find inspiration from our expert-designed kitchens and wardrobes in the design-from photo feature
Customise your door finishes, internals colours, handles and so much more
Share your designs with family and friends
Build upon your existing design by sharing it with a Kinsman design expert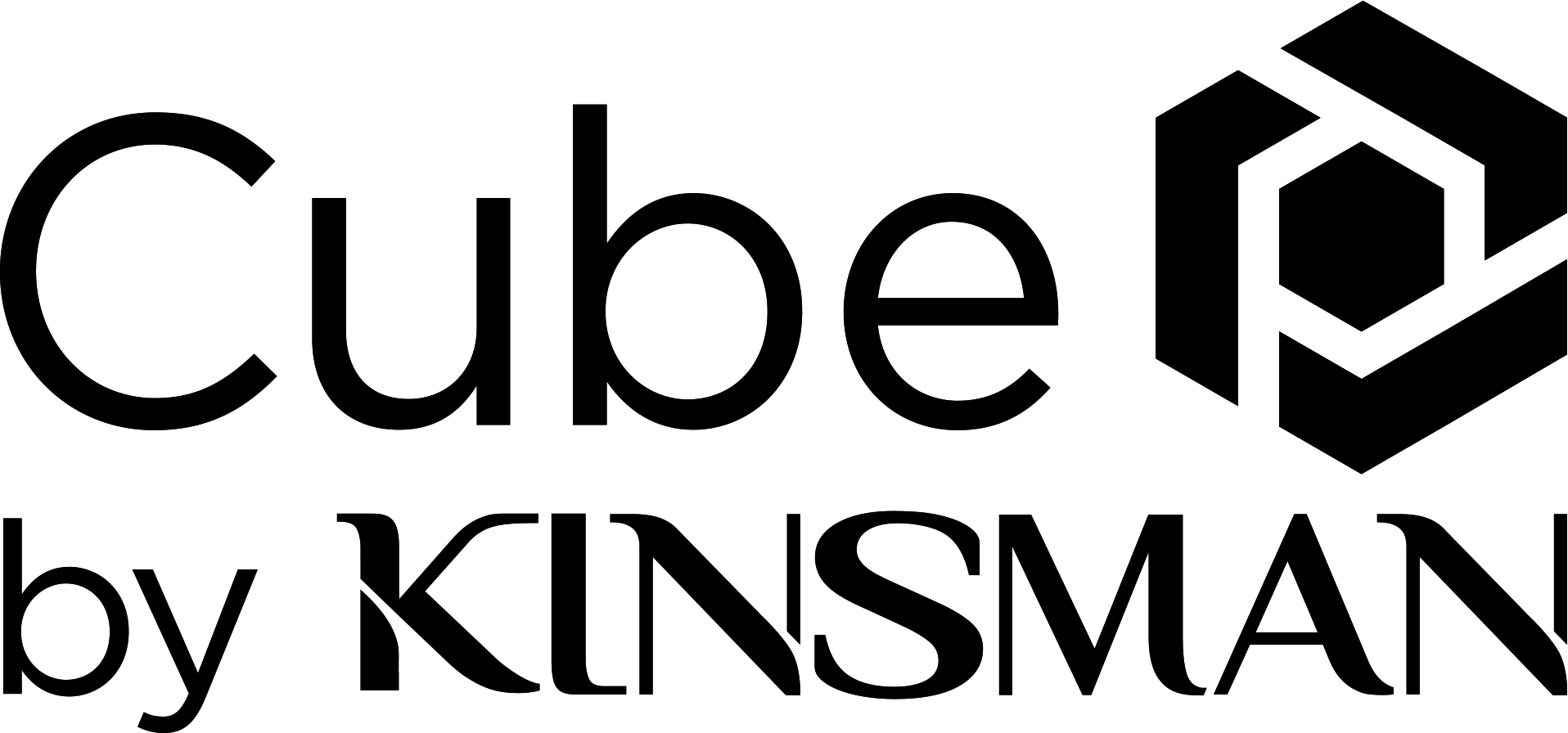 Kitchen & Wardrobe Designs inspired by The Block 2023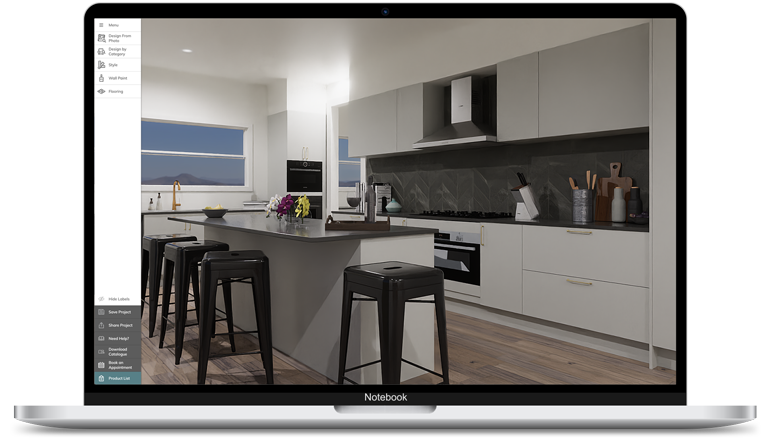 Choose a design. Customize with ease.
Personalize to perfection. Available on the Kinsman Room Planner.
Inspired by a kitchen or wardrobe on The Block? Explore all the designs, fine-tune and explore options in our innovative planning tool.
Scott brings to life his dream Cabana Kitchen with Kinsman Room Planner
on The Block.
Explore Scott Cam's Cabana Kitchenette on the Kinsman Room Planner
Here is what you can expect from the Kinsman Room Planner:
Add or replace cabinets for different layout options
Change external and internal cabinet colours to create your personalised look
Add your very own furry friend to complete the look
FAQs
What is the Kinsman's Room Planner?
Sarah Farrugia
2022-02-22T14:50:16+11:00
The Kinsman's Room Planner is an easy-to-use application to help you make better and more confident design decisions that are sure to work in your space. You can use it to see how different styles or finishes of cabinets will look in a room or to design an entire kitchen or wardrobe from scratch. Modify flooring and update the paint selection to create the most accurate representation of the space you wish to furnish. Kinsman's Room Planner will help you to refine your ideas and ensure the fit of your design.