Our experts will help you with your stylish storage design!
Kinsman makes designing your new wardrobe easy and convenient – simply book a free in-home design consultation or a video call consultation at a time that suits you.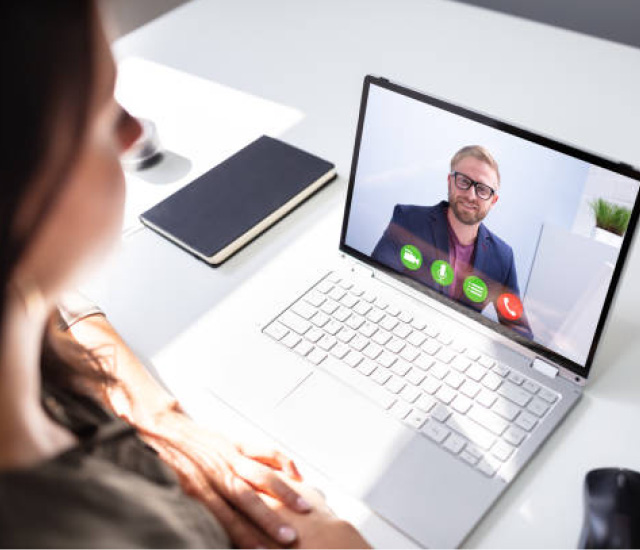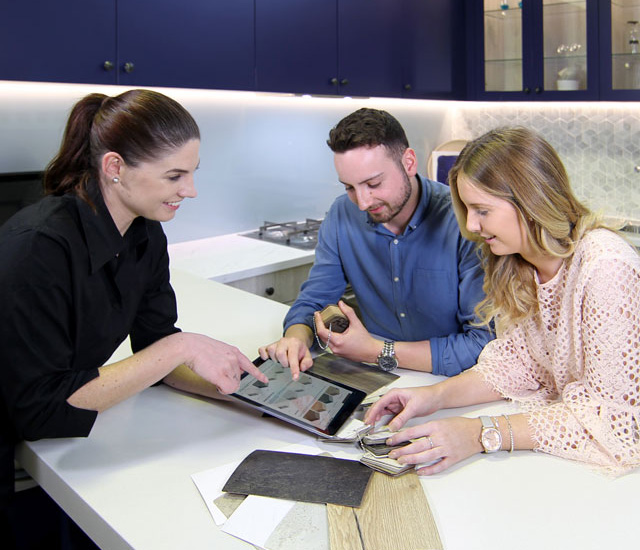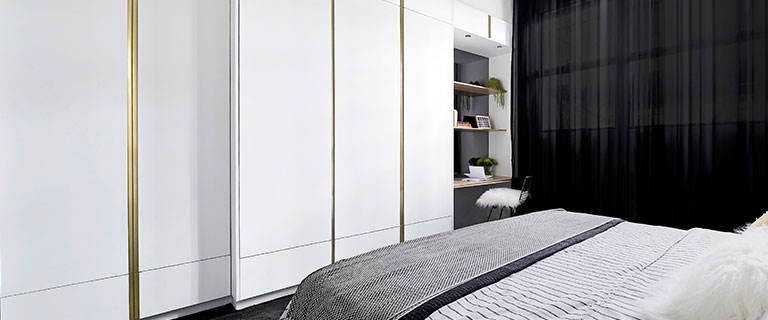 By completing this form you consent to Kinsman contacting you about promotional offers and exclusive content.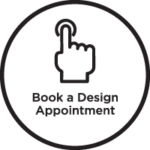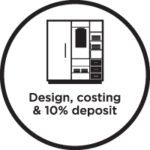 Step 2
A wardrobe designer will visit you at home or in store and guide you through options to create your dream wardrobe.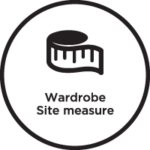 Step 3
A wardrobe site check will ensure your design fits perfectly. A 30% progress payment is required to proceed to production.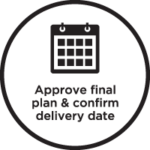 Step 4
Following final approval of your new wardrobe plans and final payment we will confirm a delivery date.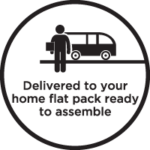 Step 5
Your wardrobe is delivered flat packed ready for installation.