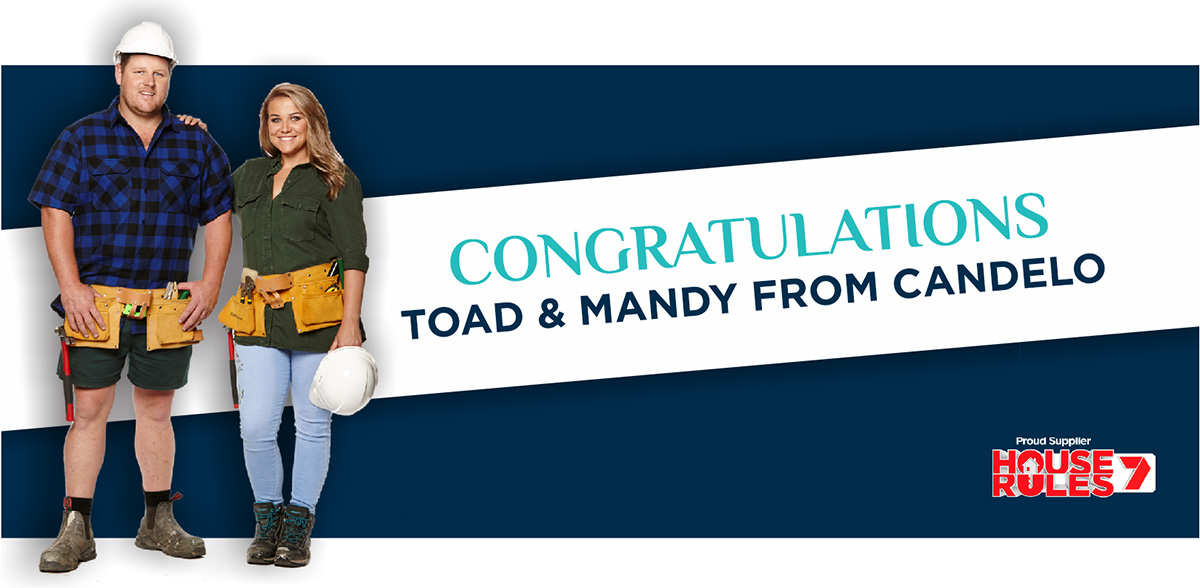 Kinsman is proud to be a kitchen and laundry supplier of House Rules for 2018. Seven teams will compete to renovate each other's homes, with fast-paced challenges that see them transform seven kitchens and laundries into Kinsman design – each showcasing very different styles and various colours in cabinetry. They will also feature the new Silestone Eternal Range of colours by Cosentino.
Check in back here after each reveal has aired to find out all the details for the Kinsman products featured in each episode. Be the first to get the look of your favourite kitchen and laundry design by downloading our Ideas for modern living catalogue or booking your very own in-home design appointment.
Please note that services to South Australia are coming soon.