Let our designer come to you!
Book a free in-home design consultation for our Designer or Xpress range, and one of our experienced designers will come to your home at a time that suits you.
If you prefer to visit us at one of the Kinsman showrooms to speak to a consultant about your new Designer or Xpress kitchen, you can view the nearest Kinsman showroom here.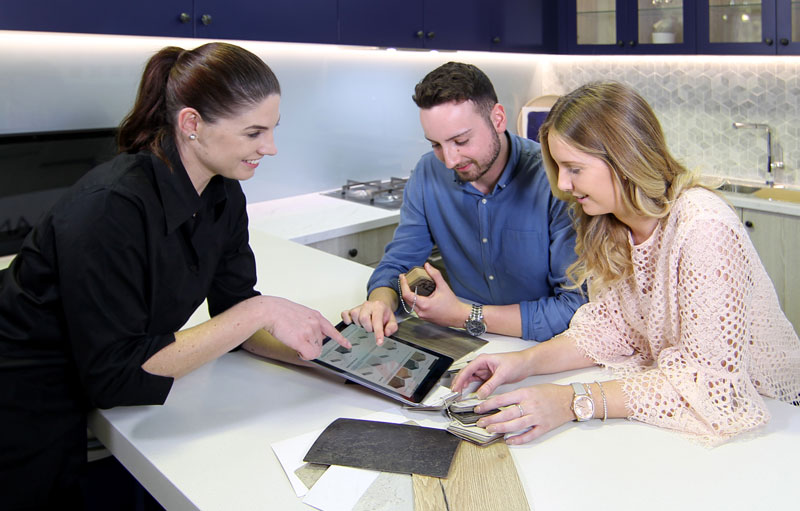 By submitting this form you consent to our Privacy Policy.
Your kitchen journey starts here.
Our kitchen designers are dedicated to creating a kitchen you love and to make your kitchen journey with us as easy as possible. When booking your design consultation, we offer the option of a full in-store presentation on our range or a designer can visit you in-home.
We would recommend visiting us in-store, at your nearest Kinsman showroom.
Why opt for an in-store consultation?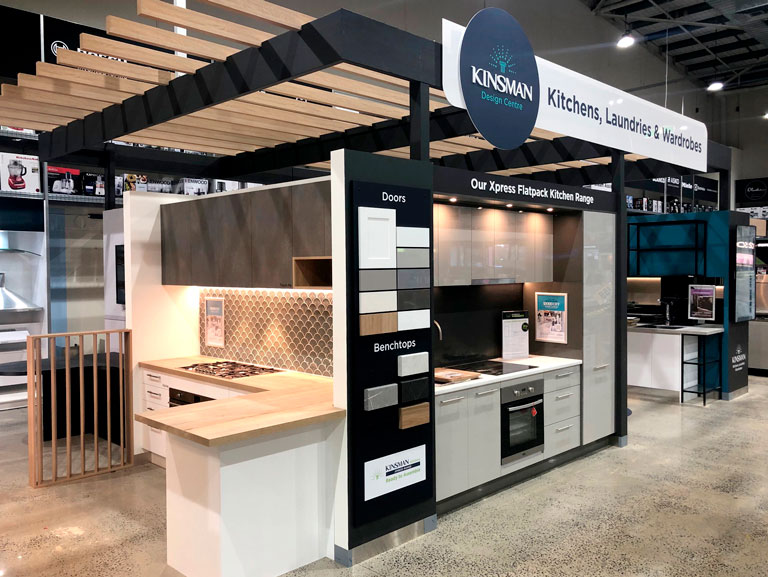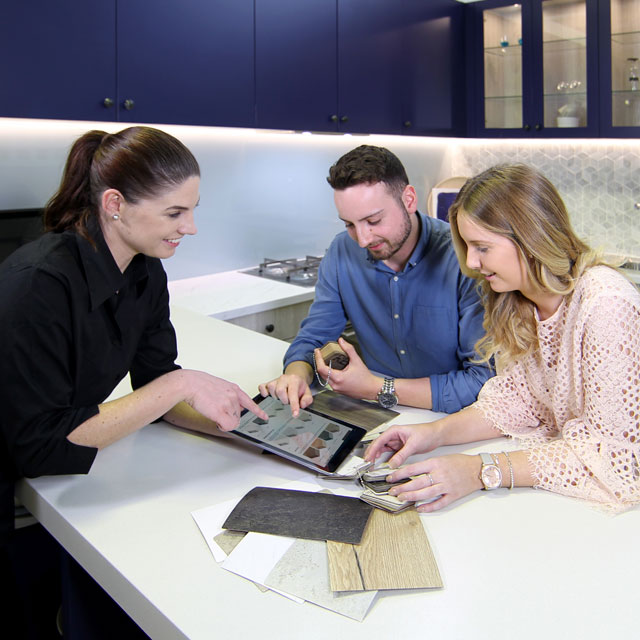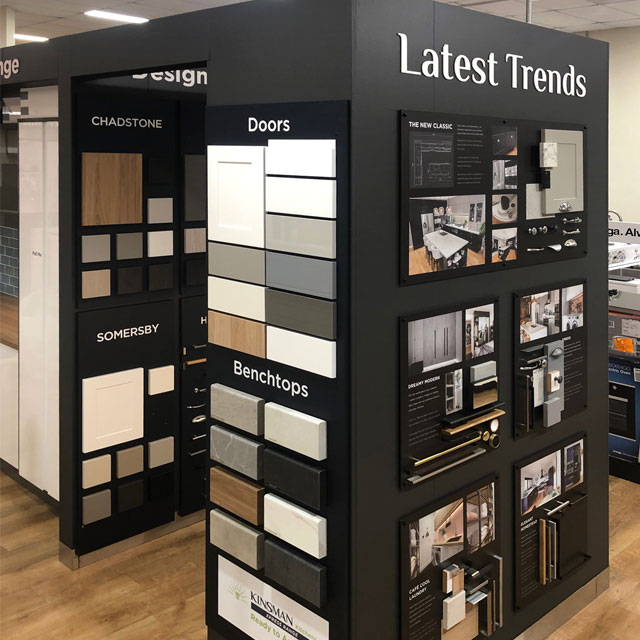 Book a consultation
By submitting this form you consent to our Privacy Policy.