Let our Designer range come to you!
Book a free in-home design consultation for our Designer range, and one of our experienced designers will come to your home at a time that suits you.
If you prefer to visit us at one of the Kinsman Showrooms to speak to a Consultant about your new Designer kitchen, you can view the nearest Kinsman Showroom here.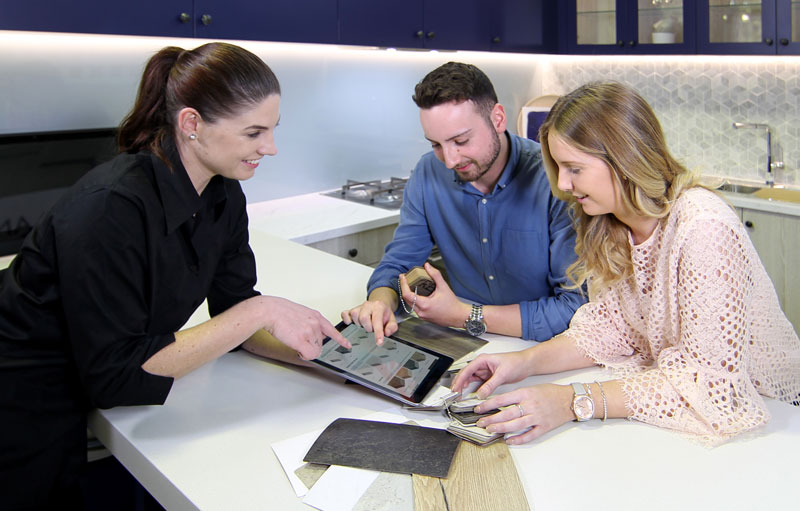 Please note that services to South Australia are coming soon.