Your kitchen journey starts here.
Your kitchen journey starts here.
Our kitchen designers are dedicated to creating a kitchen you love and to make your kitchen journey with us as easy as possible. When booking your design consultation, we offer the option of in-store or in-home, as well as video call consultations which you can schedule at a time that suits you.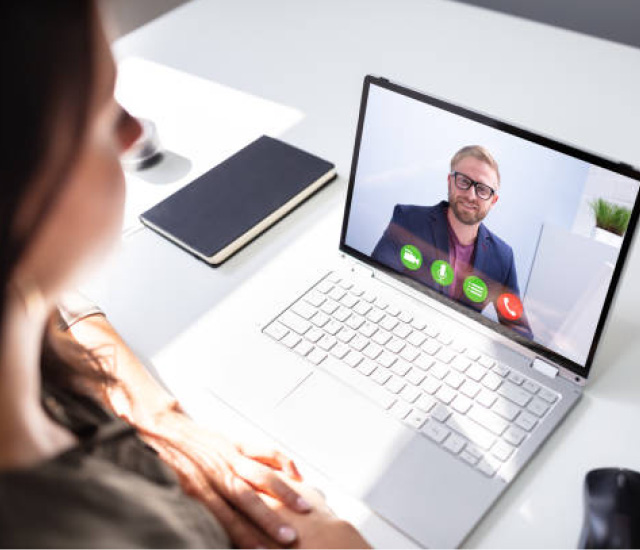 Our kitchen consultants are here to support you and tailor your individual journey in the best way to suit your needs. Book a video call consultation session with us and we'll help you get started by discussing your preferences and options and answering any questions you may have. Once we understand more about your requirements we will be able to provide you with a 3D kitchen plan tailored to your space.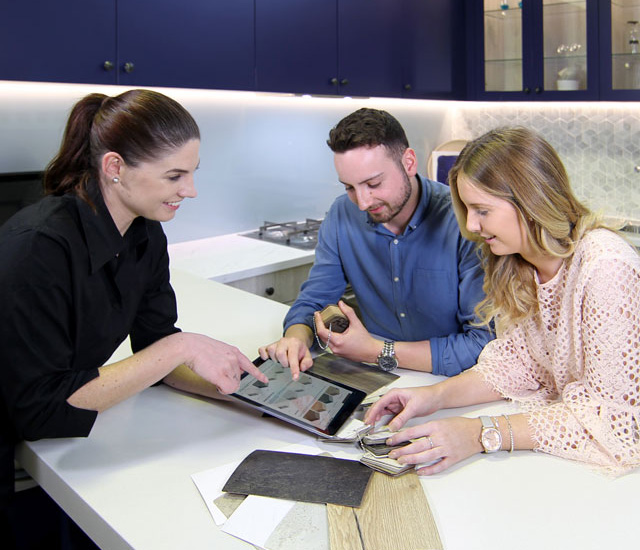 Book a 3 hour design consultation and one of our experienced designers will come to your home at a time that suits you. This is a complete kitchen planning consultation including a 3D drawing of your new kitchen from the comfort of your home.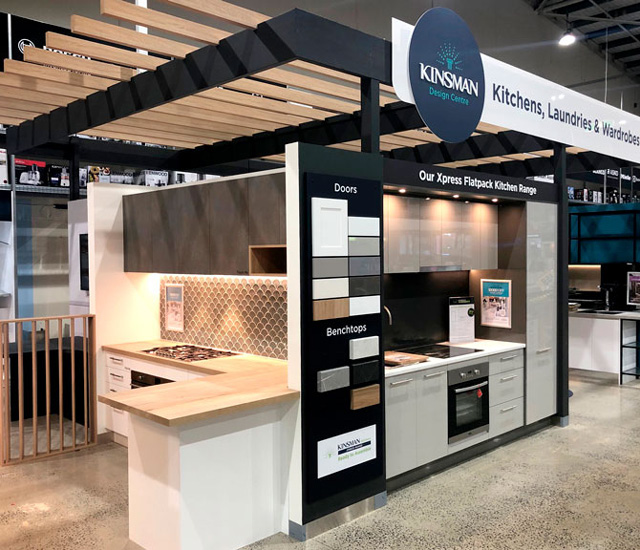 Book an in-store consultation at one of the Kinsman Kitchen showrooms situated within selected The Good Guys stores and our experienced consultant will show you our full product range, discuss your needs and help you plan your dream kitchen.
For in-store consultations you are required to measure your kitchen beforehand.
Book a consultation
By submitting this form you consent to our Privacy Policy.