Cabinet door range
The colour and style of your cabinetry can transform the look and feel of your kitchen: light tones like classic white or grey can make small kitchens feel bigger, while dark cabinetry can add some bold drama.
Kinsman Kitchens' range of cabinets reflects the most popular Australian colours plus the latest global trends, and all doors and drawers are crafted to be beautifully soft-closing.
Door colour considerations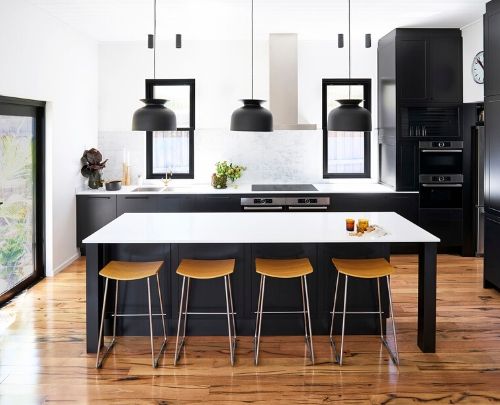 Contrasting your benchtop
Contrast cabinet and benchtop colours to create impact in your kitchen. Bold colours can create sharp lines or highlight different preparation areas.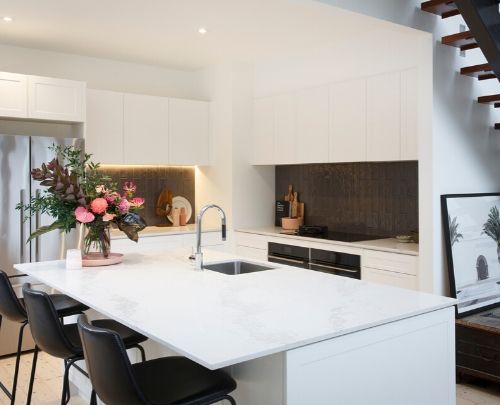 Complementing your benchtop
Choosing complementary benchtop and door colours creates a seamless design palette and can make a room feel bigger.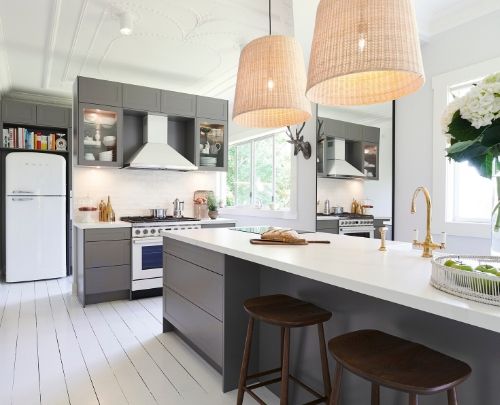 All one colour cabinetry
Matching cabinetry colours throughout your entire kitchen creates a cohesive room feel.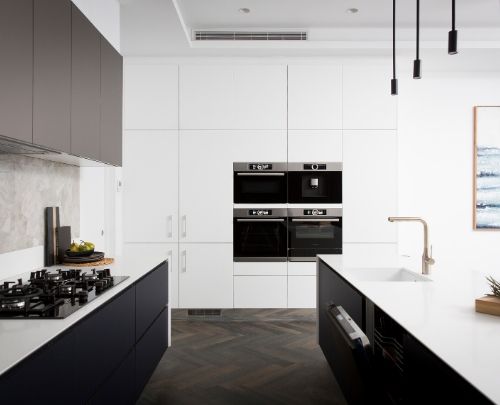 Multiple cabinetry colours
Contrasting or multiple cabinetry colours makes a bold style statement and creates a focal point in your kitchen, especially when used on feature wall.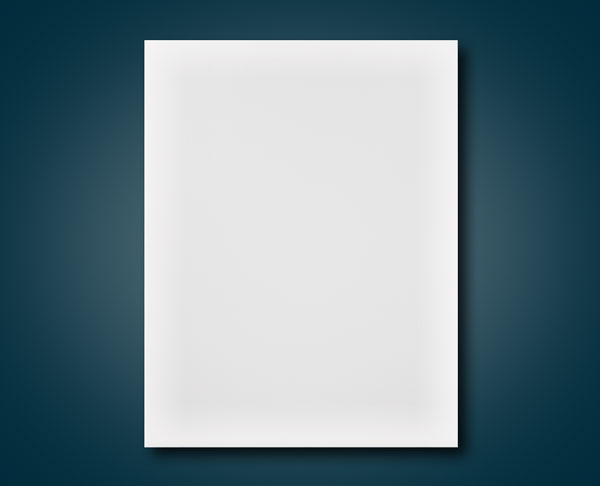 Melamine door range
One of our most popular door styles featuring a flat profile available in an extensive range of colours.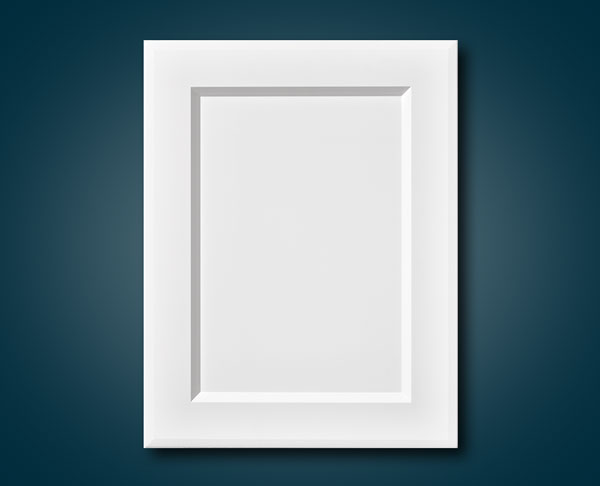 Modern shaker door – Somersby Door Range
The perfect door style for those wanting a modern Hampton's, coastal or French Provincial inspired kitchen.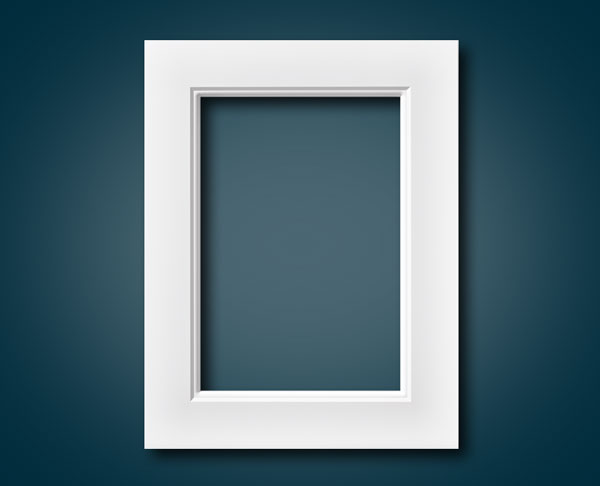 Glass with frame
Choose any door type from for our door range and add a glass inset to create vintage or traditional elegance.
The Artarmon door is an ultra-high gloss door, available in a range of contemporary colours. Ideal for achieving a sleek modern look.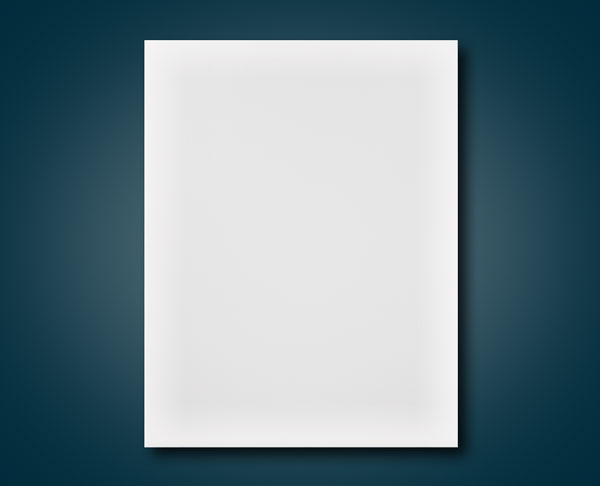 The Ballina is a horizontal timber grain door with a textured matt finish. Available in earthy timber colours, the Ballina works brilliantly as a feature door, combining well with gloss and matt surfaces.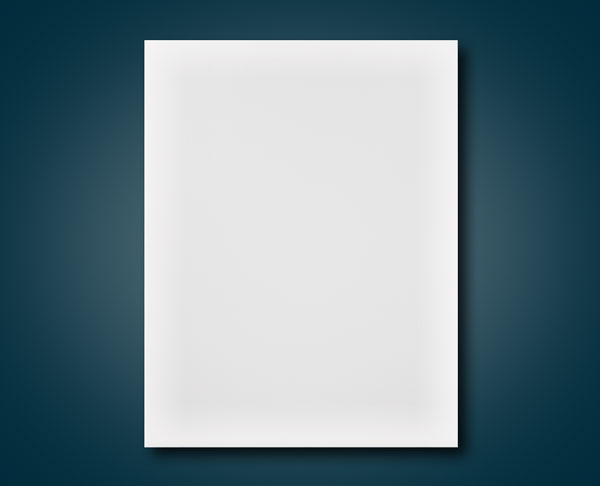 The Chadstone is a popular flat, melamine door available in an extensive matt colour range including timber grain options. A great base for achieving your desired style by mixing and matching with varying textures, tones and finishes.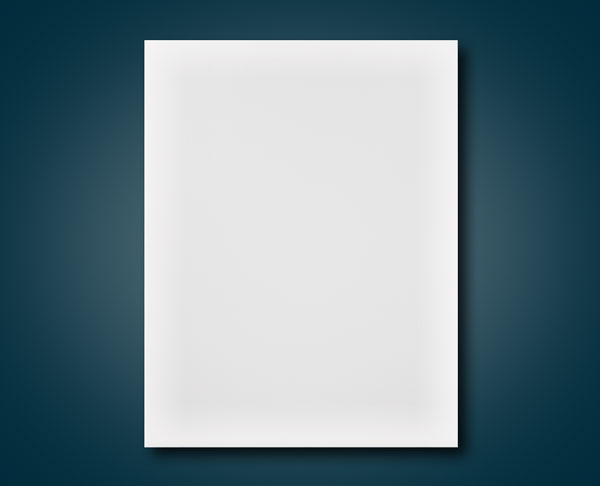 The Oxley is a flat, melamine door available in matte, textured and metallic colour range options.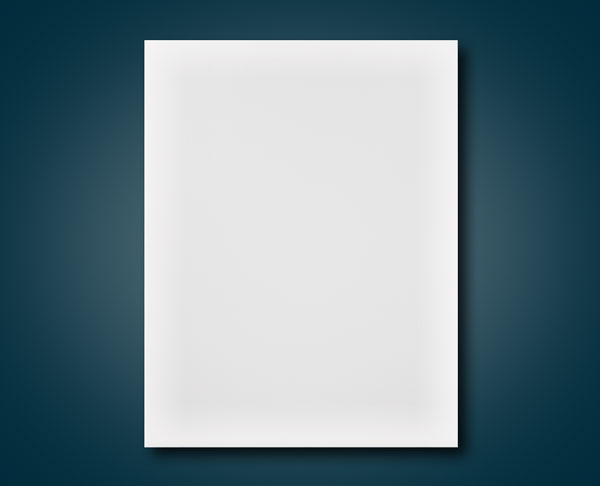 The Somersby is a shaker style door, available in a matt finish. A great choice for those seeking a Hampton's, coastal or French Provincial inspired kitchen.