Pick Your Perfect Cabinet Style
When designing your new kitchen, your cabinetry selection has a significant impact on the overall look. Whether you love the Hamptons style or want something more sleek and modern, the door profile- or cabinet door fronts- you choose will play a huge role in creating your perfect kitchen look. Here at Kinsman, we are proud to offer a range of stylish joinery, available in various door profiles, colours and texture, designed to suit the kitchen style you wish to achieve.
Below we explore our top 3 door profiles- Shaker, Flat & V-groove- and what kitchen styles they suit. Don't worry if you can't pick a favourite – you can mix and match to bring many different looks to life!
1. Shaker- style cabinets.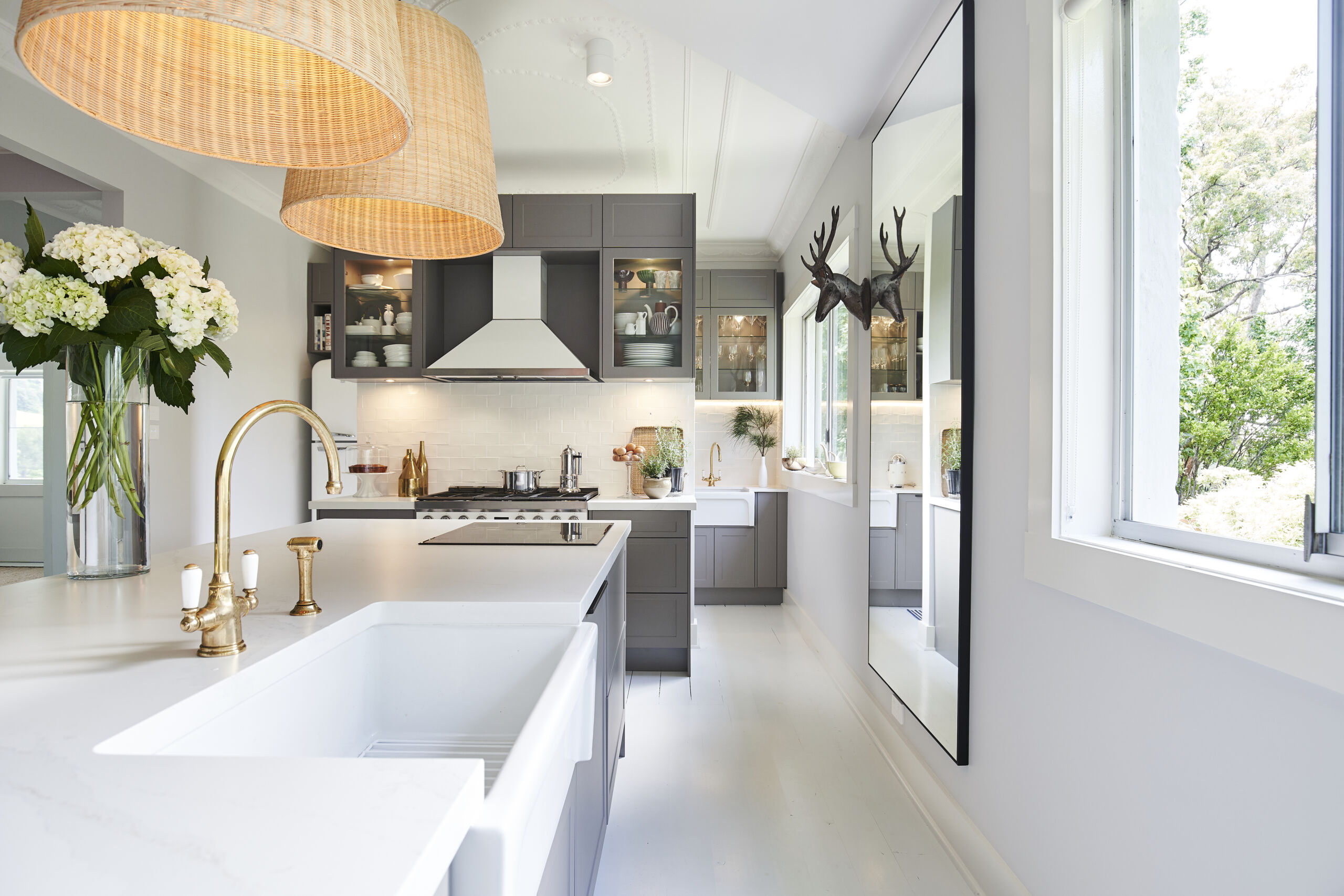 The Block judge and style aficionado Neale Whitaker choose Somersby Sierra Grey Shaker-style doors throughout his kitchen in his country home in Southern NSW!
Perfect for a kitchen that celebrates a Hamptons, Country or Coastal look, Shaker-style cabinets are a firm favourite in Australian interiors. Our two Shaker-inspired doors, Somersby and Camden showcase a classic five piece design, providing just enough detail without being distracting.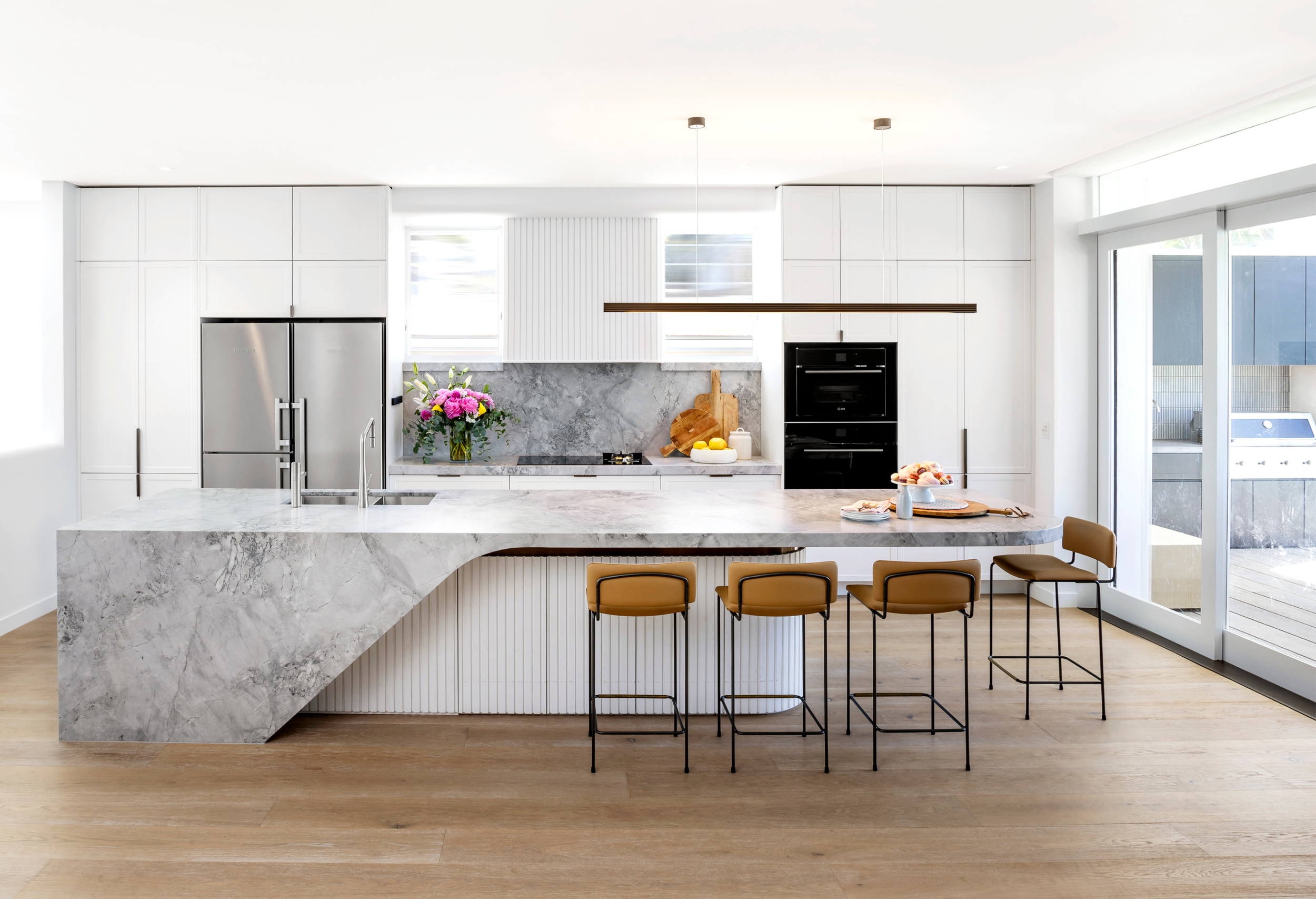 Allison Langdon transformed her kitchen with our Montauk Cabinetry in Classic White
Our Montauk Shaker-style door profile has a 40mm rail and pairs beautifully with the grey and white hues of the stone splashback. This Kinsman kitchen celebrates whites and moody greys and effortlessly evokes a relaxed yet chic beach vibe.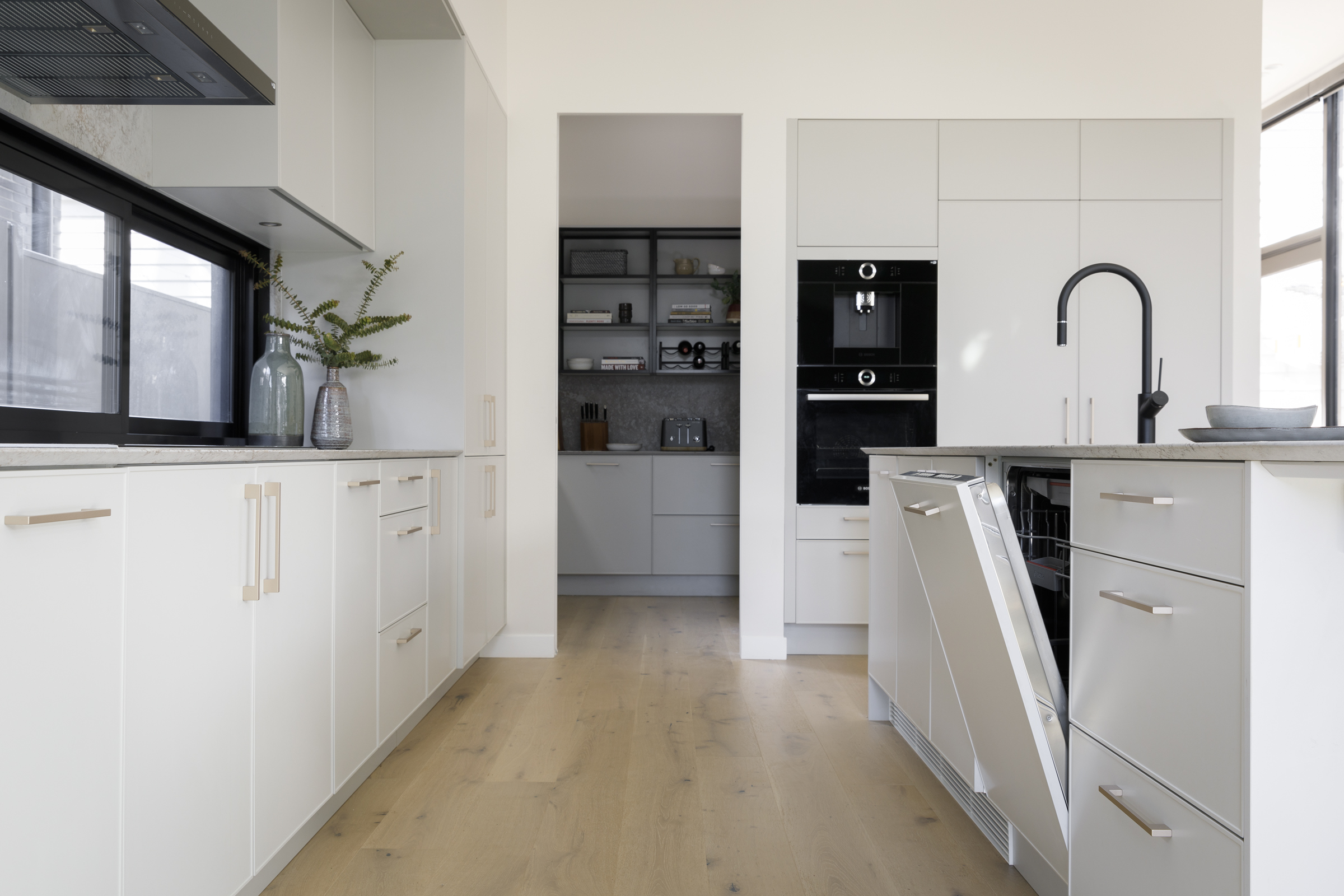 Daniel and Jade presented a modern meets Art Deco kitchen featuring Camden joinery in Oyster Grey Matt
Somersby offers a traditional, bold square indent design, ensuring your joinery is a focal point within your new kitchen design. Camden features a subtle and thin profile and is a wonderful choice for those wishing to create a more understated look. Both doors are firm favourites for our customers, and have been featured in several kitchens on Channel Nine's renovation show – The Block. Available in 12 stylish colours, including classic whites, greys and blacks, it's easy to see why these doors are so popular- they will never go out of style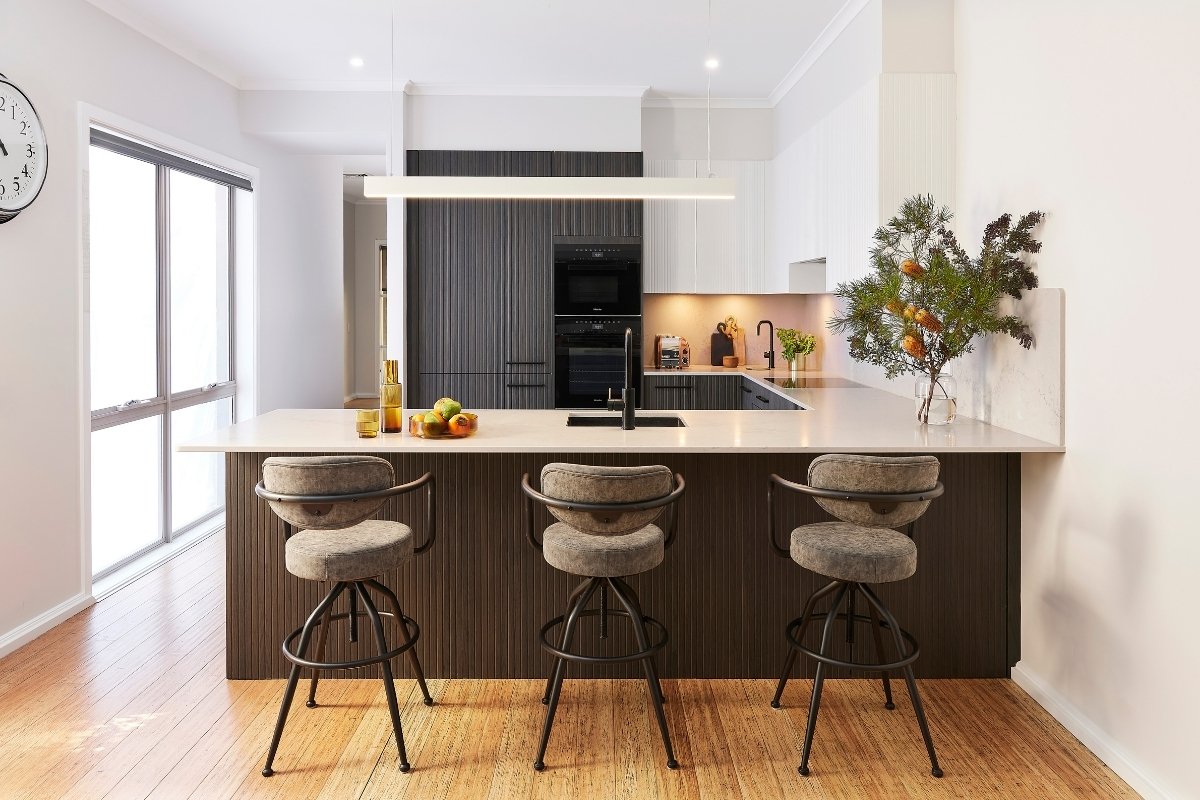 Add texture to rich, dark cabinetry in your kitchen by opting for a panelled design such as the Avoca Bottega Oak joinery shown.
Enjoying a recent surge in popularity, V-groove cabinets (also known as tongue-and-groove cabinets) make a visual impact with their clean vertical lines and will suit a rustic Country kitchen just as easily as a more contemporary style home.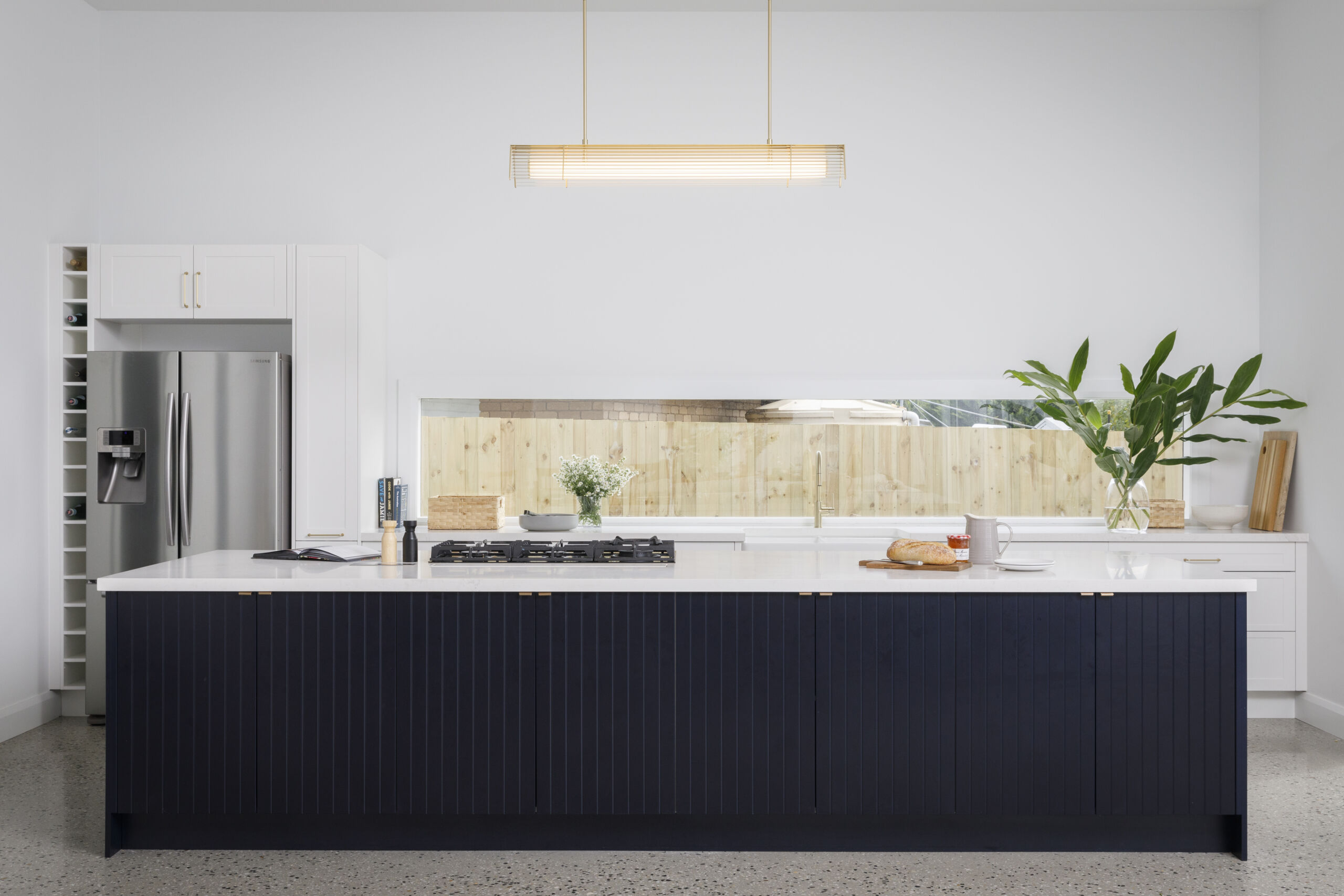 A mixture of cabinetry in Kinsman's classic Shaker-profile Somersby in White Matt and Avalon in Oxford provides the perfect palette for a Modern Country style.
We have recently introduced two new door profiles to our range to reflect this design: Avoca and Avalon, which come in the same 12 colours as our Somersby and Camden doors. Avalon is a luxurious panel-look door available in a matte finish, while Avoca features a thinner, vertically-fluted decorative design. We love to match this joinery with other profiles within our range; for example, pair with Shaker-inspired doors for a traditional kitchen and flat cabinetry for a more modern space.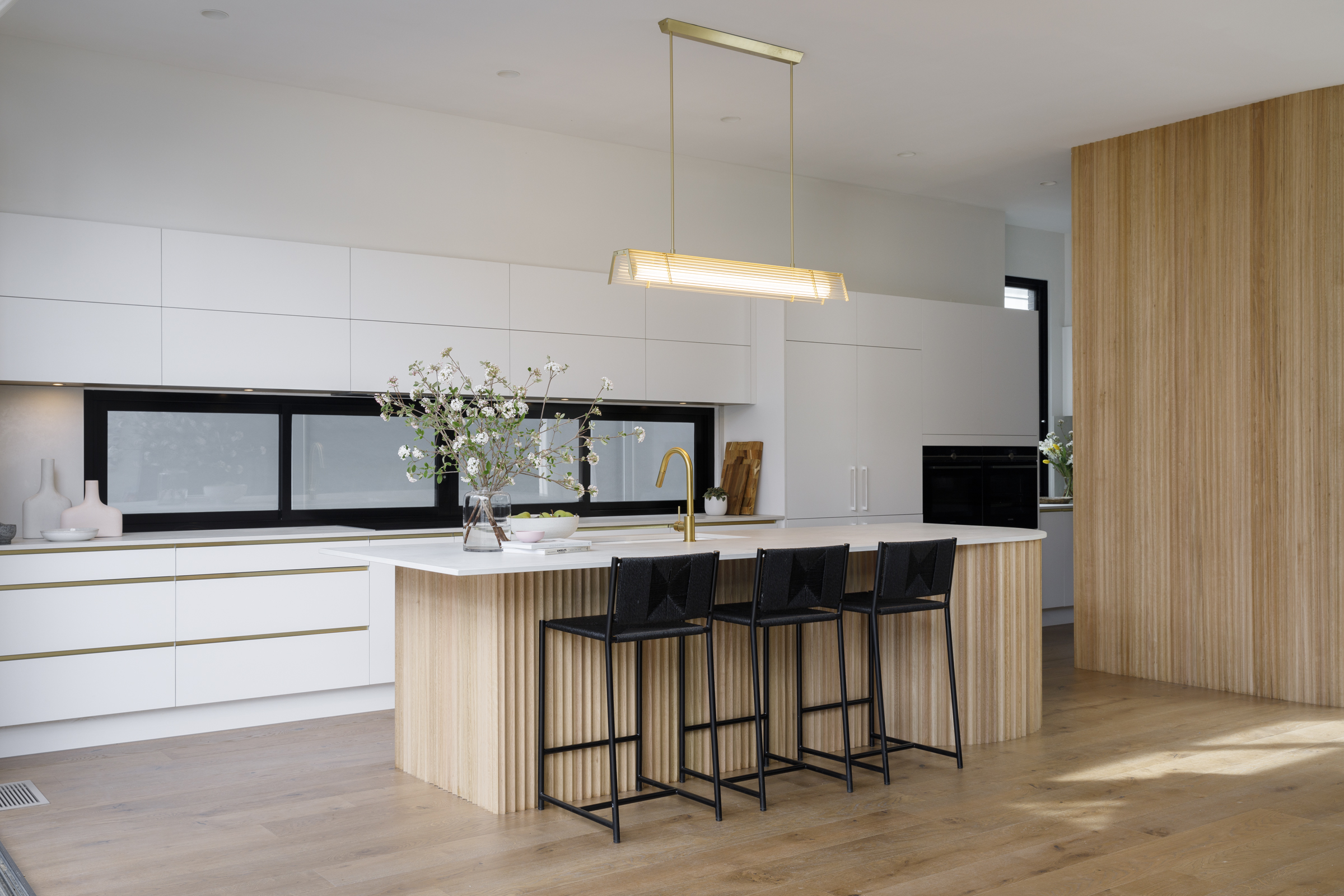 Create a beautiful canvas for your kitchen with flat cabinetry just like Luke and Jasmin did on The Block 2020.
Flat door fronts create a strong foundation to build your dream kitchen upon, allowing you to add details through hardware for a more layered look or keeping it simple with touch catch and integrated handles. Smooth joinery will keep your design looking seamless and streamlined, making its design ideal for evoking looks from Industrial through to the clean lines of the Scandinavian style. We offer many flat door styles within the Kinsman range in various finishes, textures and colours, including our Artarmon, Ballina, Chadstone, and Oxley cabinetry. Alternatively, our Caringbah door offers a softer and unique look, featuring a 3mm pencil round edge.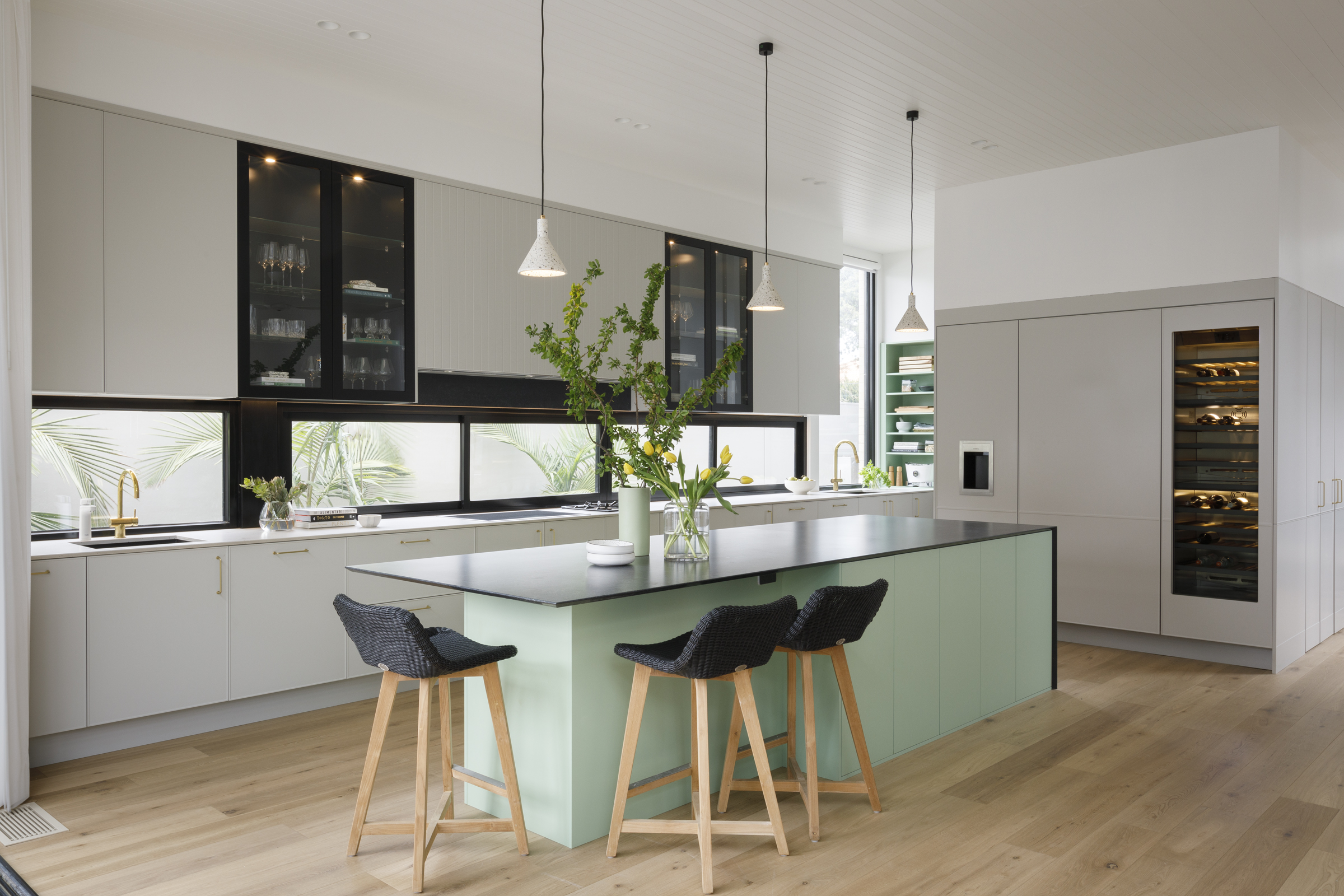 Mix and match flat joinery with more detailed profiles to create a bespoke look that catches the eye.
Flat joinery acts as a blank canvas to evoke different looks for your new kitchen. For example, Luke and Jasmin from The Block 2020 selected Oxley Supa Ultra White Matt throughout their light and bright kitchen, maintaining the sleek look with a mixture of Touch Catch and integrated Marq UltraGold handles. Their neighbours Jimmy and Tam also used flat joinery but created a different look entirely! By pairing mint green Ballina Enamel doors with Camden Oyster Grey Matt and Avalon Oyster Grey, their kitchen was unlike anything the judge had seen before, and they loved it!

About the Kinsman Cabinet Door Range
The colour and style of your kitchen cabinetry are essential in defining the ambience and functionality of your space. With options such as custom, modern, traditional, country-style, and transitional kitchen cabinetry, you can find the perfect fit for your home. Light tones like classic white or grey can make small kitchens feel more spacious, while darker cabinetry adds a touch of bold drama.
Kinsman Kitchens presents a diverse range of cabinets, showcasing popular Australian colours and the latest global trends. Choose from various kitchen cabinet door options, including flat, shaker-style, profiled, glass-front, and louvred designs. Our cabinet door styles, such as Artarmon, Ballina, Chadstone, Oxley, Somersby, Camden, Avalon, and Avoca, allow you to achieve a unique and personalized aesthetic. All our doors and drawers are thoughtfully crafted to provide a beautifully soft-closing experience.
Kinsman Cabinet Door Styles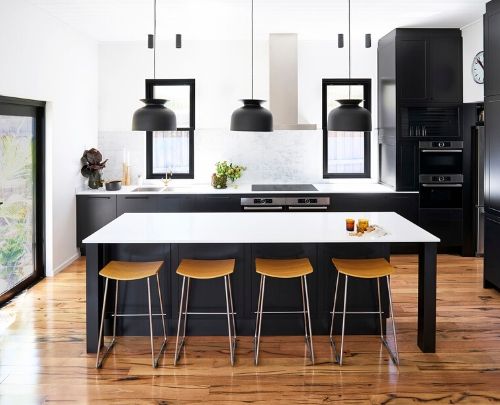 Contrasting your benchtop
Contrast cabinet and benchtop colours to create impact in your kitchen. Bold colours can create sharp lines or highlight different preparation areas.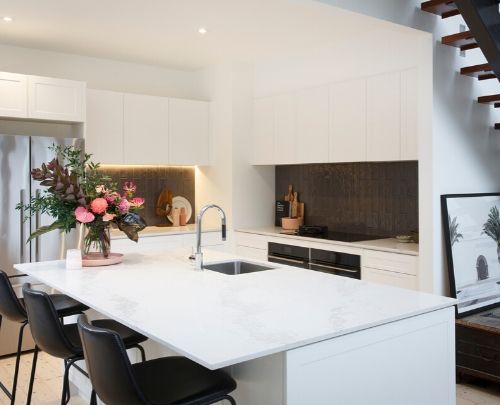 Complementing your benchtop
Choosing complementary benchtop and door colours creates a seamless design palette and can make a room feel bigger.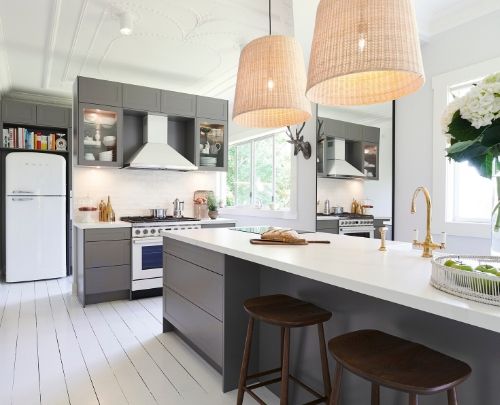 Matching cabinetry colours throughout your entire kitchen creates a cohesive room feel.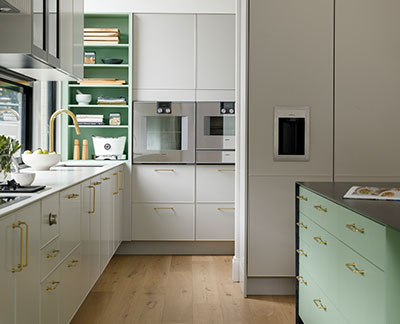 Multiple cabinetry colours
Contrasting or multiple cabinetry colours makes a bold style statement and creates a focal point in your kitchen, especially when used on feature wall.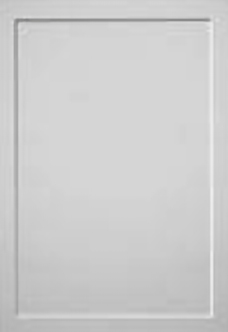 Montauk Door Style
The latest Shaker-style cabinetry with a 40mm rail door profile, offering a modern take on a classic look.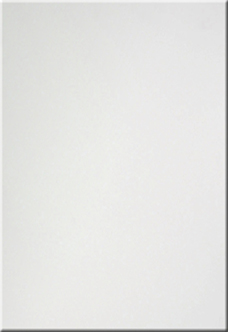 Caringbah Door Style
A flat profile door featuring a 3mm pencil round for a soft edge and a sleek look.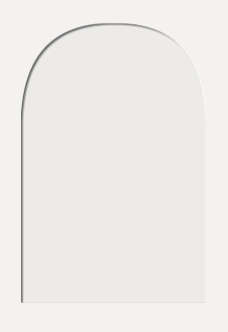 Archie Door Style
The New 60mm Archie door profile offers an elegant arched detail, paired beautifully with Clear or Broadline Glass inserts.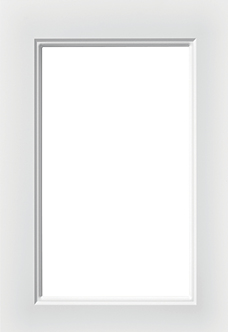 Glass with Square Frame Door Style
Matching Square 60mm frame with Clear Glass, Broadline Glass or Patina Mesh insert only.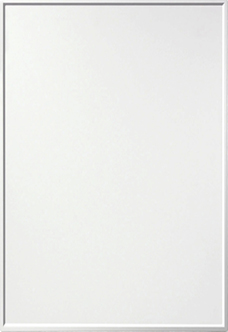 Camden Door Style
A modern contemporary take on the Shaker-style kitchen, featuring a think profile door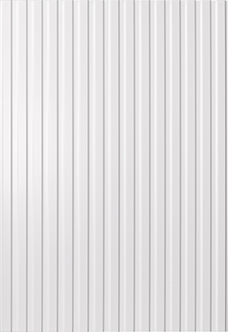 Sorrento Door Style
The new Sorrento cabinetry evokes a seamlessly coastal feel with its deeply fluted profile.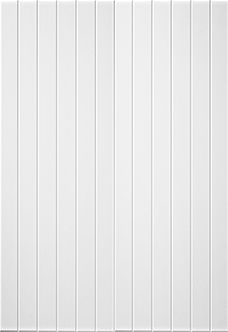 Avoca Door Style
The perfect choice for a mid-century modern home. A decorative and vertical fluted door profile, available in matt finish.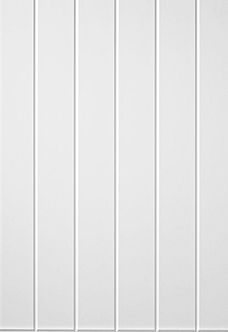 Avalon Door Style
A luxurious panel-look door profile, available in a matt finish. Perfect for coastal or country inspired kitchens.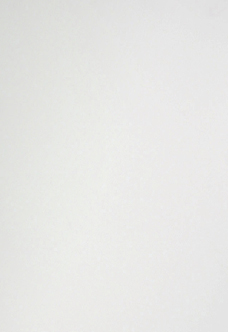 Flat Door Style
One of our most popular door styles featuring a flat profile available in an extensive range of colours.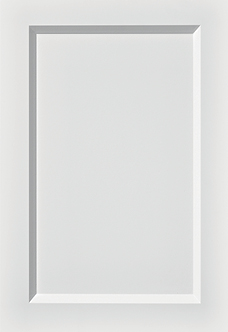 Somersby Door Style
A 60mm Shaker-style door, available in a matt finish. A great choice for those seeking a Hamptons, coastal or French provincial kitchen inspired look.