We all know that kitchens are the heart of the home, whether you are looking to sell now or eventually. Adding value to your home with a kitchen renovation is an excellent return on investment. In the property game, the kitchen is a fundamental room within a home, and as we know 'kitchens sell houses'.
How do you ensure that you are actually adding value to your home with a kitchen reno, which will ultimately see you revenue from your investment? Below we reveal some kitchen renovation factors to consider when the goal is to add value to your home: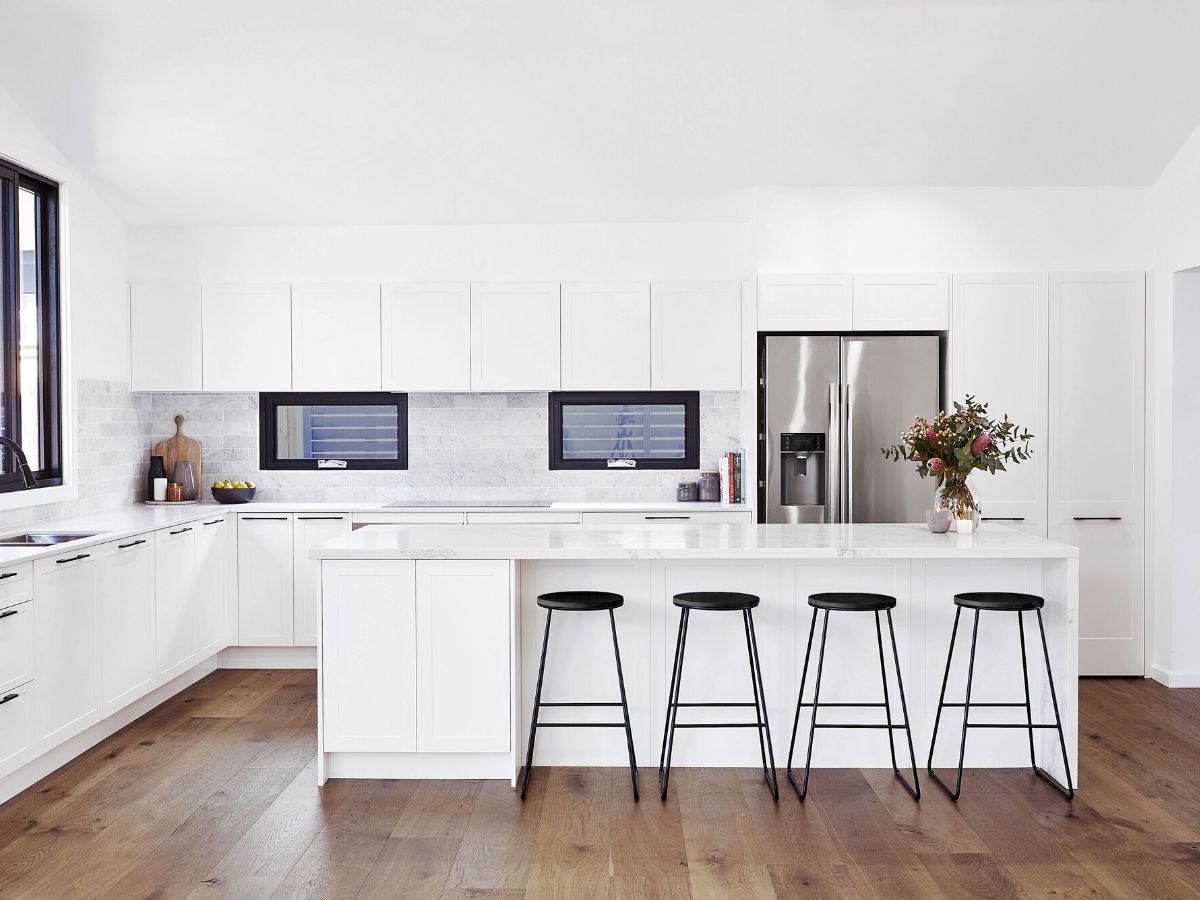 Australian Made. 
Kinsman is an Australian-owned manufacturer and retailer with a proud heritage of over 30 years supplying affordable, quality kitchens. When transforming your kitchen, it's important to capitalise in Australian made quality product. Here's why Kinsman products are the ideal solution for your kitchen renovation. 
Our kitchens are manufactured using only high moisture resistant board
Fully assembled cabinets
Deep wall cabinets fore extra storage
7 year guarantee on our kitchen cabinets and doors
European design hinges 
Scratch and finger print-resistant, easy-clean kitchen cabinets
Reliable steel drawer sides with high impact rollers
Improved edge sealing with greater durability 
Choose Australian made quality that will last for you and your family, as well as the next family.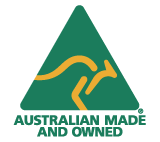 Design.
Choosing the right kitchen layout and designing it to suit your space and your lifestyle is super important. Kinsman will give you expert advice, show you door colour samples, discuss the latest trends, and design storage solutions to make your life infinitely more organised – as well as creating the kitchen you love.
Straight Line with Island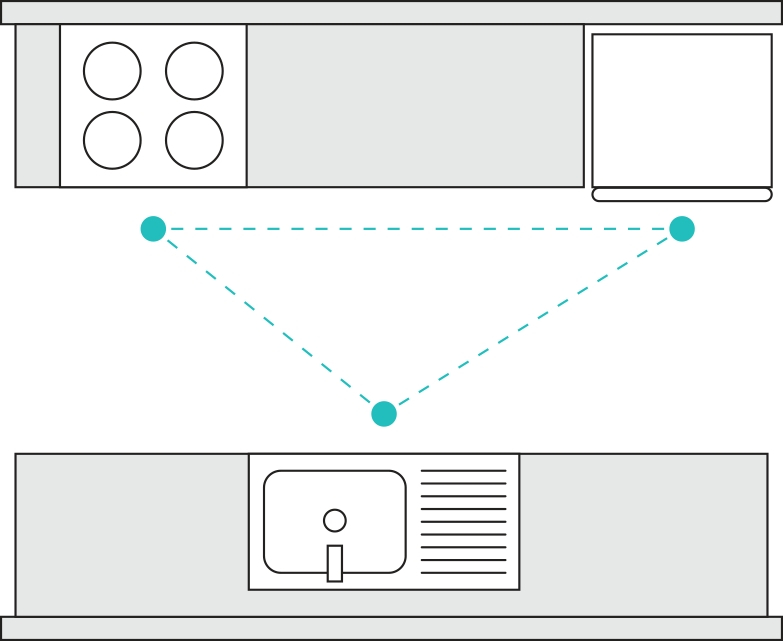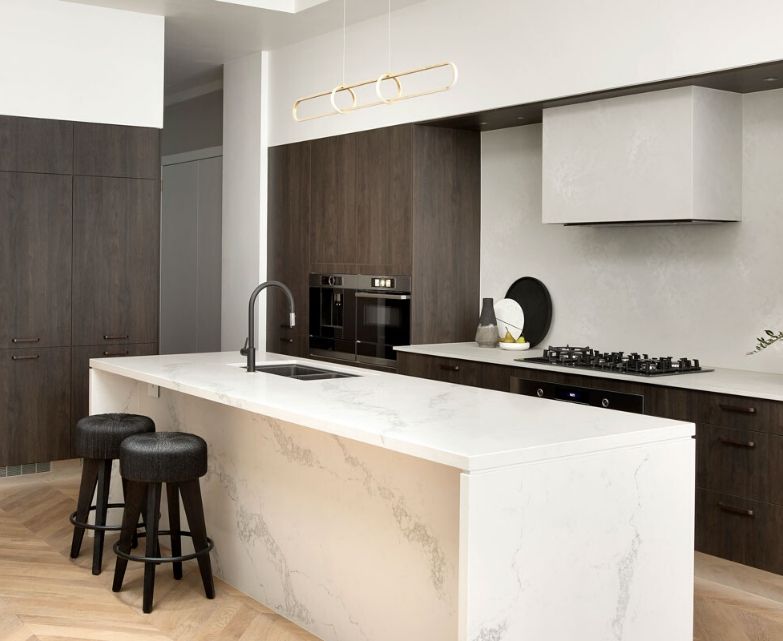 This is our most popular kitchen design and best suited to small, medium and large family homes.
During the design process, the size and style of your new kitchen should be determined by the home itself. Is it a big house or apartment living, classic or contemporary? The kitchen space should reflect the number of people living there, their style of living, and how much entertaining you do.
If the demographic in your area mainly attracts families, then a spacious family kitchen will always be high on the buyer's wishlist.
Kitchen Layout & Storage.
The ultimate goal for any kitchen is a functional layout and plenty of storage, as these are the top selling points for any style kitchen, in any location. Updating the layout to be more spacious and functional is a major level up you can make to an older kitchen. Adding an island bench into the layout is also a sure way to add value, as it's the most desired layout for modern kitchens used as the hub of the home for not only eating, but also working, and entertaining.
If the neighbourhood you're selling in doesn't demand the superior surface of a natural or engineered stone benchtop like Caeserstone, then consider the latest range of quality laminate; they now simulate natural surfaces like stone and timber impressively well and are highly durable, with a much lower price point.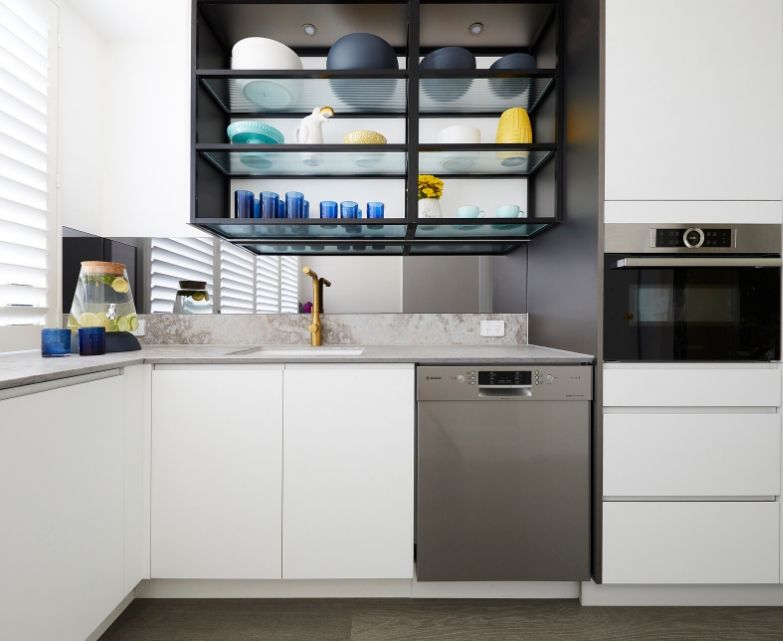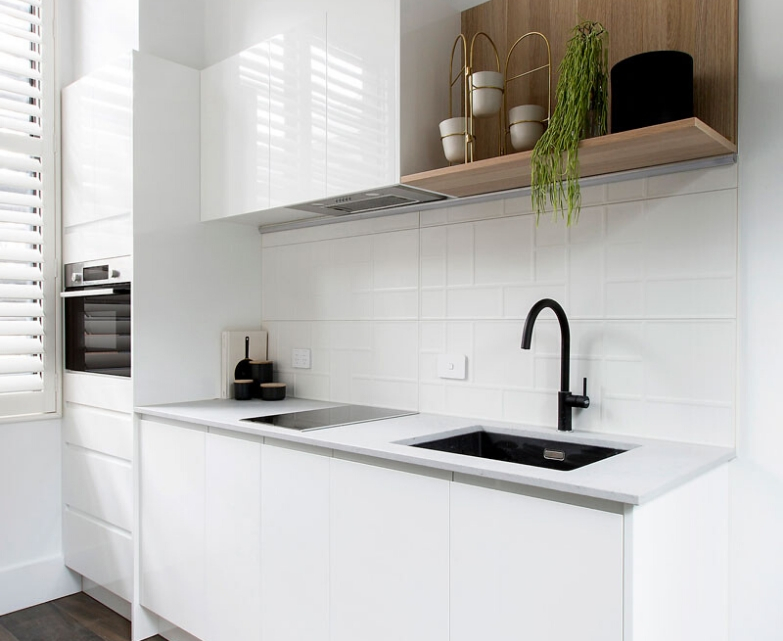 With Kinsman, you have the choice to elevate your kitchen design with either a luxurious Caesarstone benchtop, or a stylish and extremely durable laminate benchtop. 
Lack of storage is another common issue with small or older homes, so solving this problem is another opportunity to add value to your property. A popular way to increase storage is to incorporate clever corner shelving, and take cabinetry sky-high, floor to ceiling. Potential buyers will always welcome adding storage underneath the island benchtop.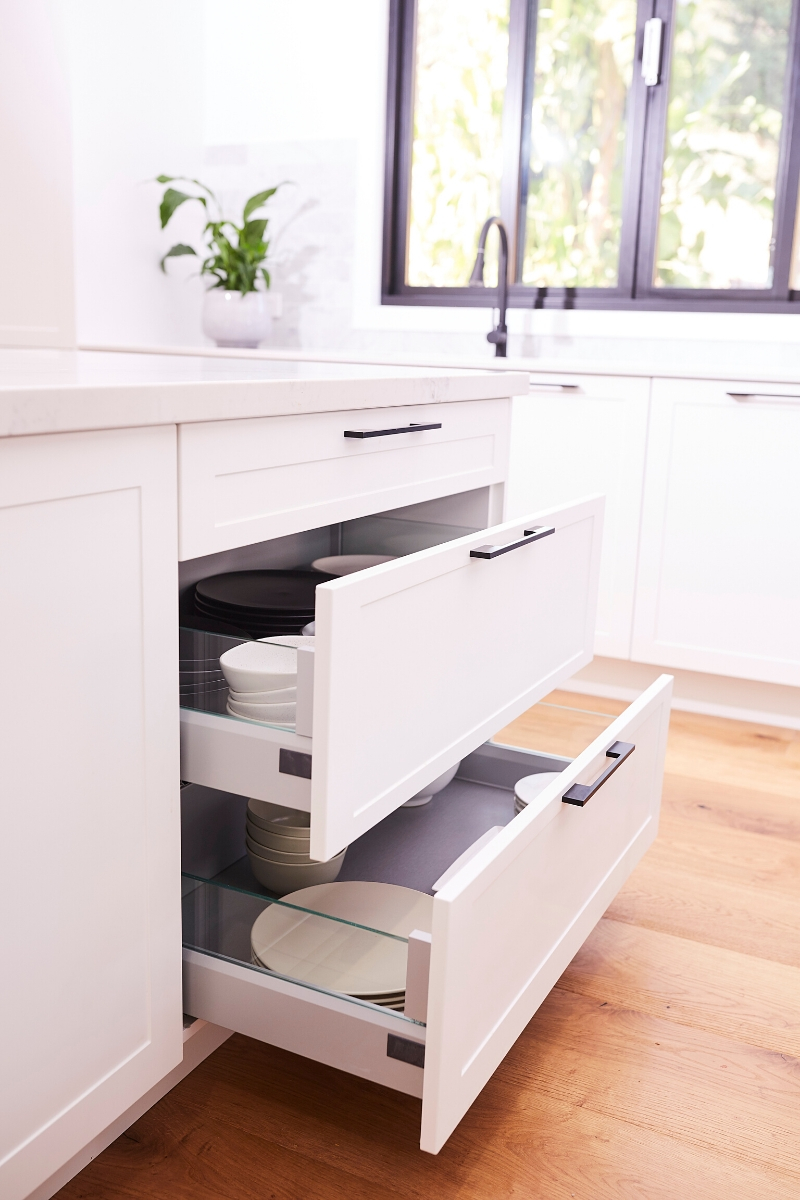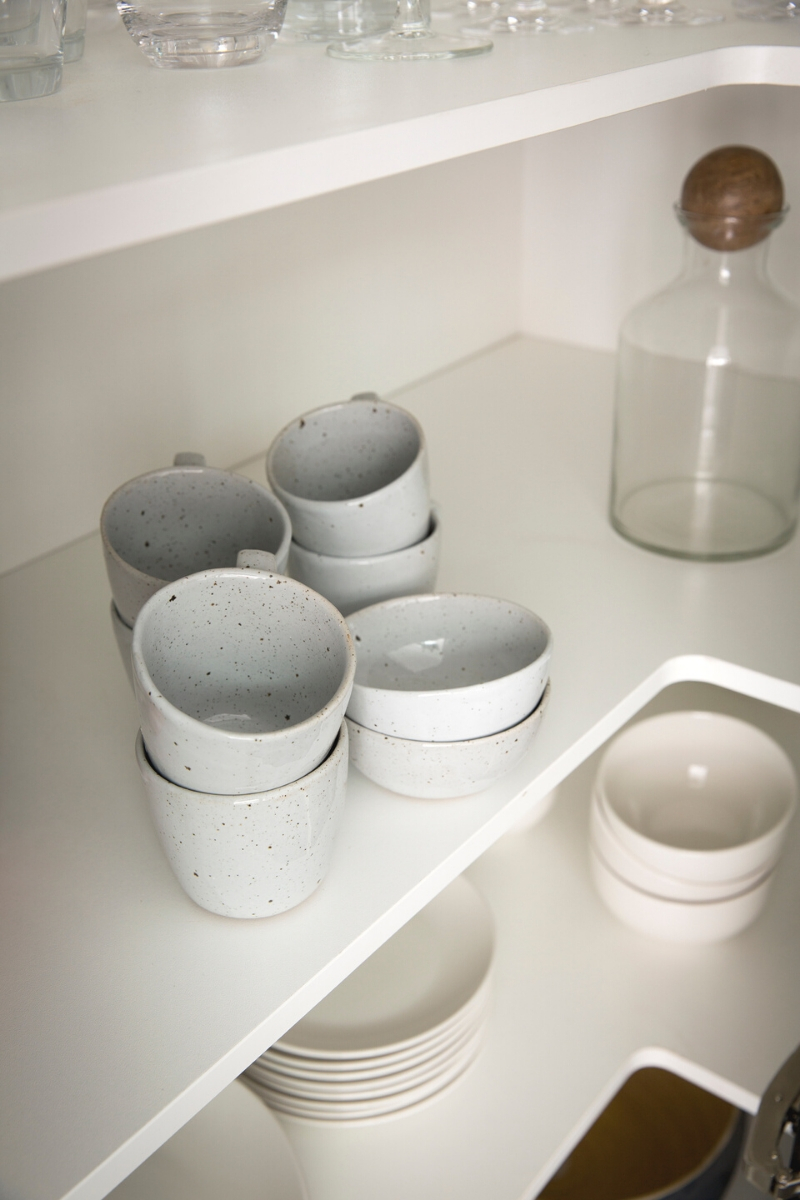 Styling.
For style that sells, it needs to feel like it was pick for a purpose and it must look cohesive with the rest of the home. For example, if it's an older federation style throughout, design the kitchen to complement that, selecting cabinetry door profiles and handles to suit.
With most modern homes embracing open-plan living, it's especially important to have a seamless flow from one room to another. This can be achieved by sharing the same colour palette as the rest of the home, as well as textural and decorative elements.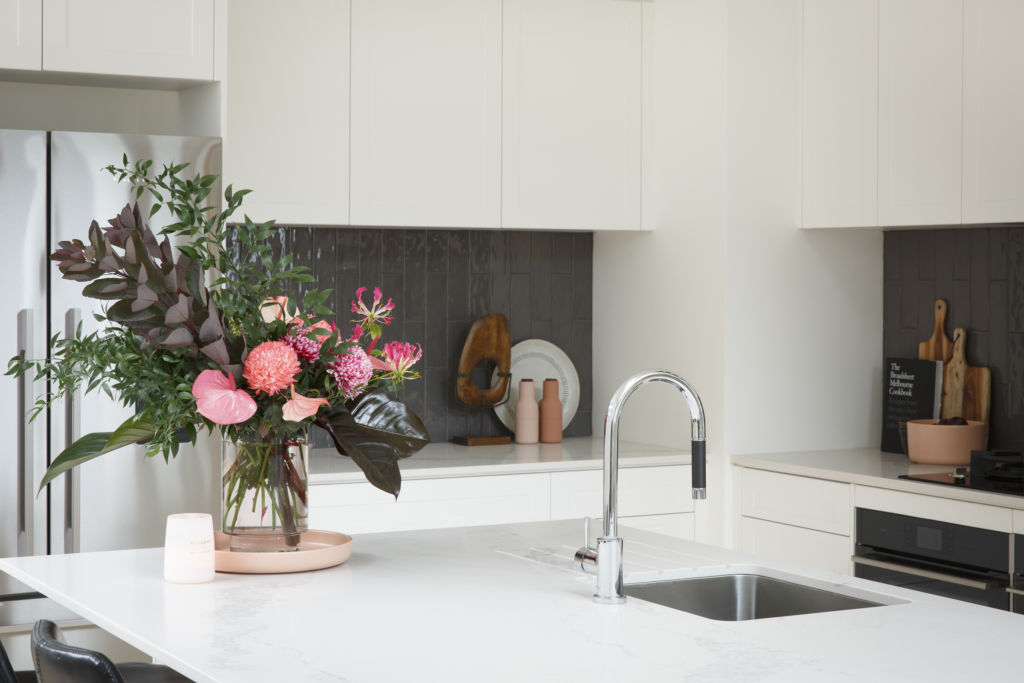 Achieve that stylish, cohesive look throughout the household whether it is a laundry, butler's pantry, wardrobe, entertaining area or a home office. Updating multiple spaces at the same time as your kitchen not only means that the styles and materials seamlessly match across the home, but it can save time and money. Choosing a kitchen company like Kinsman with designers that can create kitchens big or small, and in a plethora of styles, will help make your design process much easier.
Time Frames.
If you plan to live in the property for a while before you sell, then you'll want to design more to suit yourself than the current market. Having said that, try to avoid elements that are likely to date. Classic design and good quality materials won't go out of fashion – remember that a space that looks too basic and plain won't inspire buyers any more than it does you. Elevate the impact of your kitchen by adding accessories like a wine rack, pull out pantry or beautiful stone splashback.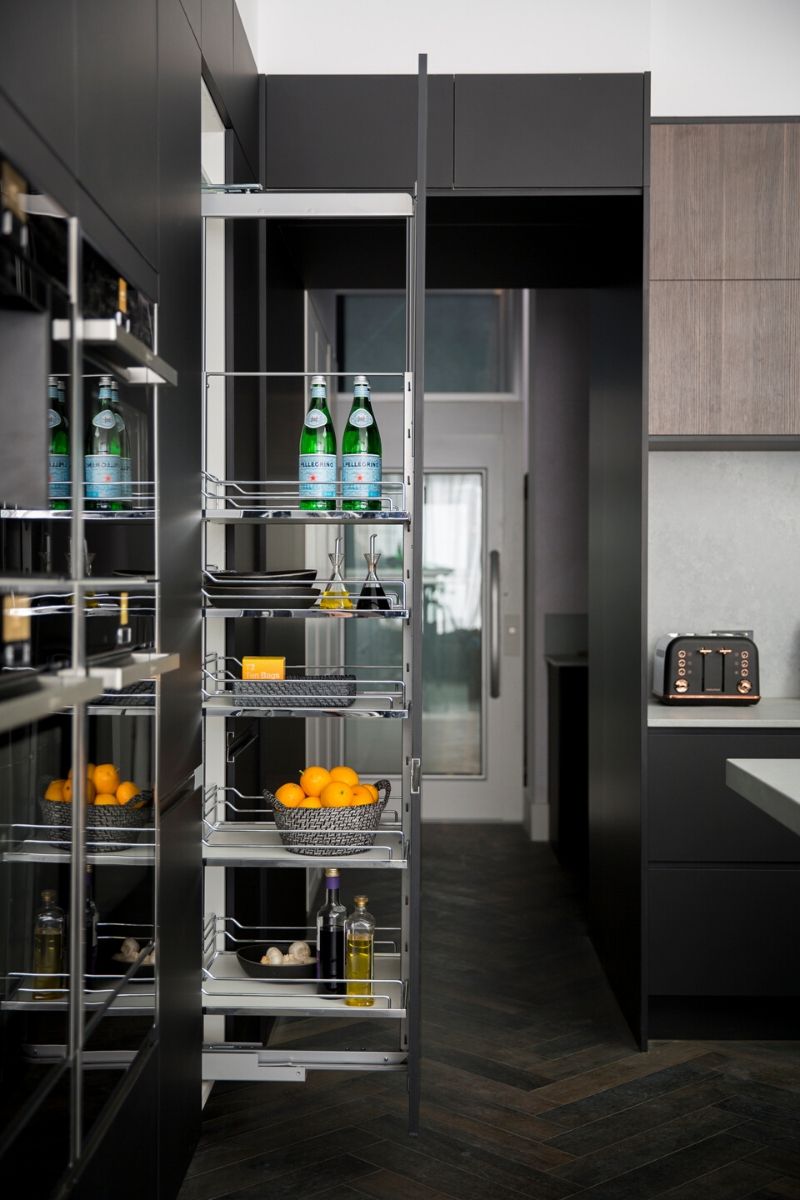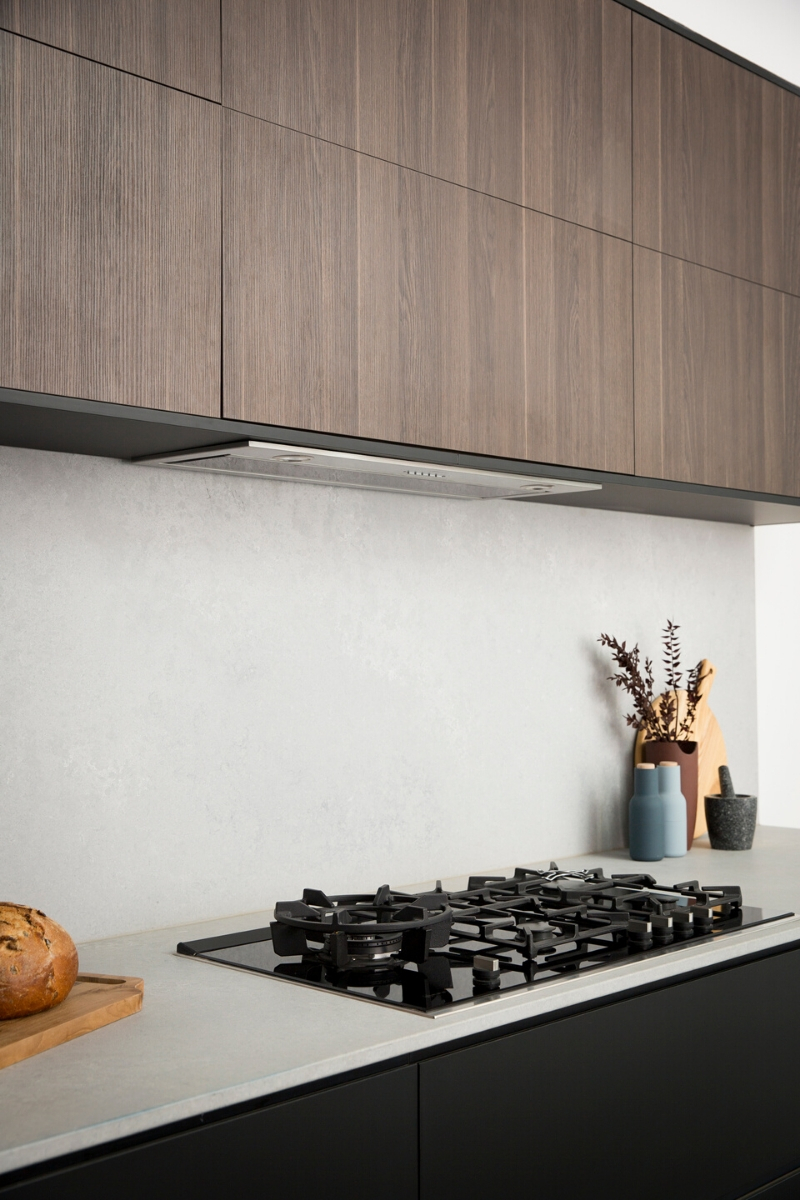 Winners of The Block 2019, Tess & Luke opted for a pull-out pantry and a stone splashback in Caesarstone Airy Concrete.
A low-commitment way to create impact is details that can be easily replaced down the track. Explore handles in jewel tones, statement splashback tiles, or striking pendant lights for a kitchen you'll fall in love with.
Ready to start renovating your kitchen to add value to your home? Book a free in-store, in-home or Virtual Design Appointment HERE today. Don't forget to order your kitchen sample pack when you book a Virtual Design Appointment! 
Alternatively, if you are looking for more dream kitchen inspiration, download our latest Ideas & Inspiration catalogue HERE.