With a proud heritage of over 30 years supplying beautiful, affordable and high-quality kitchens and more, here at Kinsman, we are proud to be Australian Made and Owned manufacturer and retailer. We love creating great contemporary spaces that suit and elevate your home, lifestyle and needs. From kitchens, laundries and pantries to wardrobes and home offices, we are here to create spaces that you will love to live in and grow in.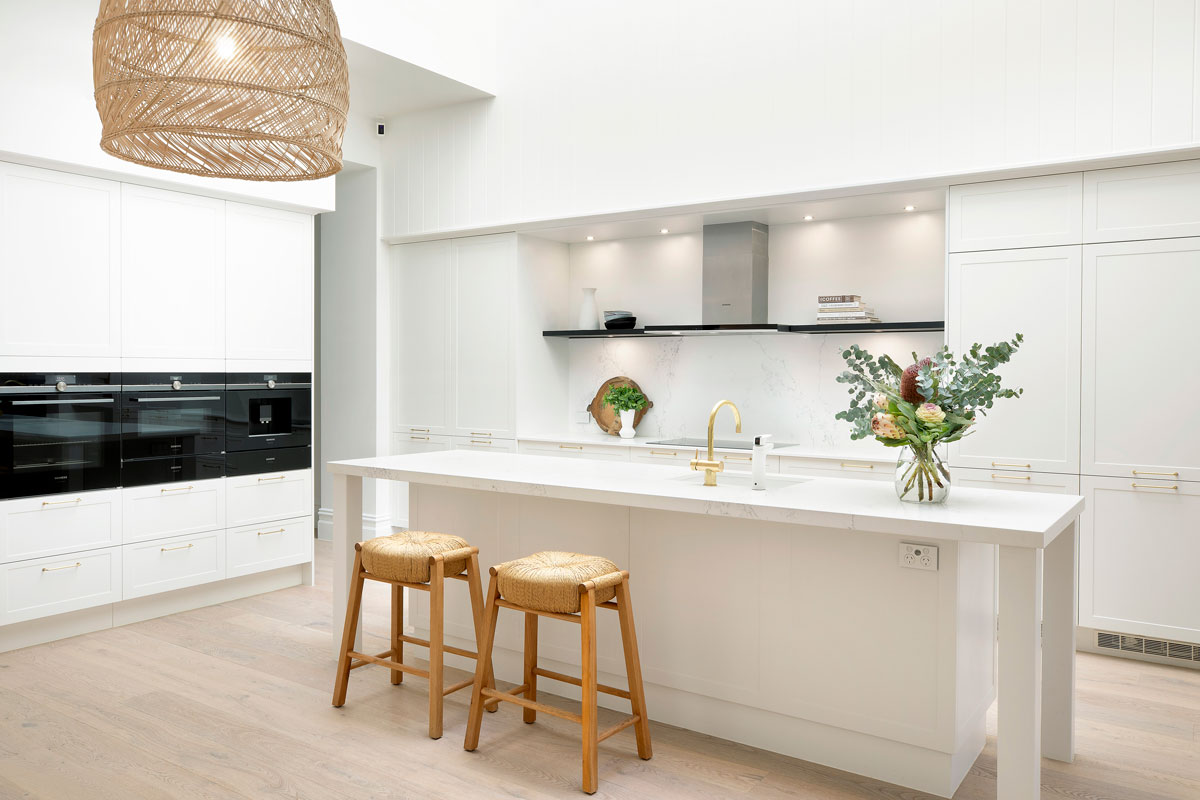 Australian Made & Owned.
Kinsman is proud to have our range certified by the iconic Australian Made & Owned logo. The mark of Australian authenticity, the logo is Australia's most trusted, recognised and widely-used country of origin symbol, and is underpinned by a third-party accreditation system. This certification gives you, the customer, peace of mind that when you choose a Kinsman kitchen, pantry, laundry, wardrobe or home office, you are buying from an Australian company, something that is important now more than ever.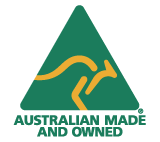 Our Factory.
Our state-of-the-art factory is located on the Central Coast, New South Wales and is fully-automated and uses the latest high-tech machinery to create quality Australian Made products.
Take a look inside the Kinsman factory.
By manufacturing here in Australia, we can produce a range of high quality and affordable Australian Made cabinetry, and our extensive network of local suppliers allows to cut out the middleman and pass on the extra value to you – our customer. It also allows us to positively contribute to the economic development of Australia as a whole, creating jobs and helping to support the broader community- which is something we feel very passionate about.
Best on The Block.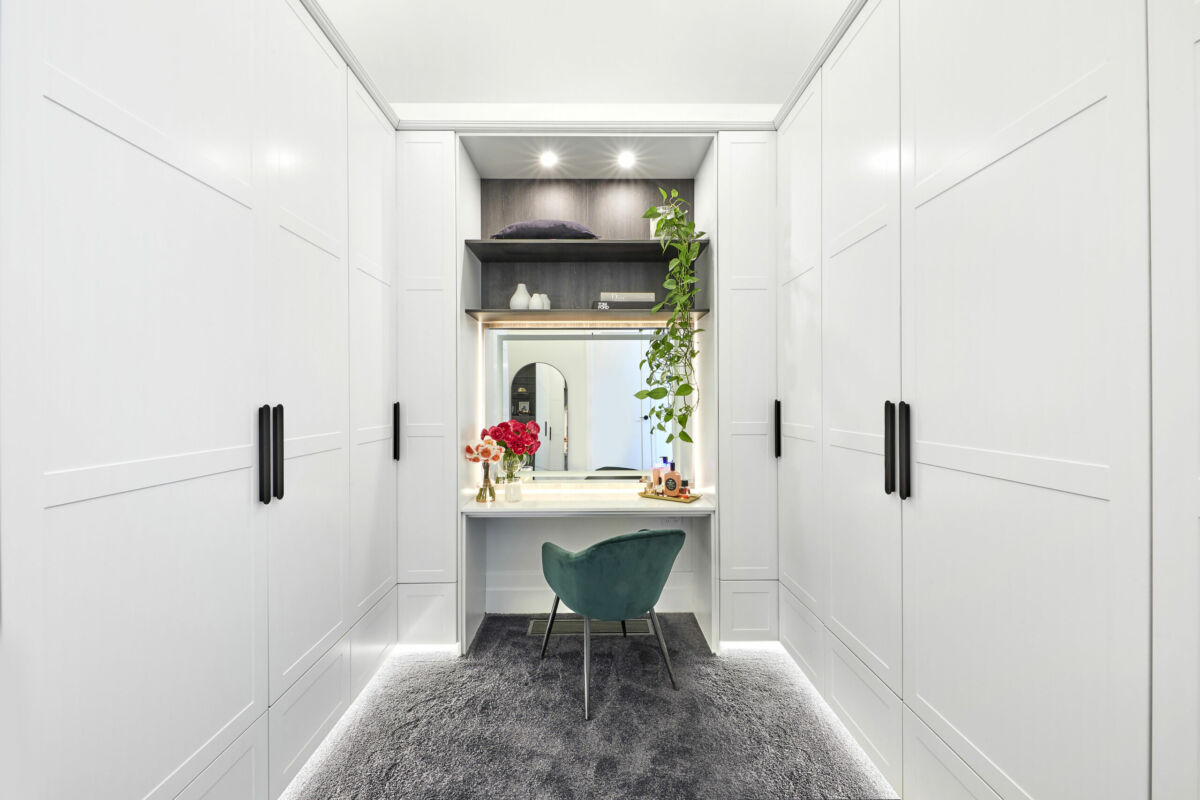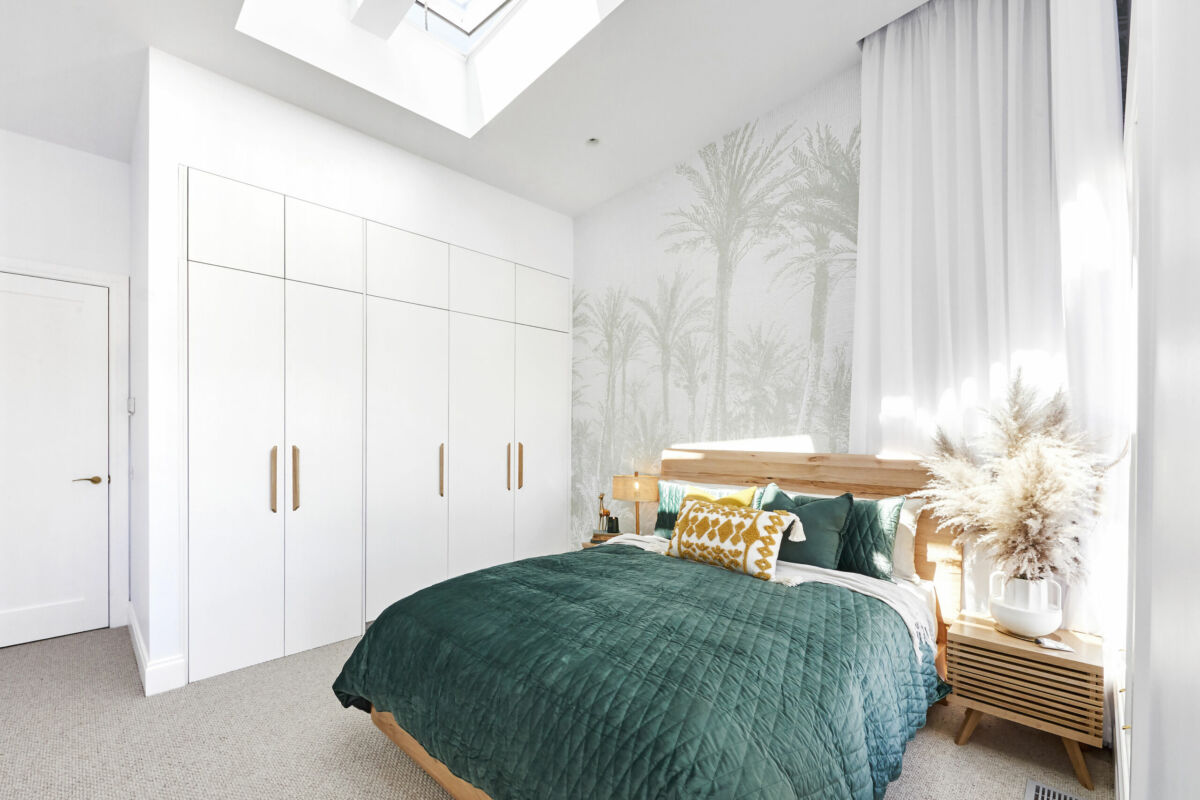 The Block 2020 showcases the impressive Kinsman range as seen in the winning designs from Harry & Tash for their Master Bedroom and Jimmy & Tam for their first Guest Bedroom.
Kinsman has built a reputation for being the best on 'The Block', regularly featuring as the official kitchen and wardrobe supplier on Channel Nine's hit renovation series. The show is an excellent opportunity to showcase our extensive range, from jaw-dropping kitchens to luxe laundries, wardrobes and home offices.
With the current series currently wow'ing audiences, don't forget to tune in each week and be inspired to transform your own home using the Kinsman range!
Our Happy Customers.
One of the best ways to learn about the Kinsman experience is to hear from our customers. Watch the video below and step inside this stylish Kinsman Kitchen in Melbourne's beautiful, coastal suburb of Brighton, and discover how we brought this customer's perfect kitchen and pantry to life. 
Hear from one of our happy customers.
Create your very own kitchen, pantry, laundry, wardrobe and/or home office with Kinsman today with the peace of mind that you are supporting a proudly Australian Made & Owned company.
Book your in-home, in-store or virtual design appointment HERE.
Alternatively download our latest kitchen catalogue HERE for more ideas, information and inspiration.
Follow Kinsman on our socials:
Instagram: @kinsmangroup
Facebook: /kinsmangroup