A brand new year can mean many things… new year resolutions, rebooting habits, planning a renovation, and of course Pantone's Colours of the Year! It's only the second time in 22 years that Pantone have selected two colours to influence trends in every corner of the globe, and they are Illuminating and Ultimate Gray. Paired together, these colours work in harmony when it comes to interior design and they also feature perfectly alone.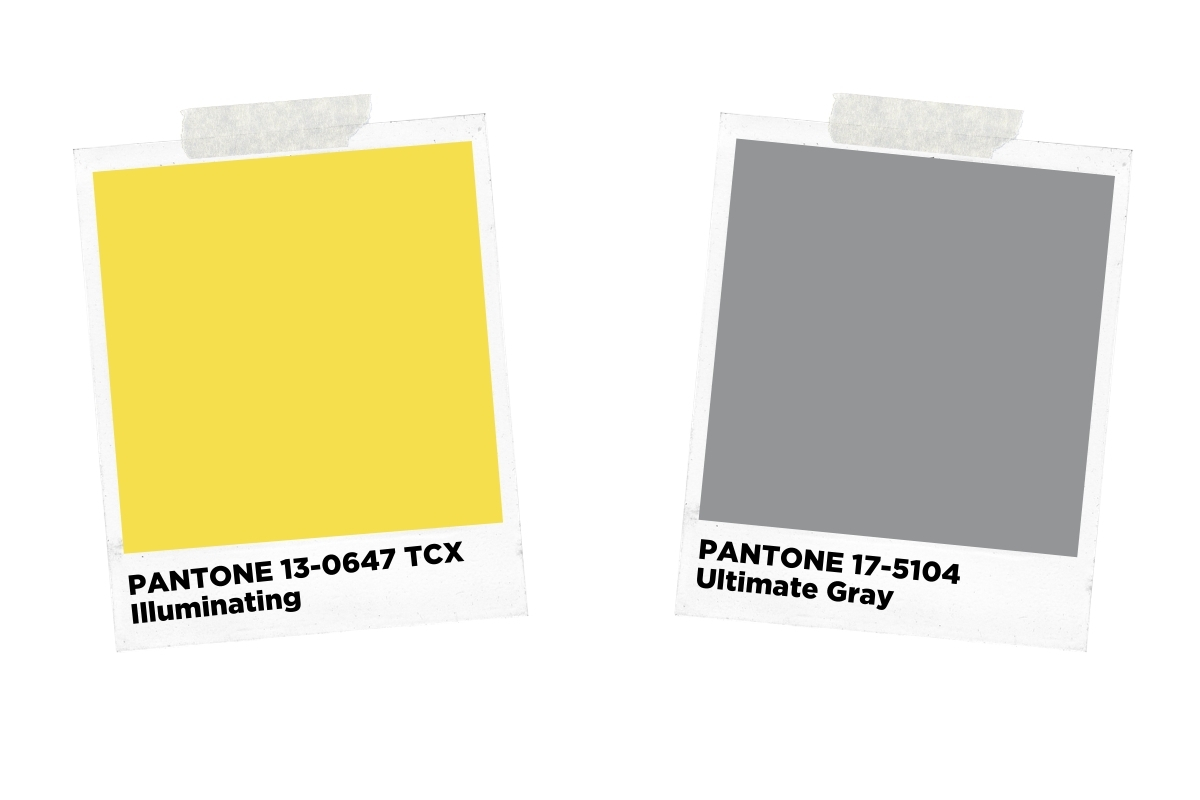 Embracing this contrasting palette of moody grey and joyful yellow, we're sharing our five top tips on how to bring Pantone's Colours of the Year into your home.
1. Cabinetry
The Kinsman ranges offer cabinetry in a variety of grey shades, door profiles and surface finish options. So whether your preferred kitchen style is Country, Industrial or Contemporary, this versatile colour complements our whole range of door profiles, achieving the perfect look and feel for your kitchen space.
Style tip: Consistency is key. Let your kitchen cabinetry flow seamlessly into your butler's pantry and laundry, ensuring the colour scheme and door profiles are uniform. This creates synergy in your home which can extend beyond these spaces and into your wardrobes and home offices too!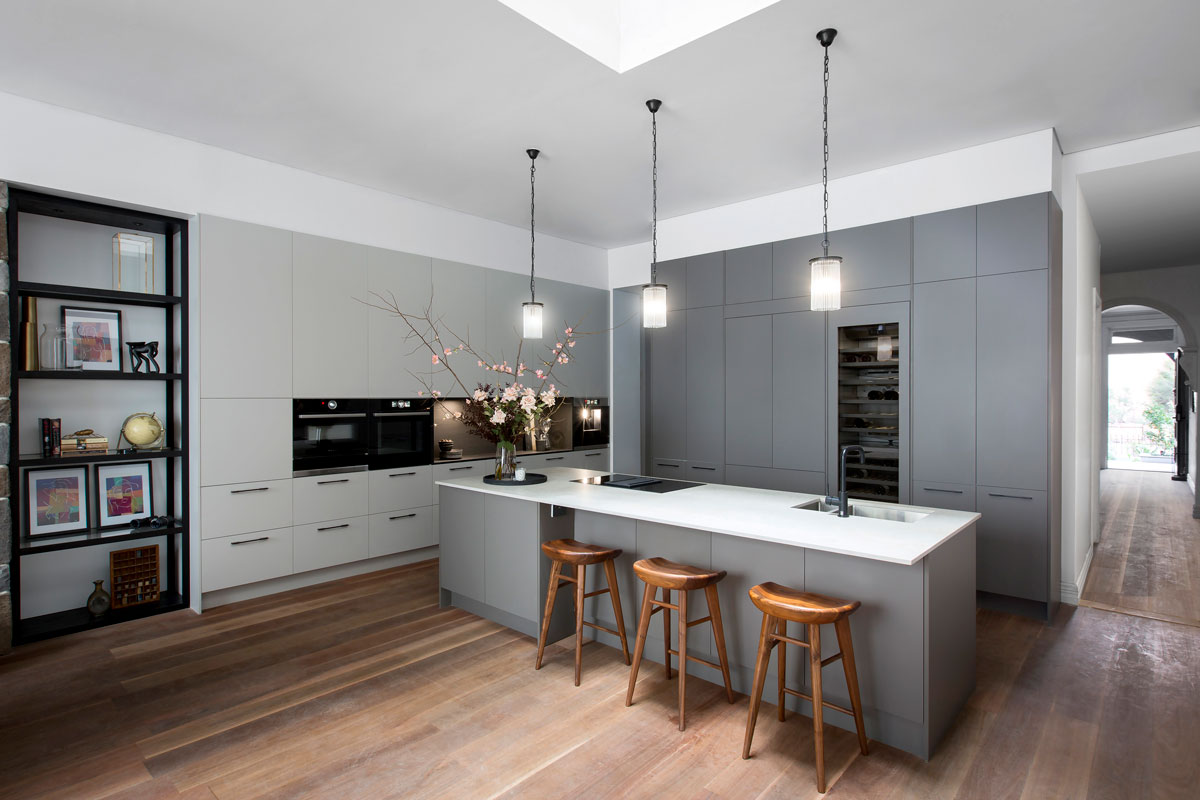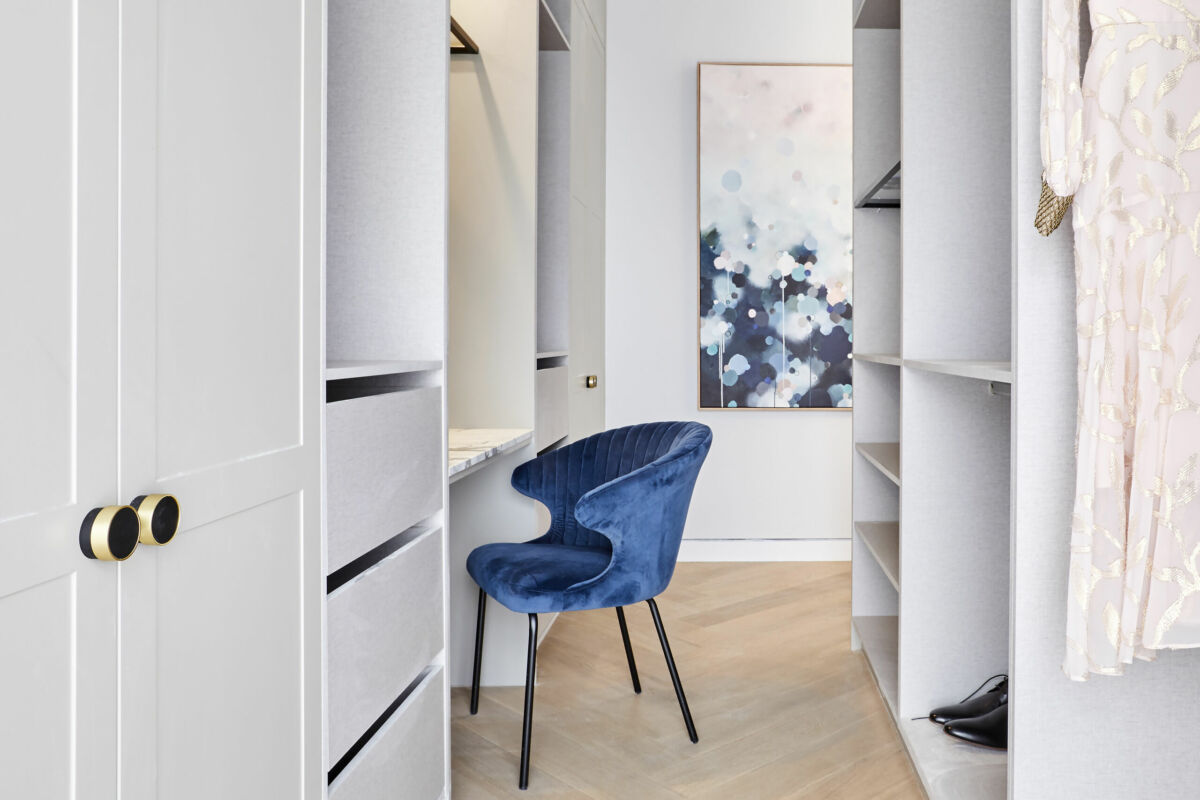 2. Benchtops and Splashbacks
The right benchtop and splashback will become a focal point in your space, no matter which rooms you choose to feature it in; your kitchen, laundry, Walk-in robe or home office. Whether you're looking to make a subtle impact or a bold statement will determine which shade of grey and texture you opt for. For a subtle look, Caesarstone® Airy Concrete™ – a light grey tone is a wise choice, or Caesarstone® Statuario Maximus™ – a marble look design featuring warm grey veins throughout its soft white base colour. Championing a bold and brilliant look, the concrete and rust tones and texture of Caesarstone® Excava™ may take your fancy, or the dark and moody depths of Caesarstone® Rugged Concrete™.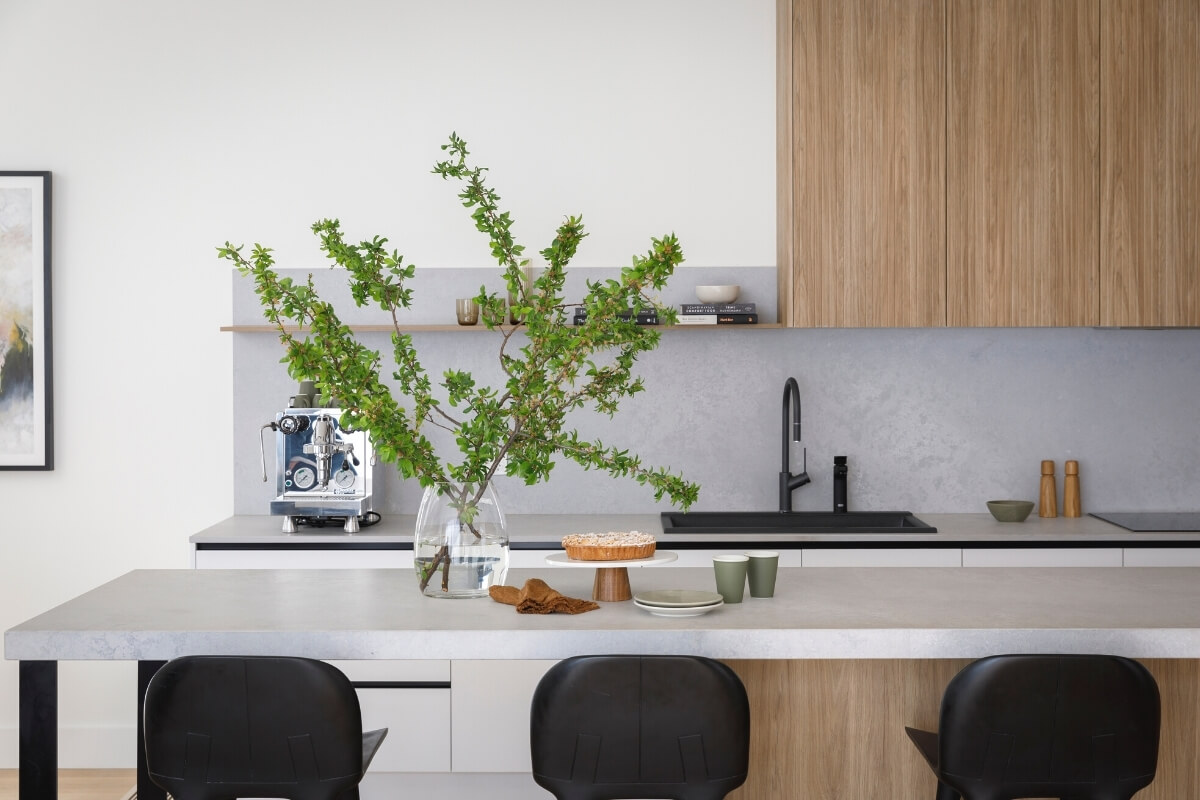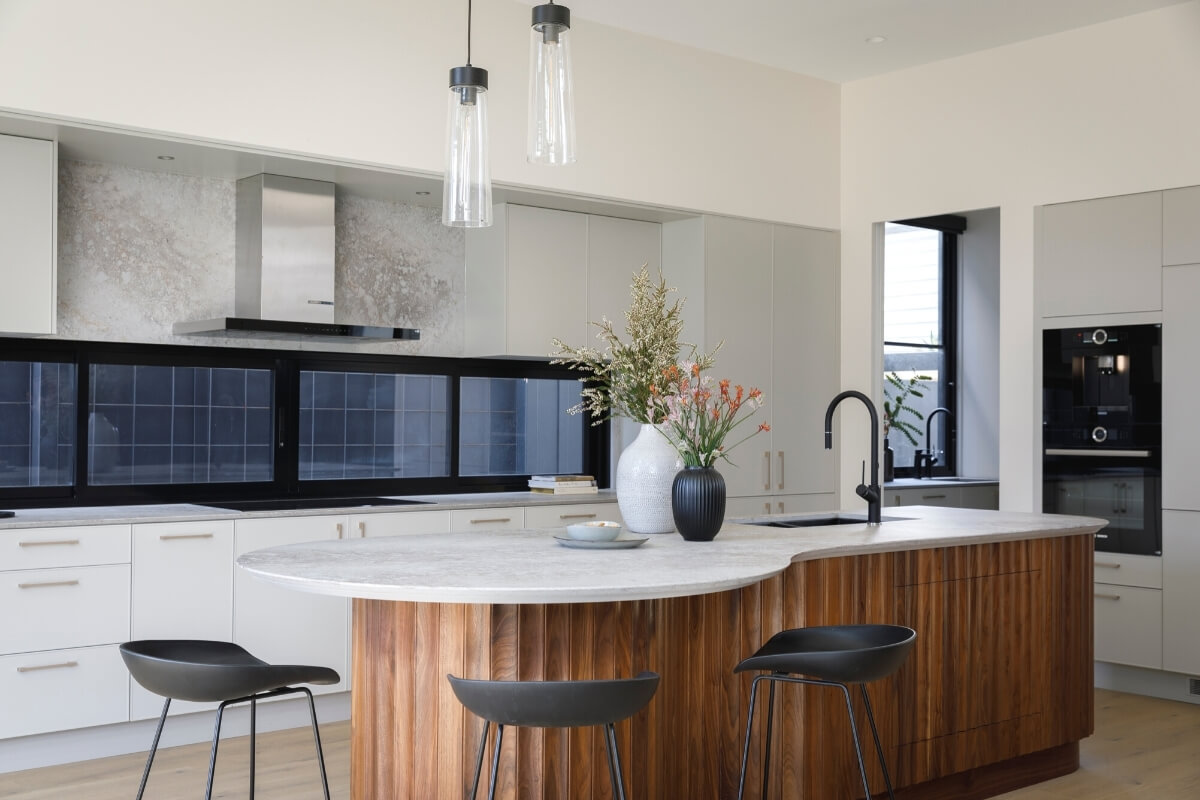 3. Handles
Often overlooked as a small detail yet handles can make a huge impact on the style of your space. Gold or brass handles and hardware is a lavish way to introduce an illuminating tone into your home, both subtly and elegantly. Metallic pops of colour takes luxe to another level, accentuating grandeur and bringing brightness into the room.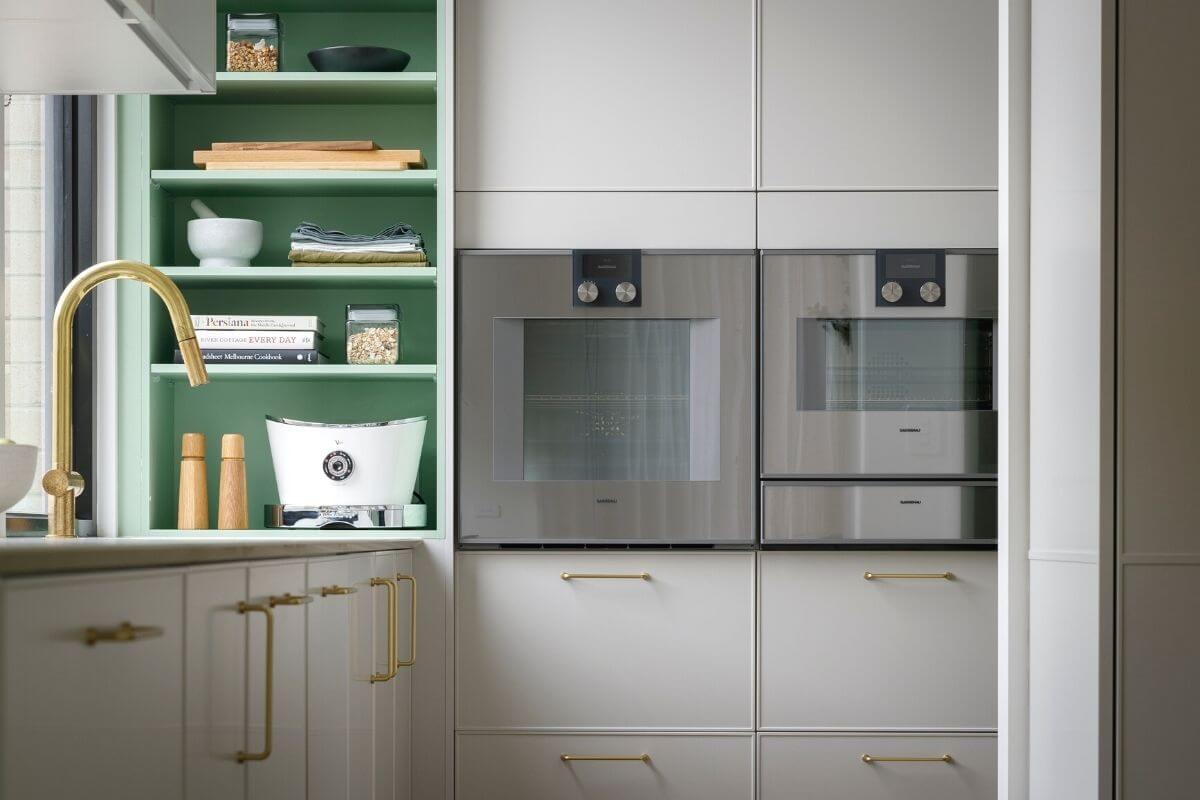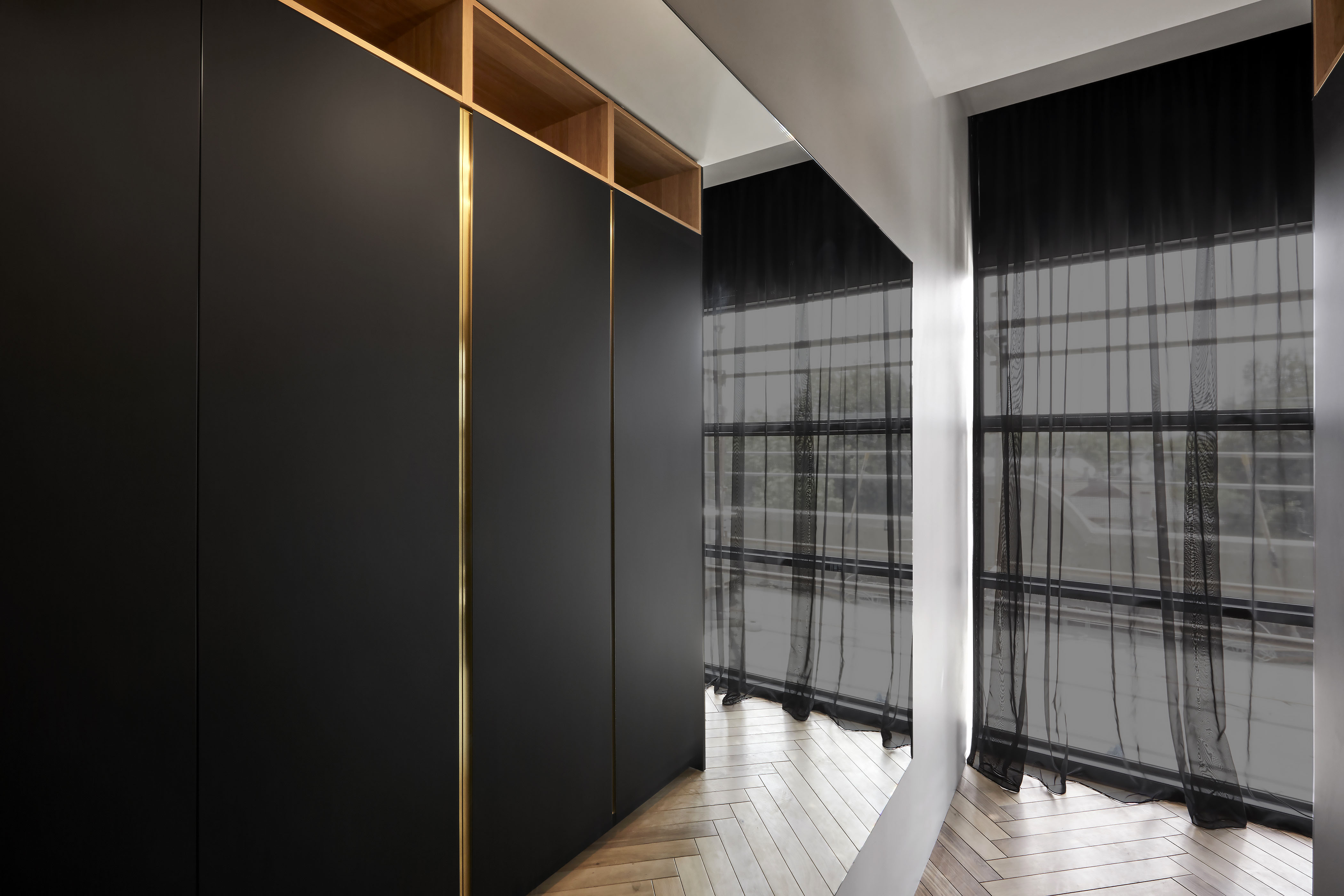 4. Lighting
A delicate way to incorporate a yellow pantone into your space is with Kinsman's lighting solutions, which can transform your kitchen from both a functional and style perspective. LED strip lighting can be used at the base of cabinetry, illuminating the wall and floor for great effect. In your wardrobe, a Light Bar or Premium LED Strip lighting can be used to illuminate the contents of your robe, making it easier to view your selection of clothing as well as radiating warm light into the space – a feeling of Zen!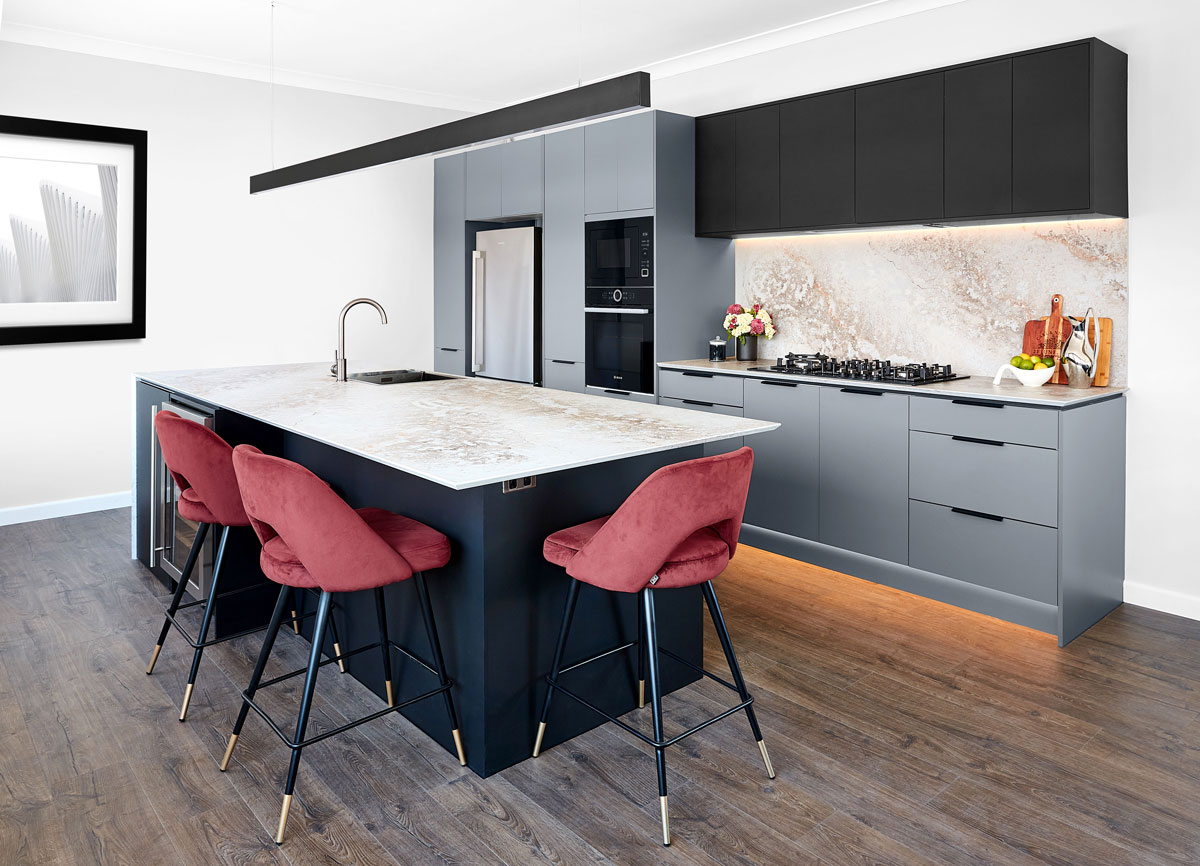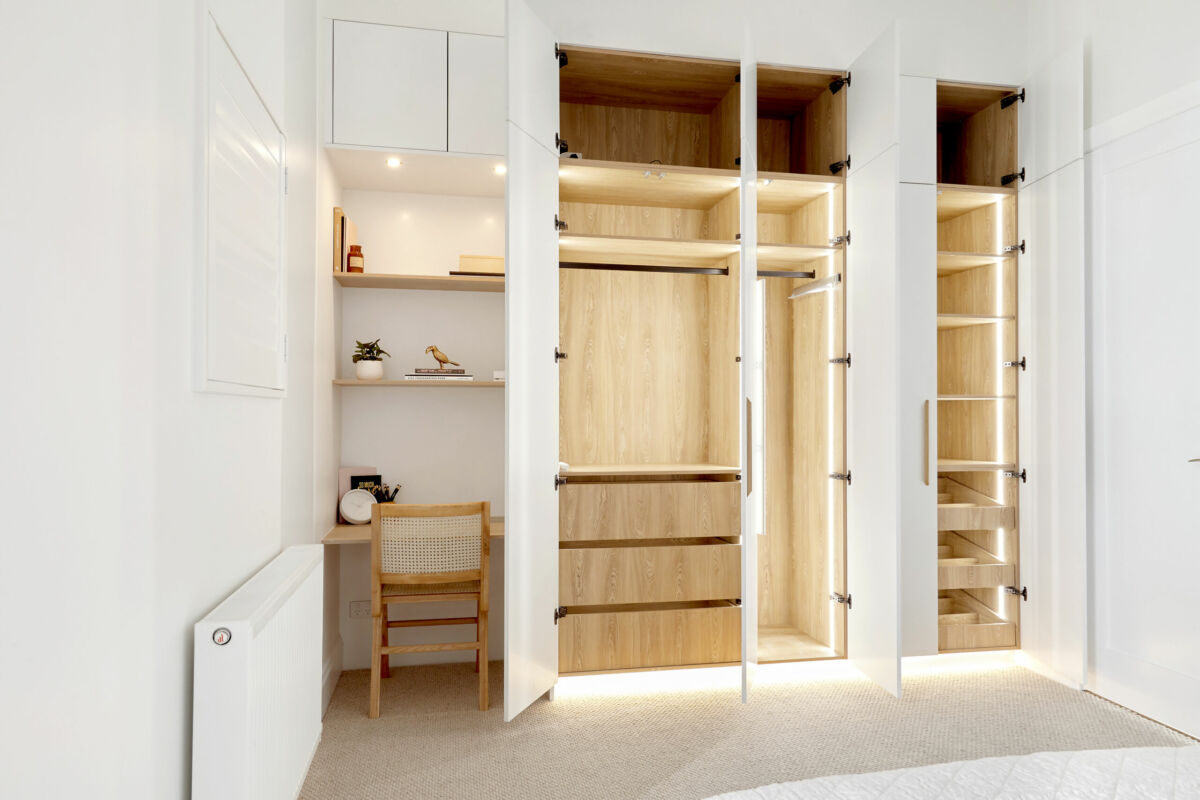 5. Styling
There are ample ways to bring the striking duo of grey and yellow tones into your home through styling, and there is plenty of fun to be had while doing it! If you're looking for a brave and bold transformation, introduce decorative ceramic tiles, feature walls, painted rooms and furniture. Add refined touches in the opposing colour with soft furnishings, art, candles and home decor items alike.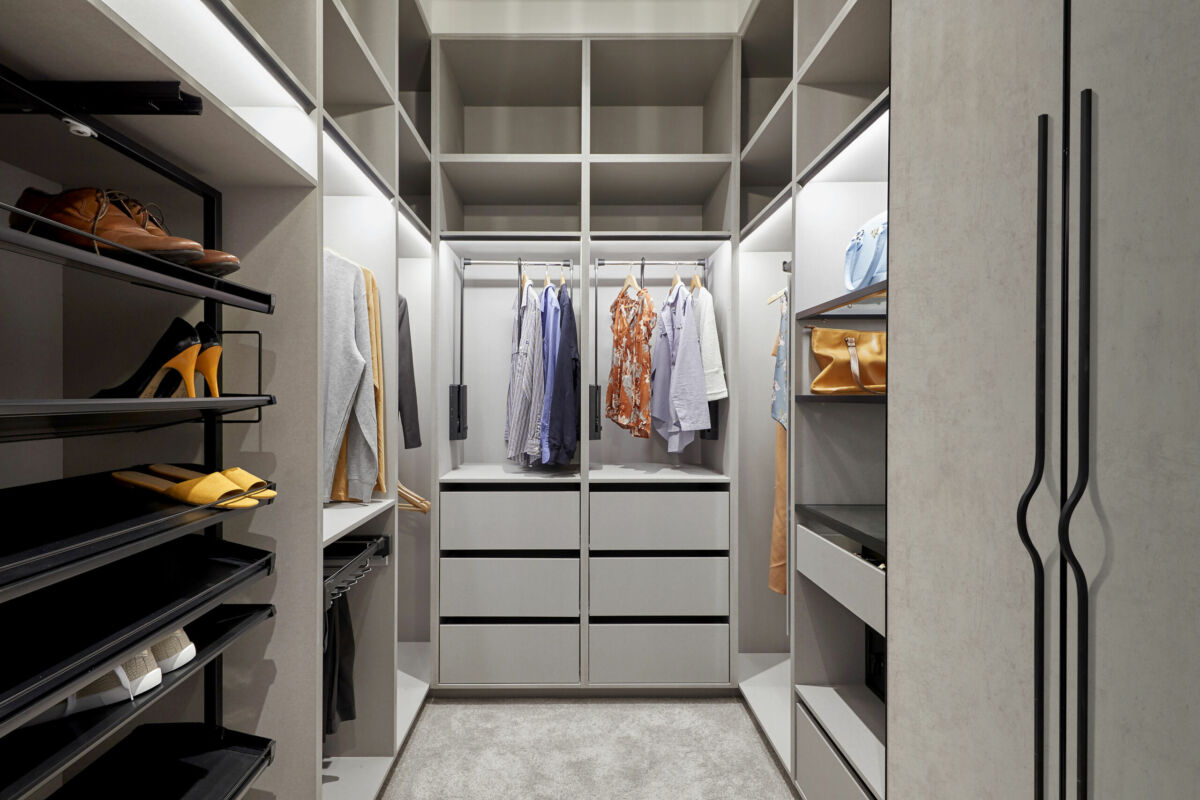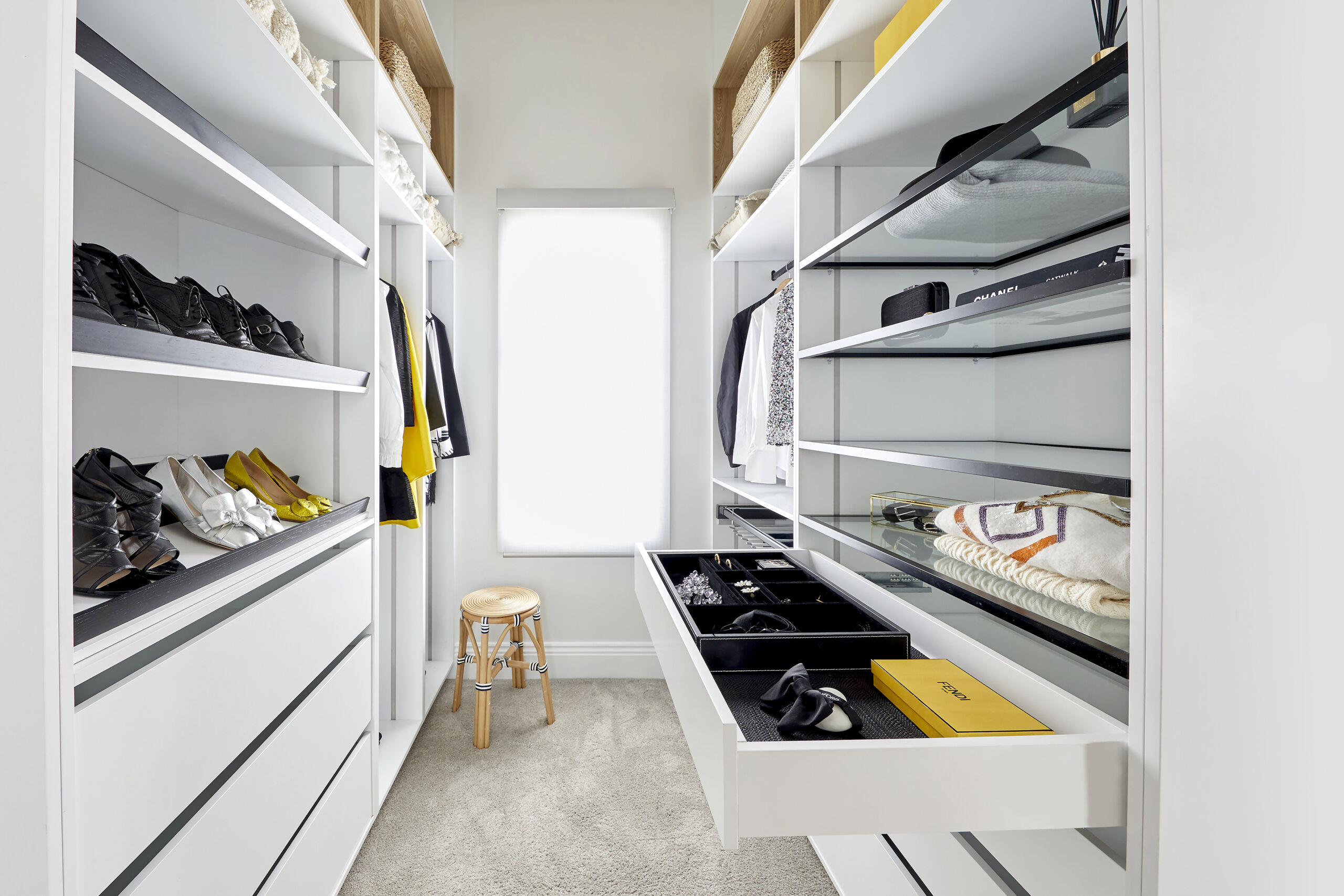 Injecting colour into your space.
If striking yellow isn't for you but you love a pop of colour, we have a solution for you! Our Enamel Natural cabinetry can be paired perfectly with Oyster Grey Matt doors, creating a fun and inviting Retro Luxe look.
Style Tip: Pair with a light grey benchtop like Caesarstone® Airy Concrete™ for a bright and airy look and feel or pair with a dark grey or black benchtop such as Caesarstone® Black Tempal™ to accentuate a modern and contemporary style.