Handles are the finishing touch on your new Kinsman Wardrobes and their inclusion will bring the whole look and style together. We believe in the importance of picking the right handle for your wardrobe and bedroom, and when it came to the wardrobes we created on The Block 2020 we decided to introduce a number of new styles to the range. Below we explore these new and exciting styles, how they elevated the wow factor for the wardrobes on the series and how you can bring them into your home.
Brave Bow Matt Black Handles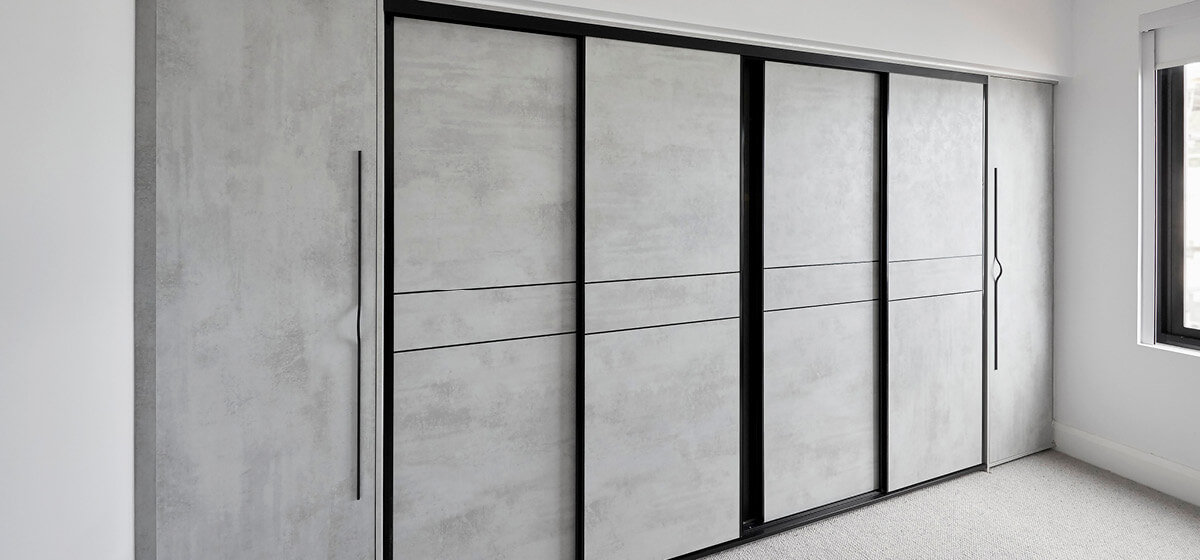 New to the Kinsman Wardrobes collection, the Brave Bow Matt Black Handle is one that is sure to turn heads! It's grand design and ornate detail was beloved by the Blockheads with both Daniel & Jade, as well as Sarah & George selecting the style more than once.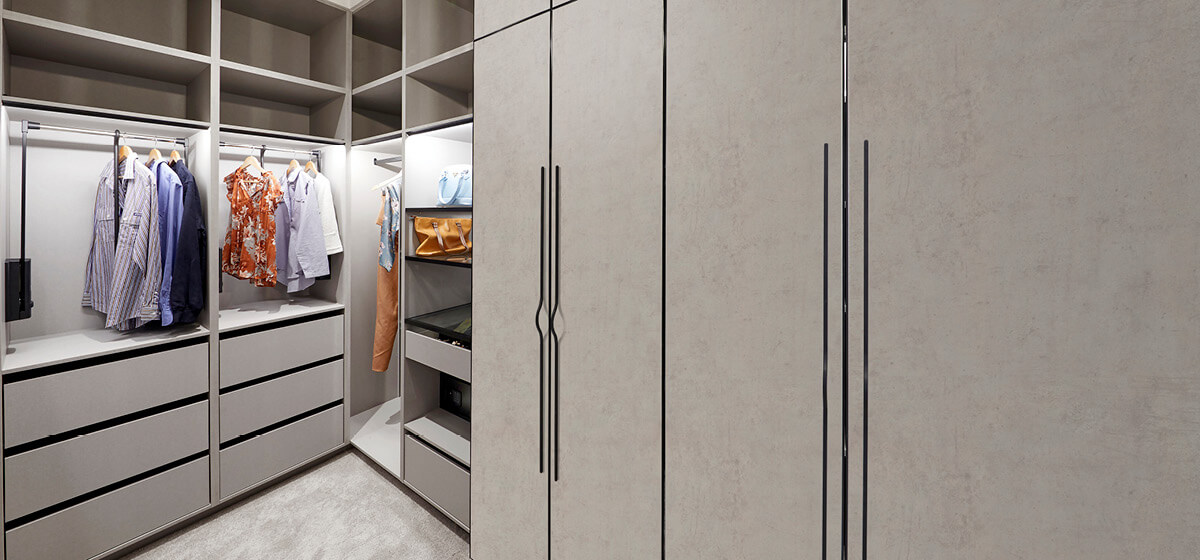 What is exciting about this handle is not only its standout style but its ability to look wonderful when used across various wardrobe door colours and finishes from Grey Cement and Beton Texture from the FX Series, to Bottega Oak Woodmatt, proving its versatility.
Natural Ash Bar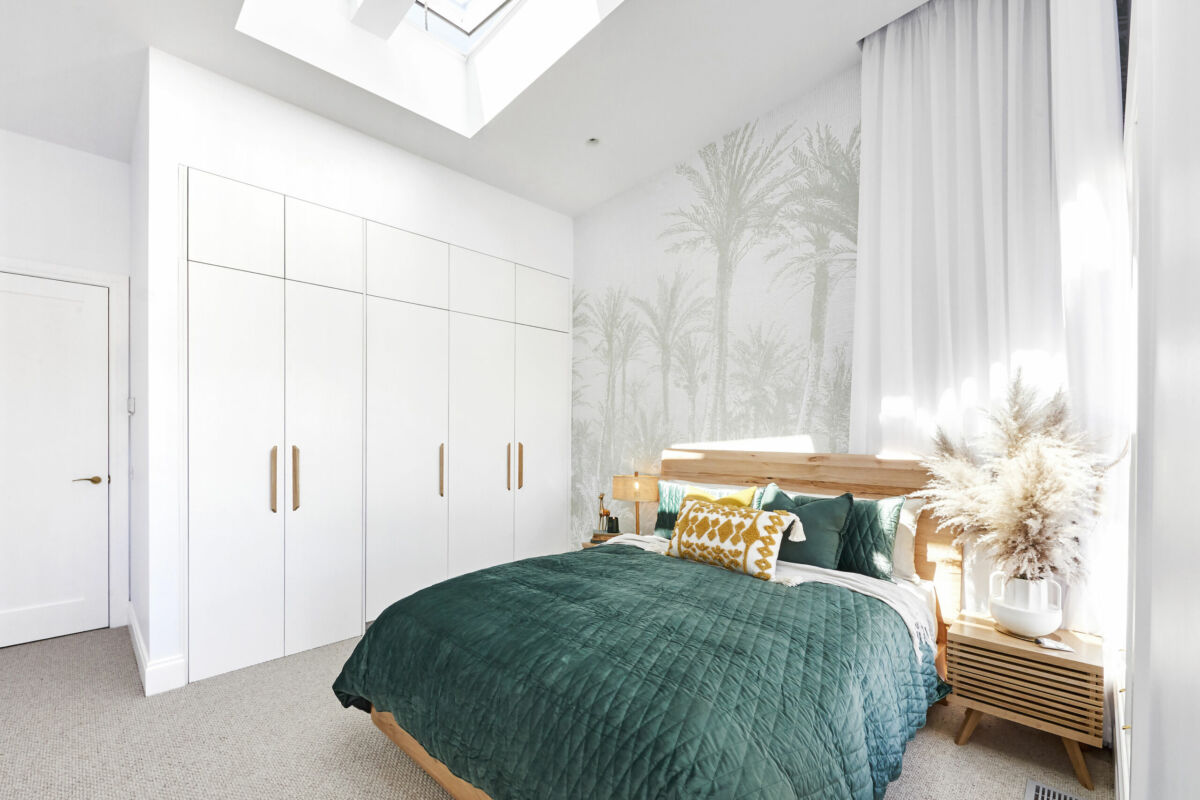 When style queen Tam from House 5 falls in love with a wardrobe handle which she then uses throughout her entire house, you know that this is a handle that you need to pay attention to! Our new Natural Ash Bar handles stand out from the crowd without overtaking the entire wardrobe look. We love how Jimmy & Tam consistently created a fresh and timeless look by pairing them with a flat exterior door in a bright White Satin.
Ribe Black Stain Timber Handles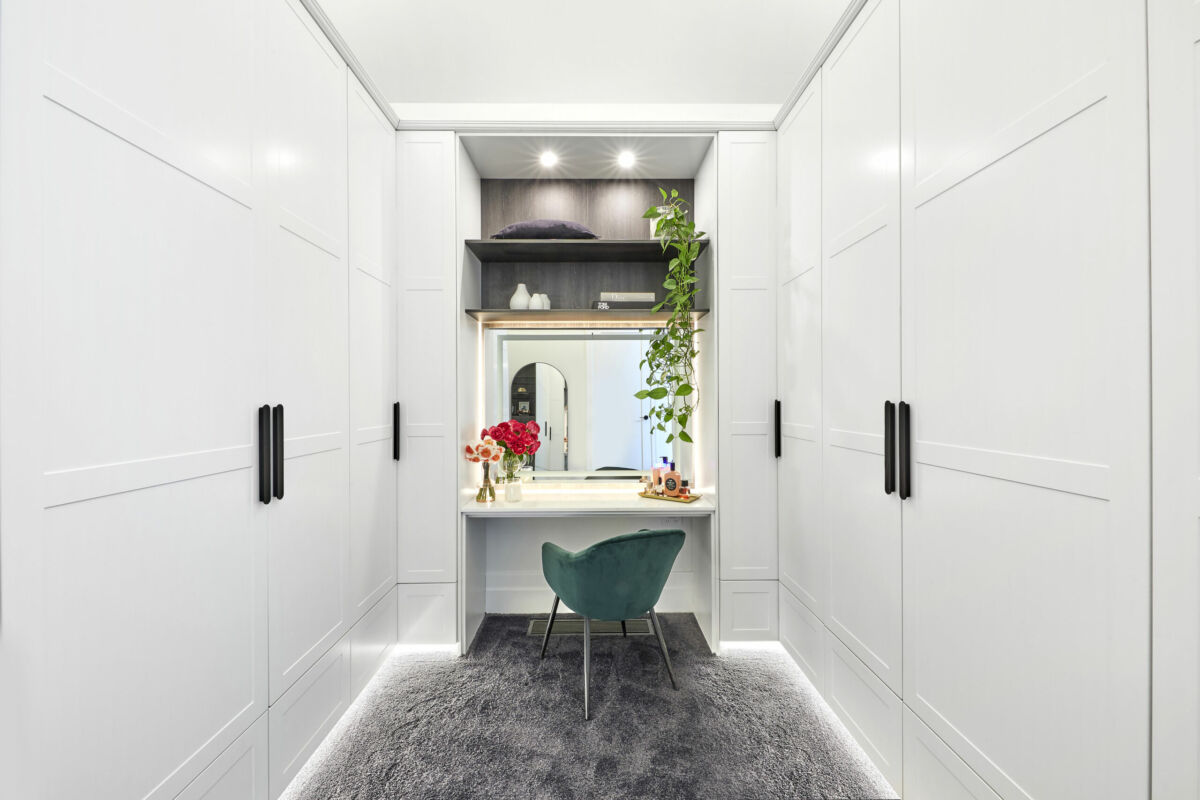 Known for their modern and neutral palette, Harry & Tash blew the judges away with their winning Master Bedroom which include a spacious walk-in robe that offered style and functionality in spades! Shaker-style Somersby doors in White Matt were paired with Kinsman's new Ribe Black Stain Timber handles, which completed not only the Dark Oak Natural interior finishes but the monochromatic look the father-daughter duo wanted to achieve.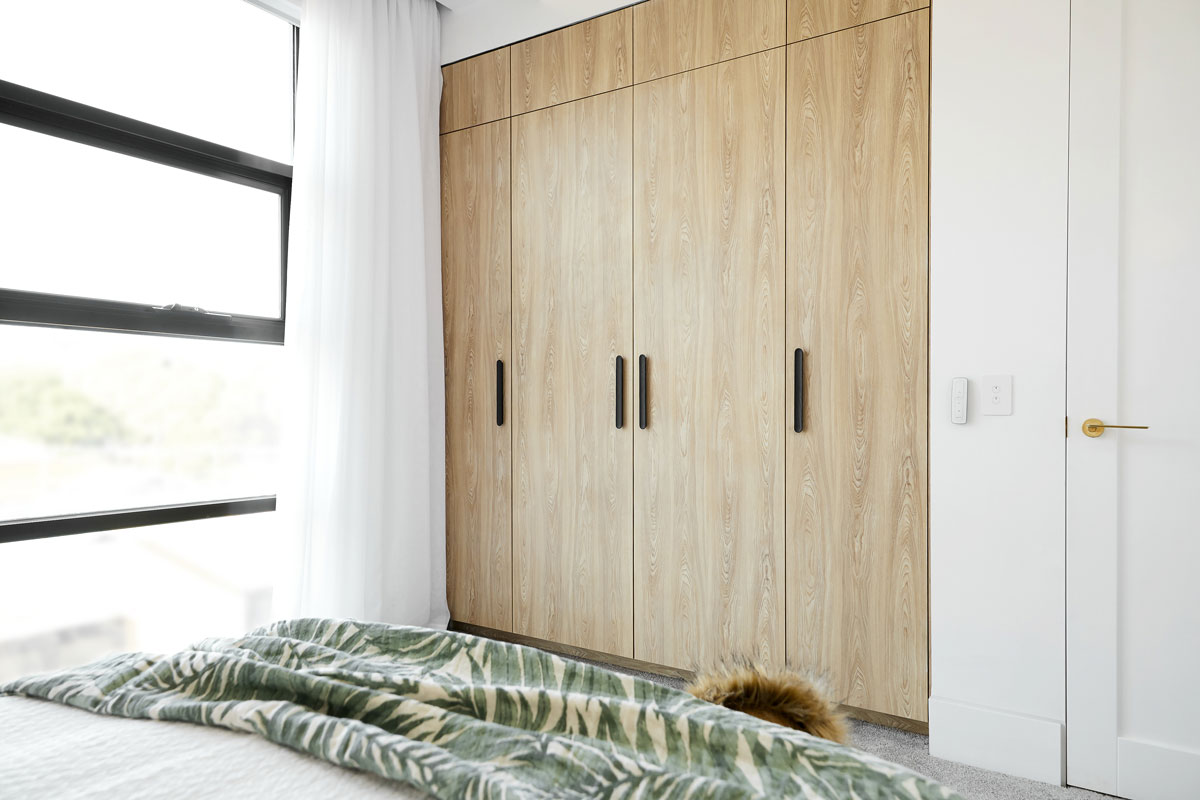 Luke and Jasmin also selected the Ribe handle when designing their winning Second Guest Bedroom. However, in keeping with their coastal look paired them with exterior doors in Modern Oak Natural finish- creating a contrasting yet neutral and luxe look. They loved this handle so much that they then showcased it in their Third Guest Bedroom!
Brushed Dark Brass Bar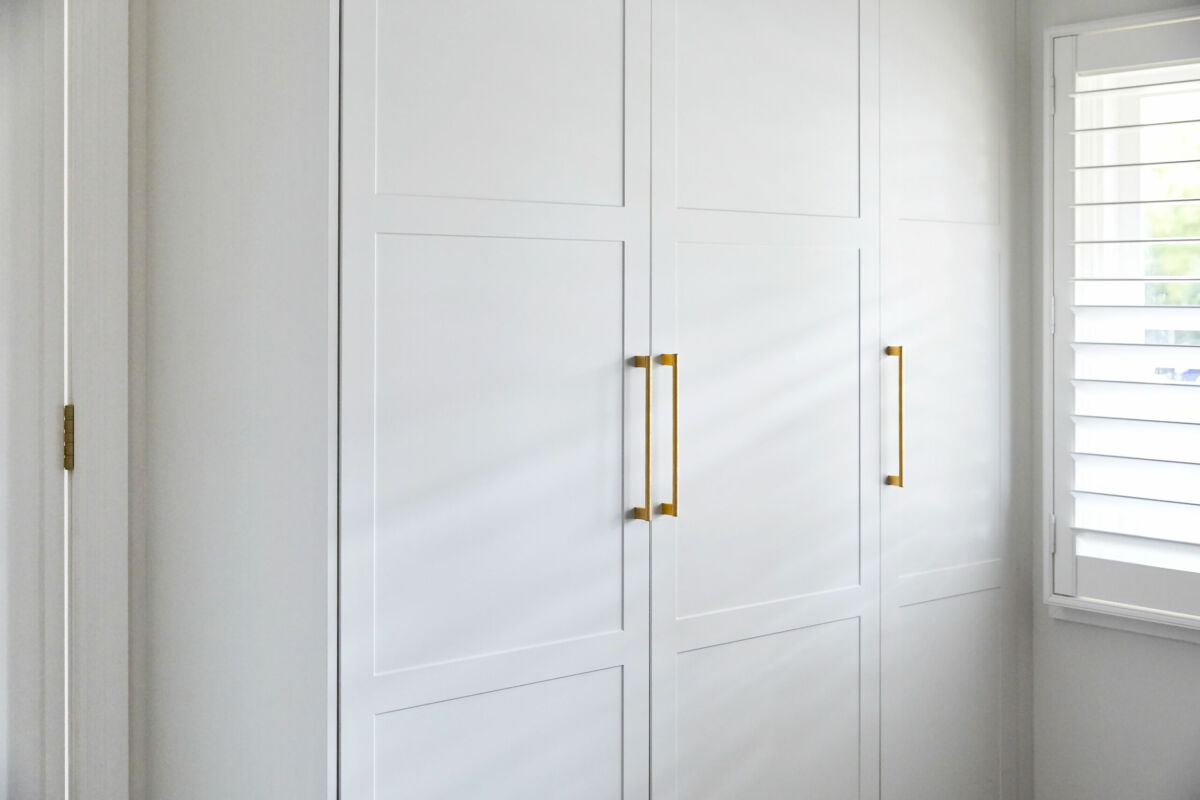 Luke and Jasmin picked another new handle style when creating their 'contemporary meets traditional' look for their fresh and polished First Guest Bedroom. Classic Somersby Shaker-profile doors in Classic White Matt offer the perfect canvas for the Brushed Dark Brass Bar handle to pop and to provide the Midas touch in this effortlessly timeless room.
Meet the rest of the new kids on the block!
Aside from these four stunning new designs that took centerstage on The Block 2020 we have also introduced several other styles that we think you will fall in love with! Explore them below.