As the end of 2022 draws to a close, it also marks the start of the festive season. With many of us celebrating with friends and family at home this year, planning ahead will make being a host an enjoyable and stress-free experience. Your kitchen will at the heart of the celebrations, and in 3 easy steps you'll have it looking stylish and organised in no time, so you can focus on enjoying time with your loved ones.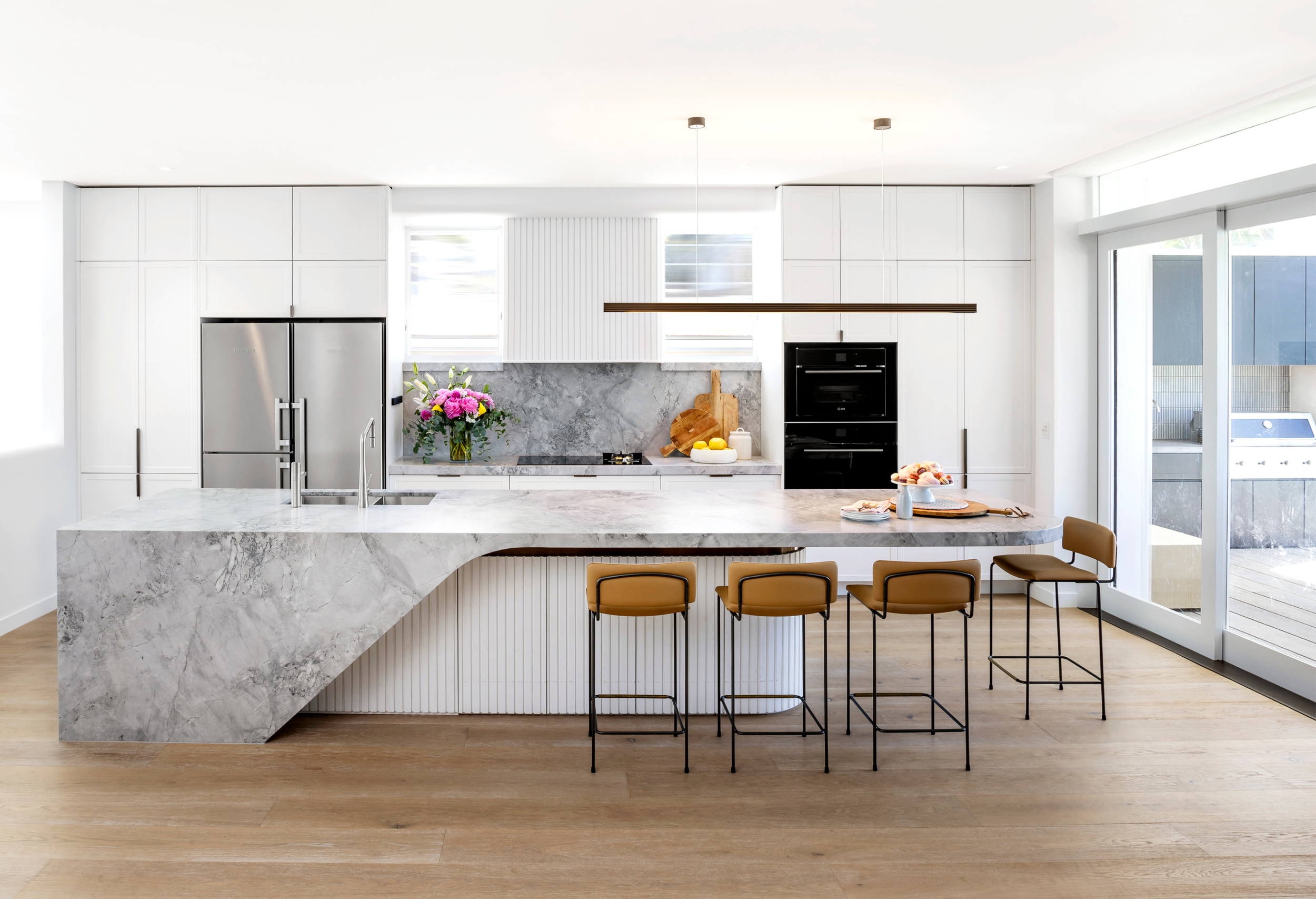 1. Clean up in the kitchen.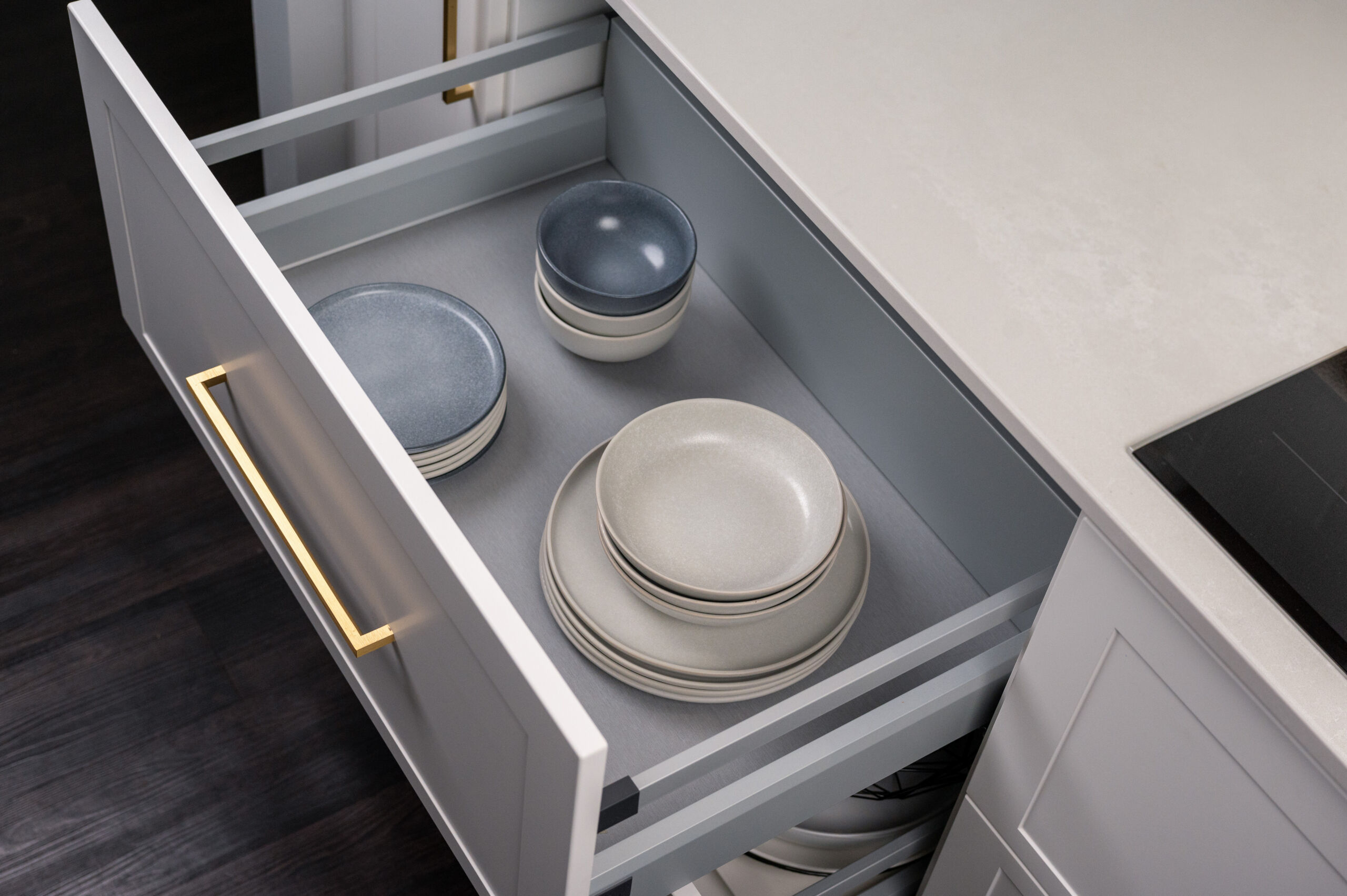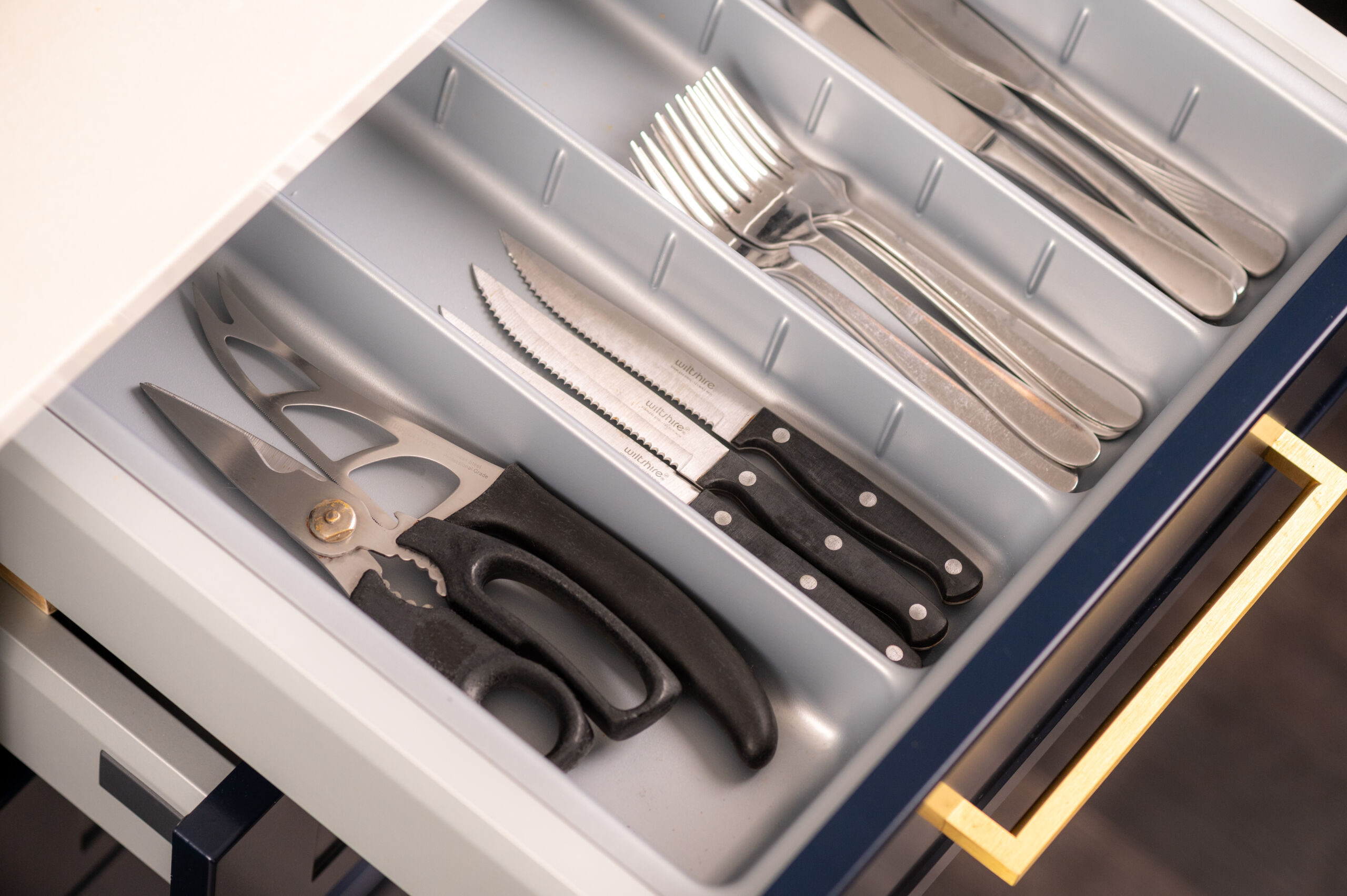 A clean and organised kitchen makes a world of difference when you are entertaining in your home, as it ensures that everything is in its proper place- making food preparation and cooking, as well as clean up a breeze! We recommend focusing on key areas of the kitchen when you clean- such as your pantry and cutlery & utensil drawers – as these will make the biggest impact on the days that you have people over.
Find yourself in a panic because your guests are around the corner and the kitchen is a mess? Never underestimate the impact of clearing your benches and giving them a good wipe down to create a sense of calm and openness. Light your favourite candle to create a beautiful ambiance, pop on some music, open your favourite beverage and viola, your entertainer's kitchen will look beautiful! 
2. Style your kitchen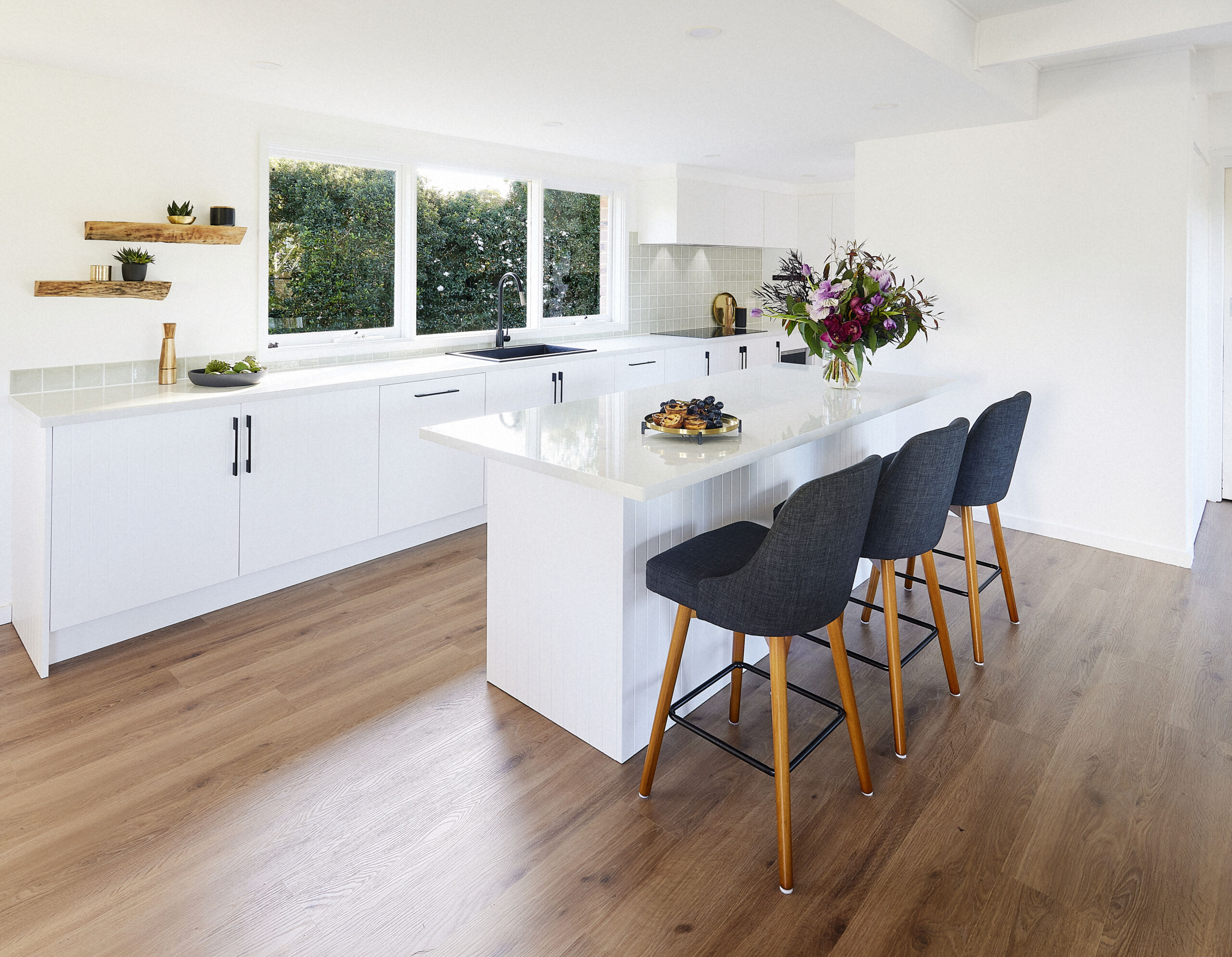 As the heart of your entertaining space, a beautifully styled kitchen can transform your entire home. Plus, why not bring styling and decorations into your kitchen? Create a balance between function and style and evoke whichever style you are loving this season – from a timber and marble theme to, a white Nordic style or Australian Coastal theme.
An island bench will provide a beautiful focal point within your kitchen, and with seating available will become a natural gathering place for guests. Place platters and drinks on it and add styling decor that celebrates the festive season with items such as floral arrangements and candles as well as other elements such as ornaments, wreathes or even twinkly lights
3. Get your appliances ready.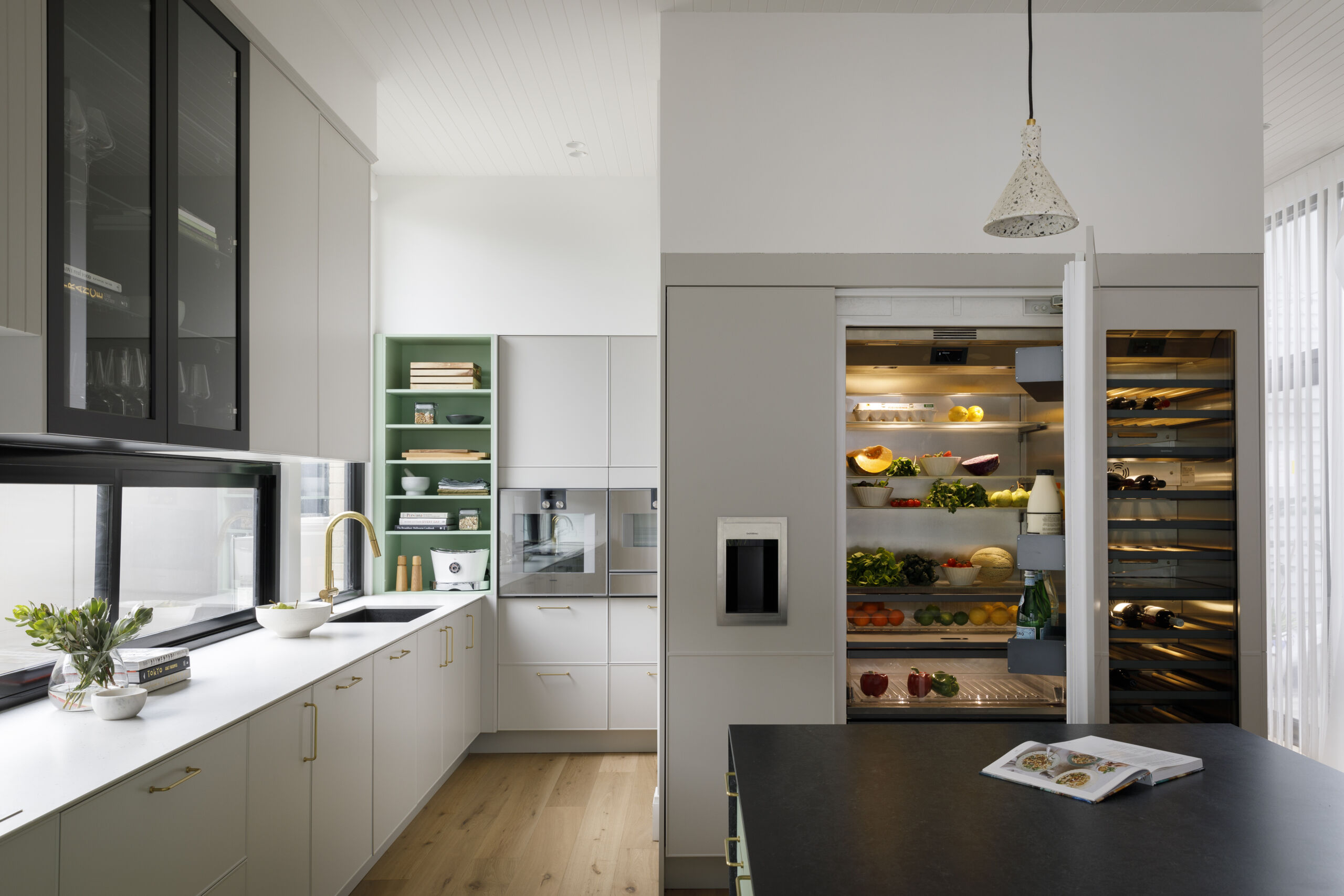 In the same way that cleaning out your drawers and pantry will help you be organised for the holiday season, so does cleaning and clearing space in your appliances. Consider what you are offering your loved ones both in terms of food and beverages and plan accordingly.
We recommend focusing on 3 key areas. Firstly it's always a good idea to clean your ovens ahead of time so that your favourite dishes cook perfectly. Next, ensure you have plenty of room in the fridge- making space for all food and beverages for any entertaining event you're hosting at your home before the event itself will save you both time and stress. Finally, don't forget to clean out your wine fridge if you have one so all of your beverages are chilled and ready to be served to your guests.
Create your perfect entertainer's kitchen with Kinsman today!
Book your in-store, in-home, or virtual appointment HERE.
For more images, inspiration, and product information, download our Ideas & Inspiration Catalogue HERE.